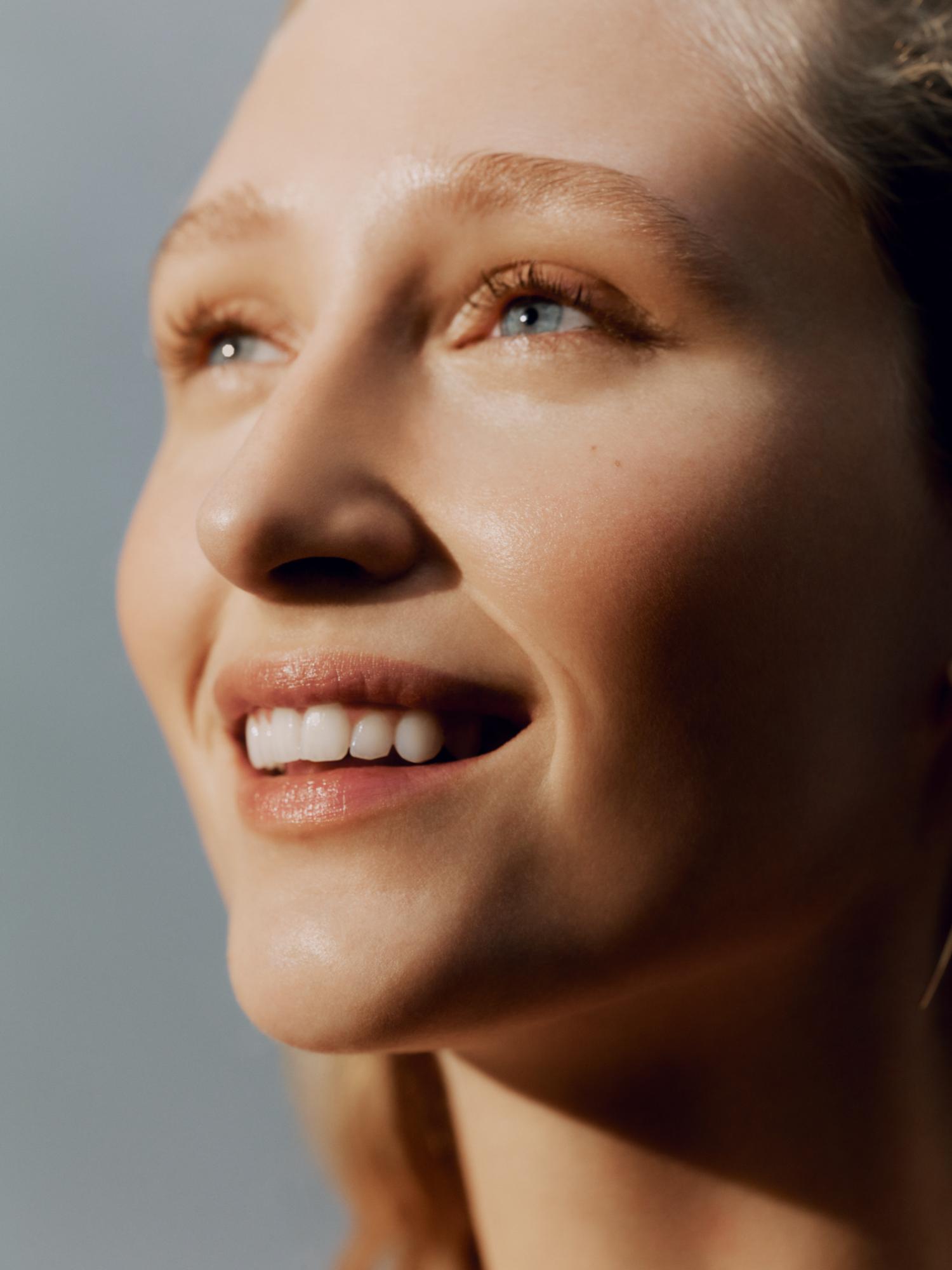 View all Store Services
Rotational Beauty Treatments
Your favourite beauty brands take over our treatment rooms for expert facials and body treatments, available on selected dates throughout the year.
SARAH CHAPMAN | CLINIC-LED SKIN CARE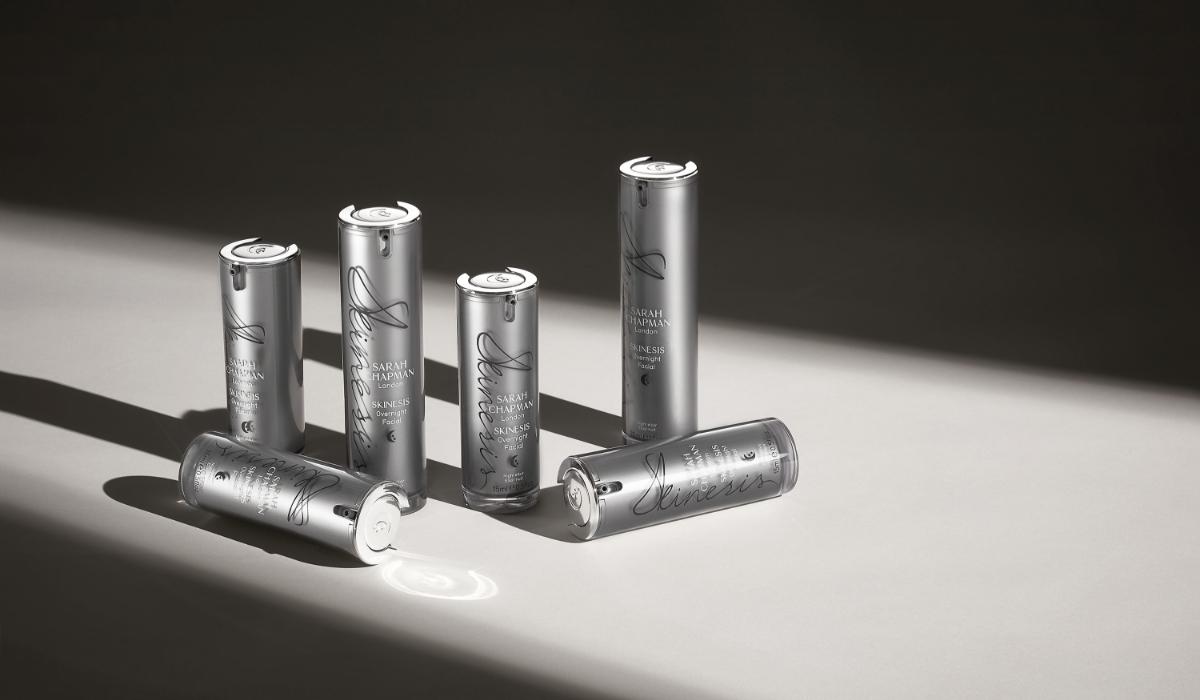 World-renowned facialist Sarah Chapman created the Skinesis range to treat the skin concerns she sees every day in her Clinic and enable clinical results at home. Combining potent actives with cutting-edge technology, luxurious textures and refined botanical oils, these performance-proven formulas deliver healthy, rejuvenated skin with the coveted Skinesis glow.
SISLEY PARIS | NATURE AND SCIENCE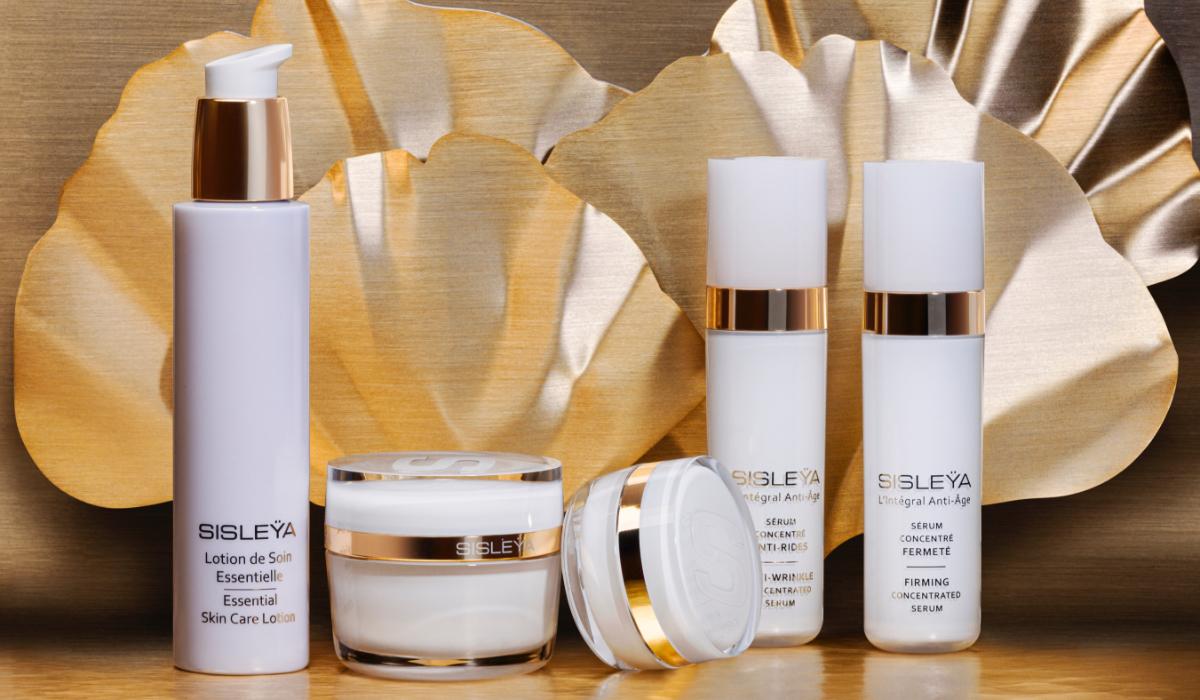 Sisley Paris is a French luxury beauty brand, created by Hubert d'Ornano who was one of the first to use botanical essences in cosmetology. The family-owned company creates the highest quality skincare and make-up products, combining the best of nature and science. The brand is renowned for its anti-ageing range, face masks and award winning sun care. It is also well known for its fine perfumes which are created in the tradition of the French 'haute parfumerie'.
Please call or send a text to +447769 221084 to make an appointment.

Booking fee of £50 is fully redeemable against purchases of Sisley Paris products on the day of your treatment.

This fee is non-refundable if 48 hours cancellation notice is not provided.
111SKIN | SURGICALLY AND MEDICALLY INSPIRED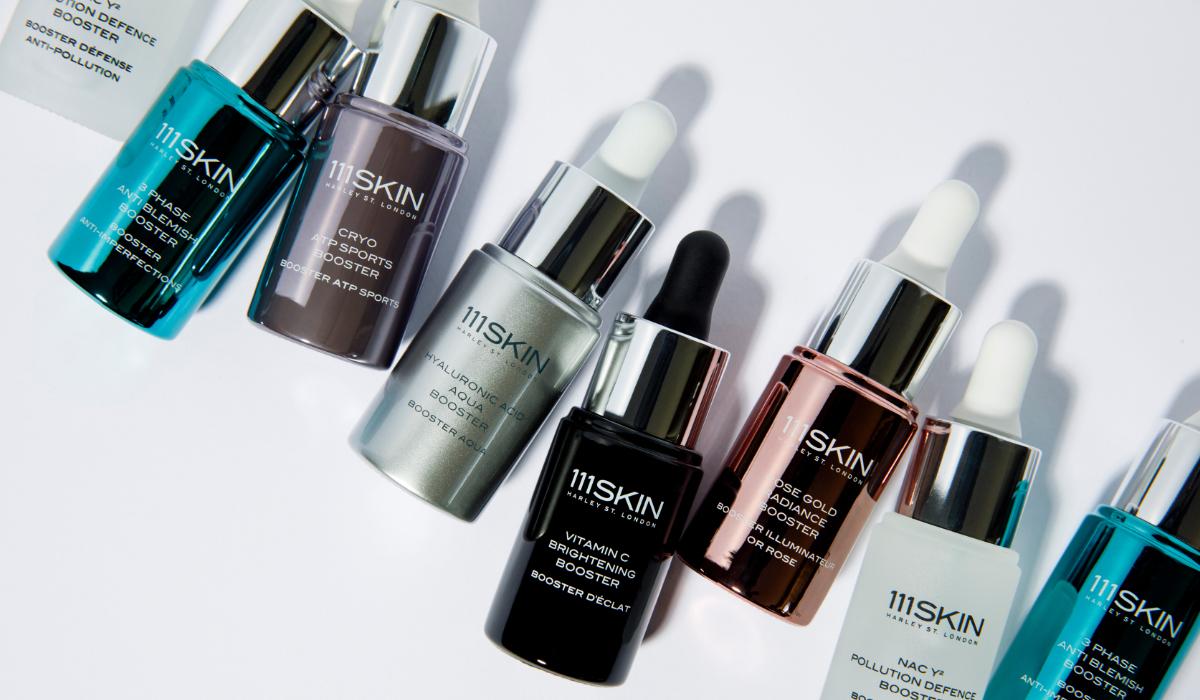 111SKIN is a luxury skincare brand that fuses surgical knowledge, innovative ingredients and medically-inspired delivery systems to thoroughly address specific skincare concerns. The genesis of 111SKIN began at 111 Harley St, where founder Dr Yannis Alexandrides pioneered an advanced complex that accelerated the healing process in his patients skin following surgical or non-surgical treatments. Since the inaugural NAC Y2 Healing Serum, 111SKIN has expanded into six collections and gained a global presence in the luxury sector. It is now widely referred to as 'Harley Street, bottled' and famed for its celebrity-loved sheet masks.
Please call +44 (0)20 8159 6535 or email libertyappointments@111skin.com to make an appointment.

Booking fee of £50 is fully redeemable against purchases of 111SKIN products on the day of your treatment.

This fee is non-refundable if 48 hours cancellation notice is not provided.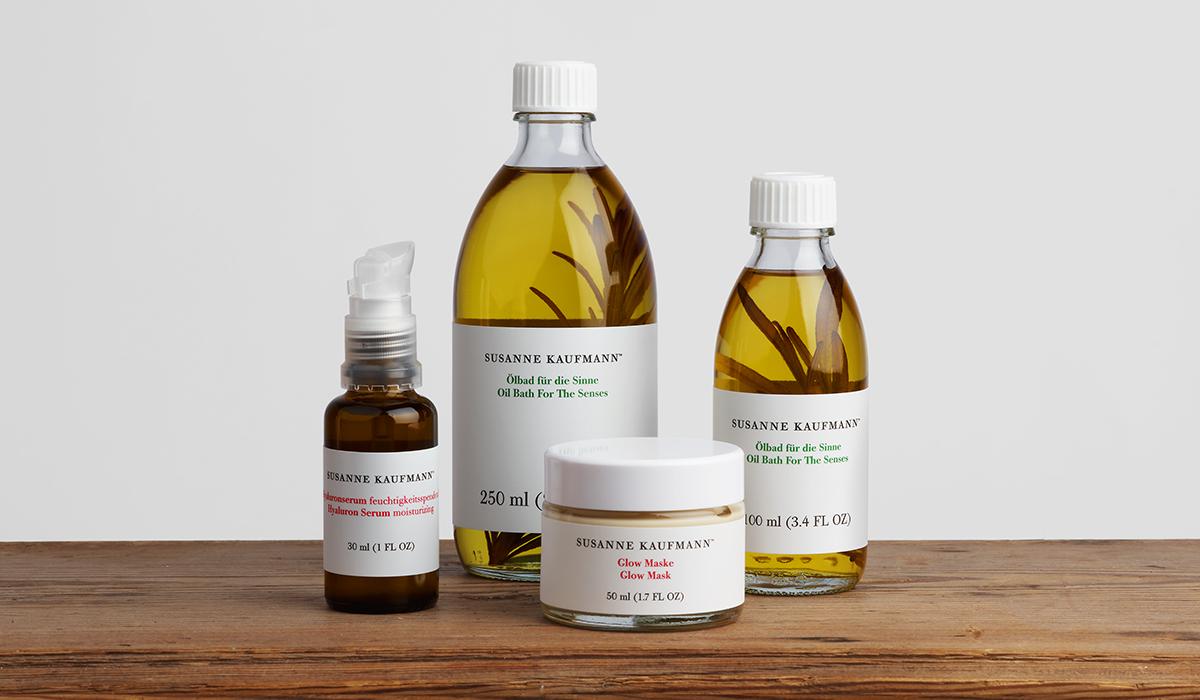 Our spa treatments are designed to support the skin's natural functions so it can work at its best, allowing its vitality and beauty to shine. Skin is left restored and rejuvenated, as well as strengthened against environmental pollution.
EXPERIENCE THE RESTORING BENEFITS OF ALPINE FLORA WITH OUR RANGE OF HIGH-PERFORMANCE FACIAL TREATMENTS
50 minutes | £100
Our Holistic Bespoke Facial Treatment is a customised treatment bespoke to your specific skin needs. Following a gentle enzyme exfoliation, nourishing face mask and dynamic facial massage, this treatment works to deeply cleanse the skin, improve lymphatic flow, reduce inflammation and lift impurities to help restore a clear and balanced complexion. An introduction to holistic beauty with Susanne Kaufmann.
50 minutes| £135
Pollution, lifestyle and even stress can cause a range of different skin issues from congestion to dull looking skin. This facial deeply cleanses the skin following a gentle exfoliating Glow Mask treatment and head massage to invigorate the skin's blood supply, Hyaluron Serum application to lock in moisture and our Lifting Mask from our Age Preventative Skincare range proven to increase the skin's moisture levels for improved skin elasticity. Alongside an intensive facial massage, this treatment will improve lymphatic flow, restore calm and rejuvenate the skin for a glowing complexion that radiates from within.
60 minutes | £150
Rejuvenate and repair from head to toe. Our Collagen Renewal Treatment showcases the restorative benefits of our Age Restorative Skincare range and contains a unique complex of minerals, precious rock crystal and amethyst gemstone essences, specialised waters and the nutrient-rich power of tree bud extracts to restore the natural skin health of damaged skin. The use of individual body and facial massage techniques, paired with our high-performance body and skincare, are designed to rejuvenate, repair and encourage lymphatic drainage while boosting collagen in the skin for a youthful, renewed complexion.
Our treatment prices are fully redeemable when purchasing one or more Susanne Kaufmann products on the day.
To book your Susanne Kaufmann treatment please call 02081596530 or email liberty@susannekaufmann.com.

CANCELLATION POLICY
Booking fee is non-refundable and cannot be carried forward to another event date. To redeem your booking fee, products must be purchased on the day of your treatment.
VOTARY | BLISSFUL, MULTI-SENSORY BEAUTY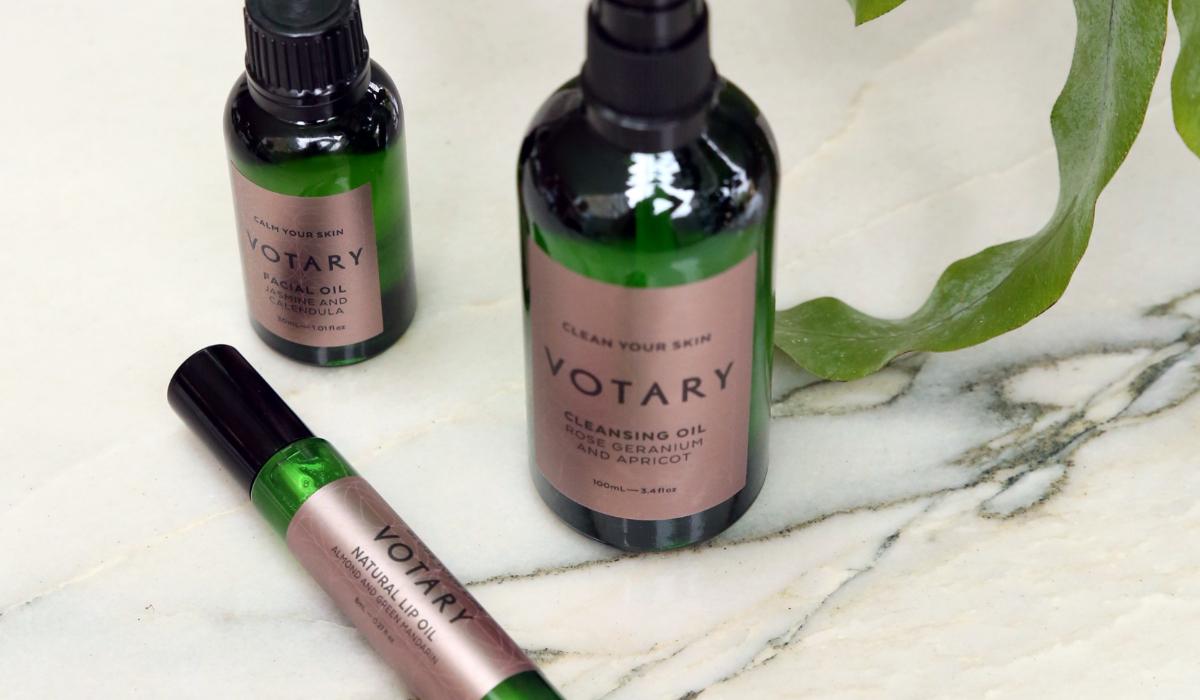 VOTARY harnesses the power of plant oils and botanical actives to give you healthy, dewy skin at any age. Combining the brand's signature, sensitive skin-friendly Super Seed routine – which utilises a blend of 21 superfood seed oils for their superior nutritional benefits – with new, bespoke products, VOTARY's blissful, multi-sensory beauty treatments are suitable for even the most delicate complexions.
For more information and to book an appointment, please email liberty@votary.co.uk to make an appointment, or visit the VOTARY counter on G.

The full treatment fee of £140 must be paid to secure the appointment, and is fully redeemable against VOTARY purchases on the day of your treatment. The fee is non-refundable if 48 hours cancellation notice is not provided.

• When you arrive for your appointment, please go to the VOTARY counter in the beauty hall.
SEED TO SKIN | TUSCAN PLANT-BASED BEAUTY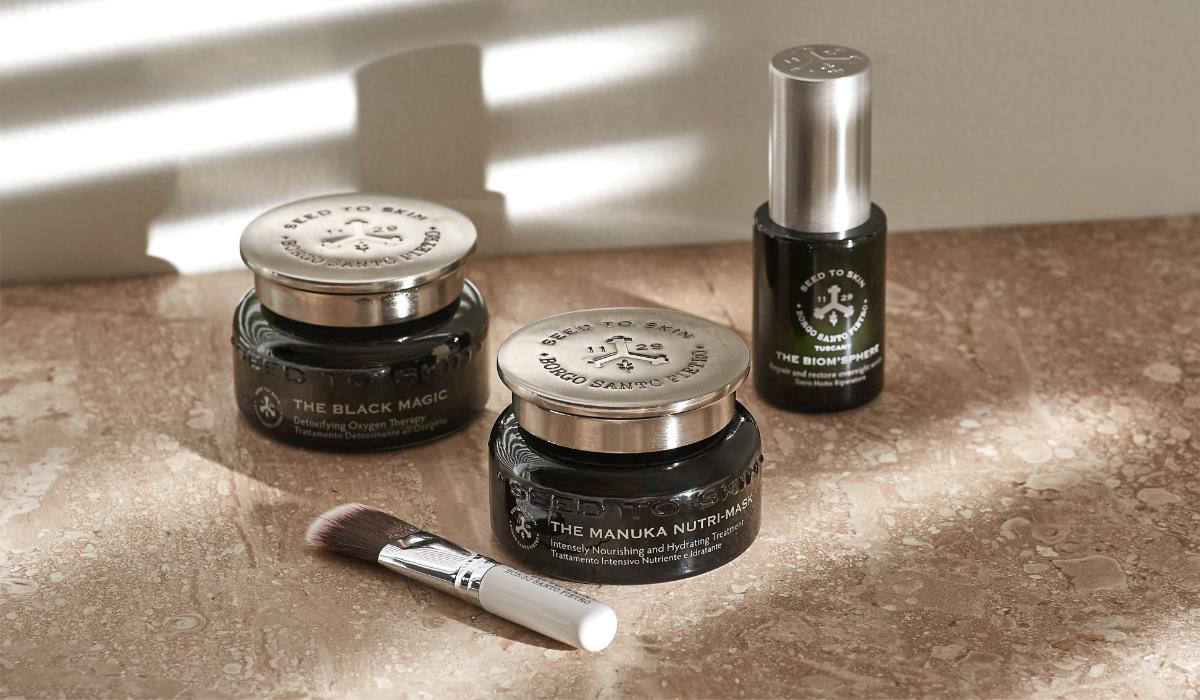 All Seed to Skin spa treatments are developed, tested and perfected at the Seed to Skin Spa on the Borgo Santo Pietro estate in Tuscany, and feature products made on-site at the Seed to Skin laboratory. Taking a holistic approach towards therapeutic and beauty treatments using aromatic plants freshly picked from the estate, Seed to Skin's masterful blend of nature and science is brought to London via a catalogue of signature treatments for face and body.
IRENE FORTE | SICILIAN ACTIVE SKIN CARE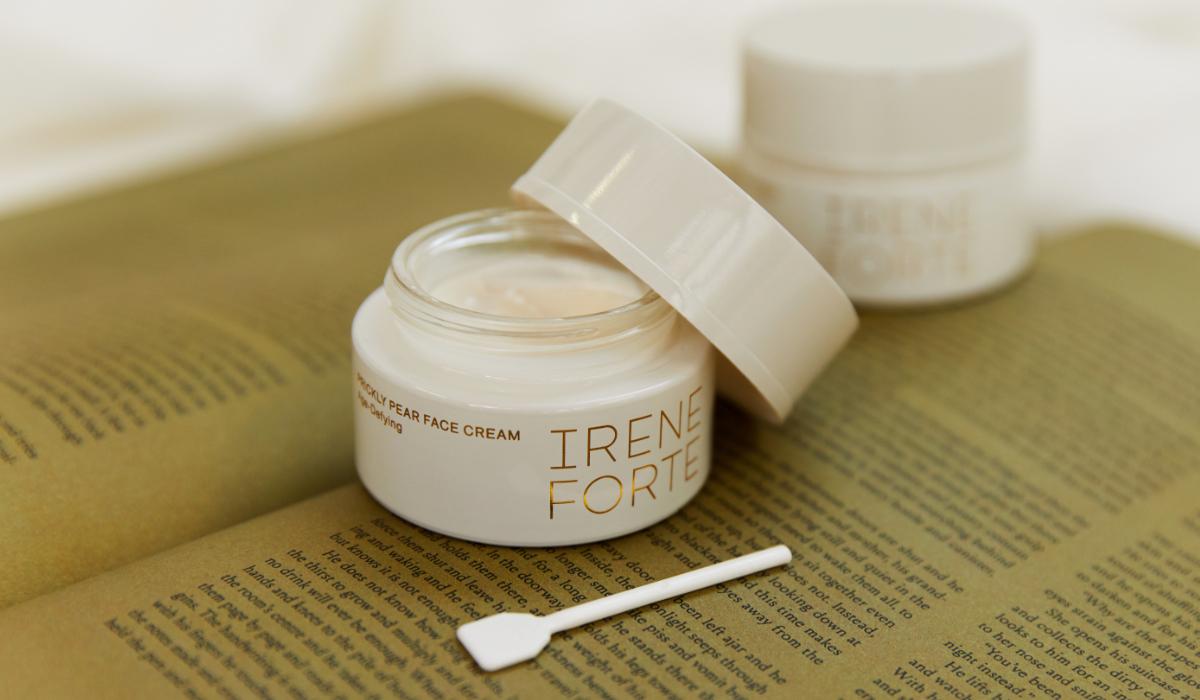 Irene Forte offers a transformative facial experience with personalised treatments, powered by Sicilian active ingredients. Following an in-depth skin analysis by an expert Therapist, your Forte Facial will be tailored to suit your skin's needs. Your personalised facial can be one of the brand's specialised facials, or a combination of them.
Please email info@ireneforteskincare.com to secure an appointment.

The full treatment fee of £75 must be paid to secure the appointment and is fully redeemable against Irene Forte purchases on the day of your treatment.

The fee is non-refundable if 48 hours cancellation notice is not provided.
MALIN+GOETZ Bespoke Facial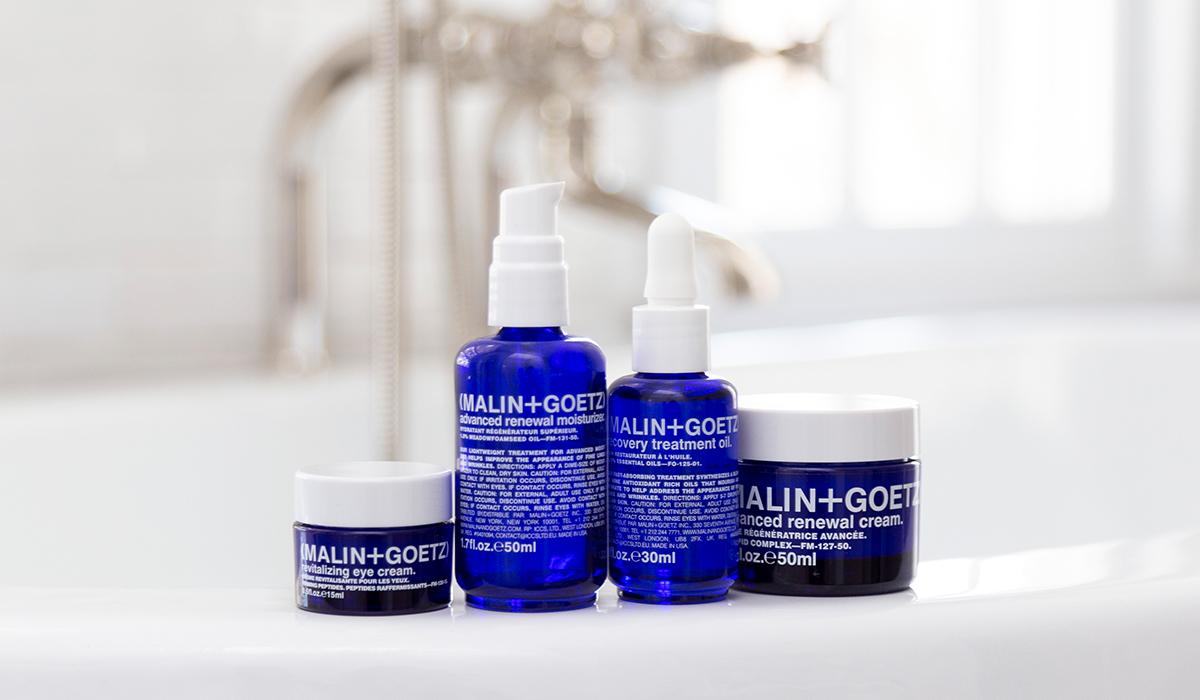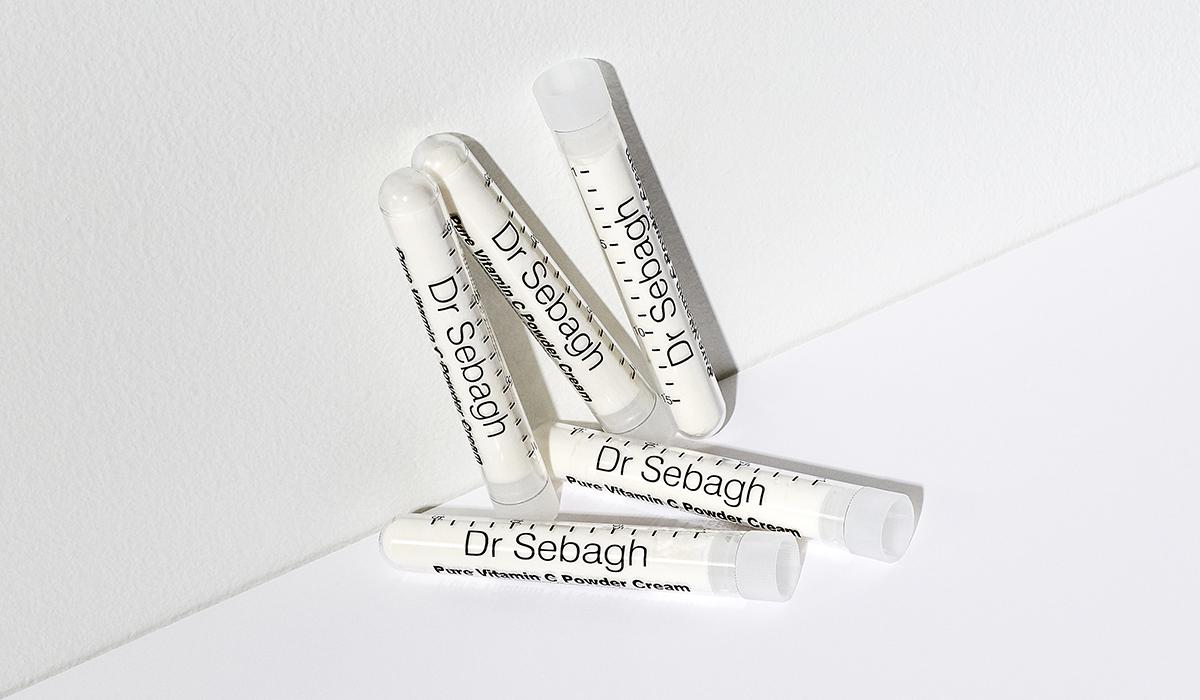 Acknowledged as one of the world's premier cosmetic doctors, Dr Jean-Louis Sebagh is a master of the delicate art of cosmetic medicine, with a focus on the face and neck. Refining his style in modern beauty, Dr Sebagh coined the phrase 'Ageing-Maintenance' to describe his revolutionary work to preserve existing youth and vibrancy and word soon spread about the doctor who could physically change skin by making it look younger without surgery.
50 - 60 mins - £150
Beautifully tailored to the needs of your skin, each step of this hour-long treatment is expertly designed to leave you looking rested and radiant and your skin glowing with renewed vitality. Using products from the Dr Sebagh Advanced Ageing-Maintenance Skin Care range, the treatment includes lymphatic drainage to assist detoxification and promote blood flow as well as a 'muscle workout for the skin', which focuses on lifting and firming the muscle layer beneath the skin to define and firm the contours of the face.
£150
This 45 minute treatment uses unique HydraFacial technology throughout to help reverse the signs of premature ageing caused by pollution, UV rays and other external aggressors. This facial consists of 3 core steps: cleanse and peel, to gently exfoliate and resurface; extract and hydrate, to decongest pores and intensively moisturise; and, finally, fuse and protect delivers a hit of antioxidants and peptides to the skin, boosting radiance. The treatment concludes with a bespoke application of Dr Sebagh Advanced Ageing-Maintenance Skin Care products.

The cost of each facial is fully redeemable against any Dr Sebagh skincare after your treatment.
The cost of each facial is fully redeemable against any Dr Sebagh skincare after your treatment.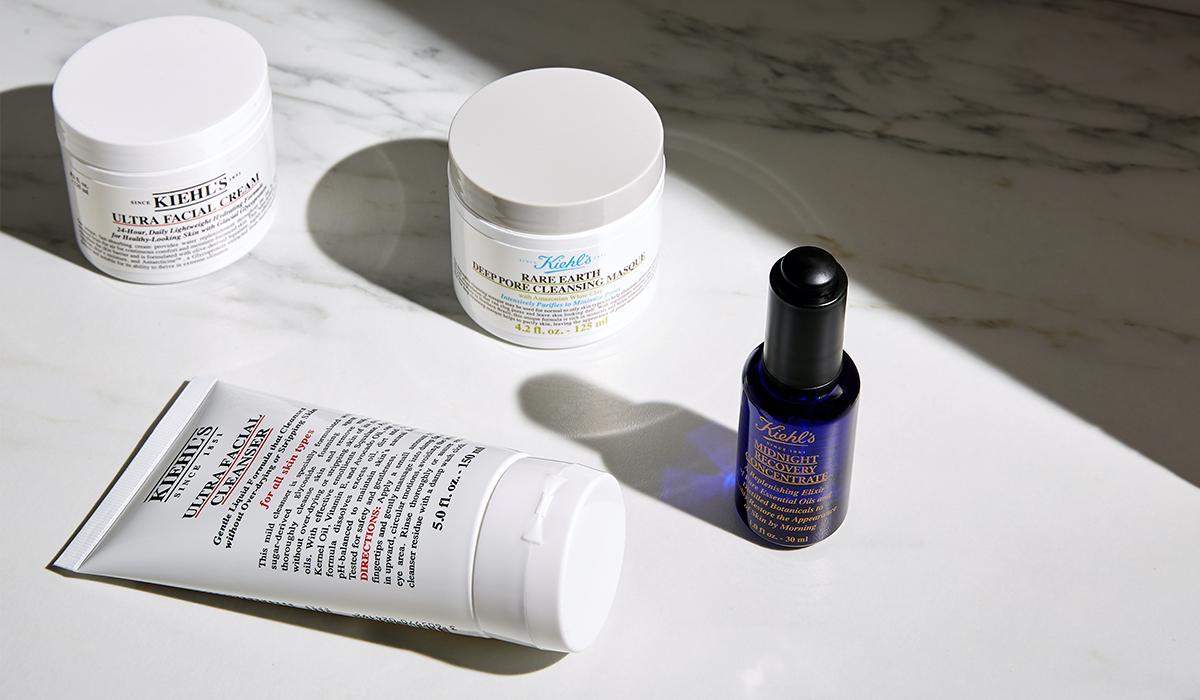 Welcome to the Exciting World of Kiehl's

Kiehl's was founded as an old-world apothecary in New York's East Village neighbourhood over 165 years ago. Our unique and extensive background represents a blend of cosmetic, pharmaceutical, herbal, and medicinal knowledge developed and advanced through the generations.
40 mins - £50
Enjoy a 45-minute hands on treatment with a consultation prior, including head and scalp massage and neck and shoulder massage. £50 deposit which can then be redeemed on 2 or more Kiehl's products after the facial.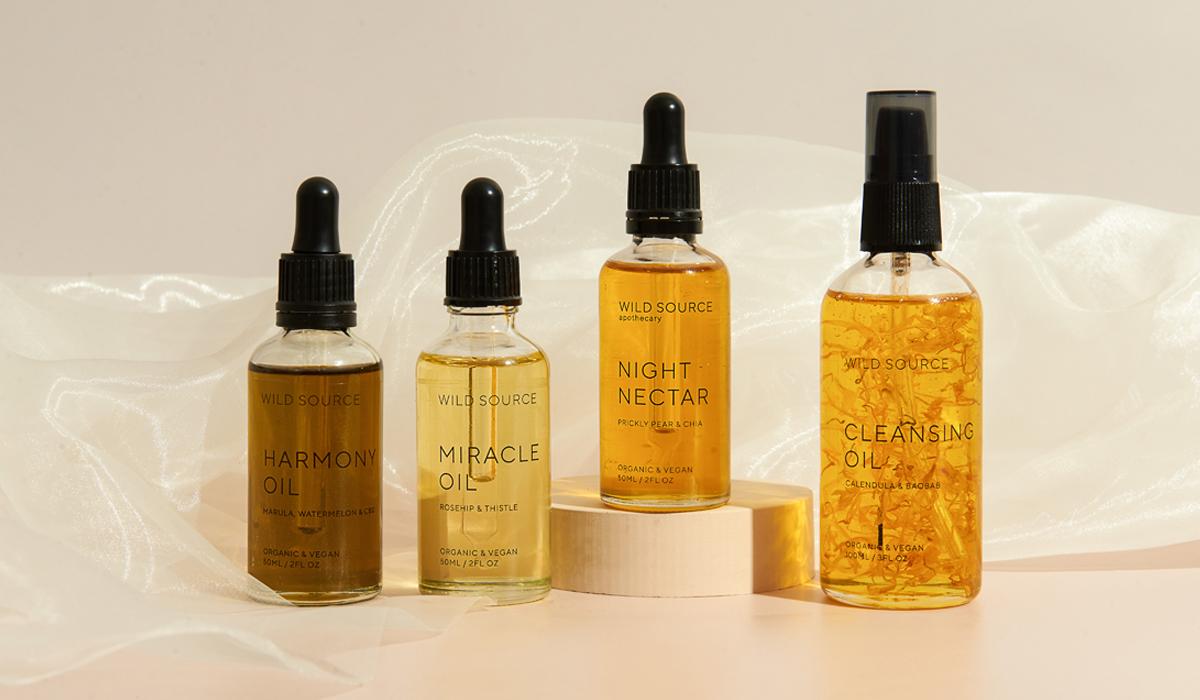 Wild Source is on a mission to revolutionise the way we practice our beauty rituals, combining award-winning, high-performance skincare products with the skin healing benefits of meditation.

With stress a trigger for some of our most stubborn skin concerns, meditation has been proven to calm our central nervous system, reduce cortisol and as a result minimise skin flare-ups. It's the skincare tool you never knew you needed.

All Wild Source products are ethically made from 100% organic, cold-pressed natural plant oils, formulated for deep nourishment that brightens and restores the skin whilst protecting the integrity of the microbiome.
45 mins - £85 Redeemable against one discovery facial oil of your choice
The first-of-its-kind beauty experience, combining high-performance skincare by Wild Source with the transformational benefits of guided meditation by Giselle La Pompe-Moore. Each facial massage will be performed by acclaimed non-brand affiliated facialist, Nicole Campbell-Watson, to ensure deep relaxation & rejuvenation of the skin and mind.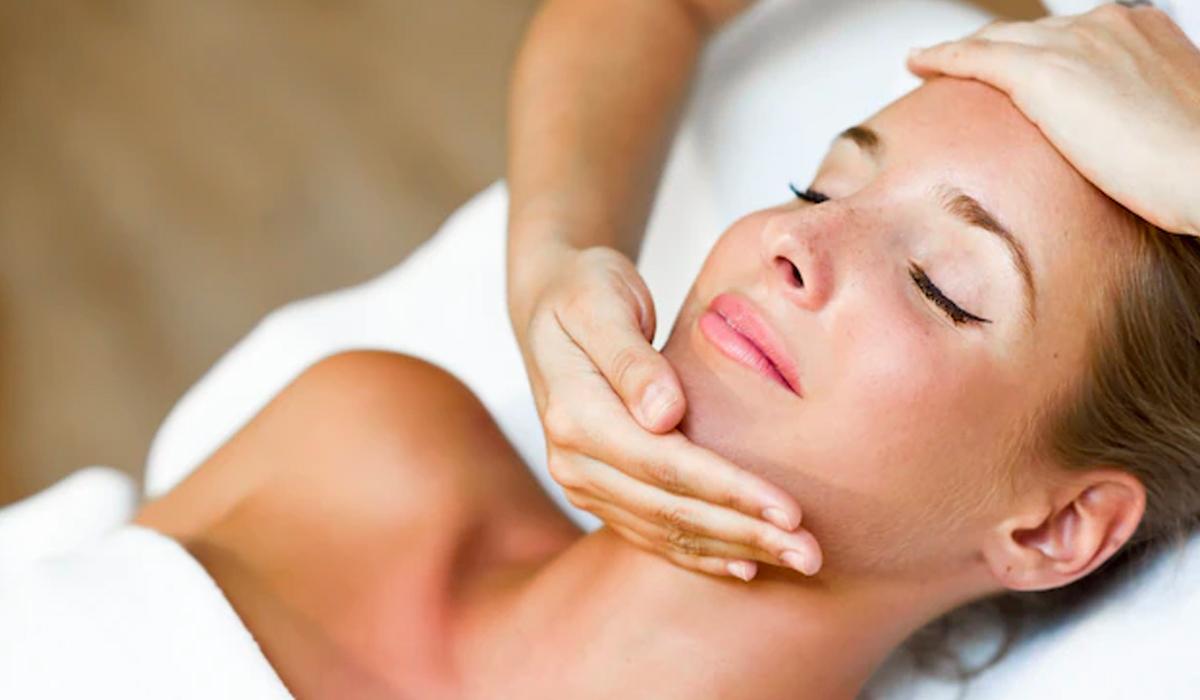 REN Clean Skincare introduces The Bespoke Barrier Support Facial. Using bioactive ingredients clinically proven to help repair and strengthen the skin barrier, with a carefully selected blend of 7 natural oils to combat dryness and nourish skin, combined with a therapeutic Indian head massage to help unwind the mind. Tailored to your specific skin concerns for optimum results and benefits, this bespoke Facial will help to support lymphatic drainage, reduce redness, and encourage a deep state of relaxation.
Booking fee of £65 is fully redeemable against purchases of REN products on the day of your treatment.

This fee is non-refundable if 48 hours cancellation notice is not provided, and complimentary treatments cannot be carried over or regifted.

Call in 020 8159 6520 or email Renliberty@renskincare.com
Verden at Liberty Treatment Menu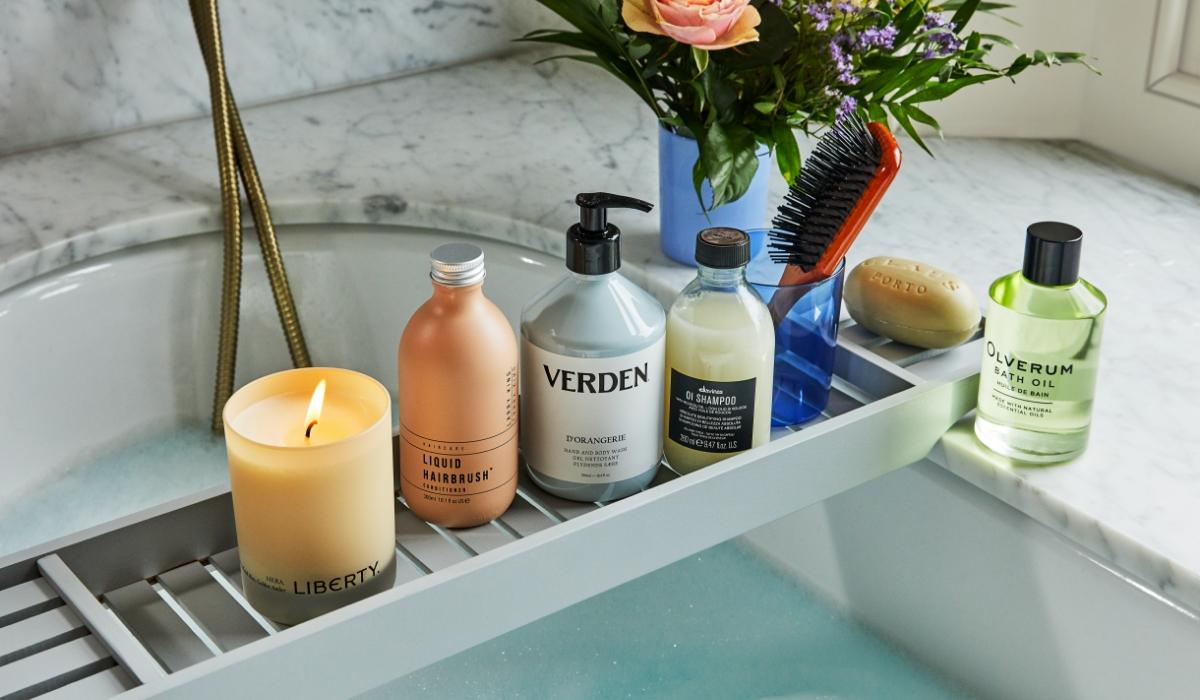 Meaning 'the world' or 'the earth' in Danish, VERDEN is a natural fragrance brand for bath, body and home, founded by Charlotte Semler and Arabella Preston – the team behind VOTARY Skincare. VERDEN launched in November 2021 with a range of luxury body wash, body balms, candles and bath oils. The range of products now includes reed diffusers and bath salts. The beauty of fragrance lies in the joy of the memories and the emotions it evokes. Breathing air infused with natural fragrance re-establishes our link to nature and our place within it. VERDEN roots itself in natural fragrance to reconnect you with happiness in every moment of self-care. Feel transformed through the power of breathing by uniting mind, body and nature. To help customers continue their breathwork journey, VERDEN has a free breathwork app available to download.
60 mins - £130
A deep tissue massage with guided breathwork to release painful muscle tension and psychological stress. Feel released and remade.
60 mins - £130
Destress massage enhanced with guided breathwork to reconnect mind and body. Rebalances emotions and senses using deep tissue massage, flowing lomi and guided breathing. Feel relaxed and joyful.