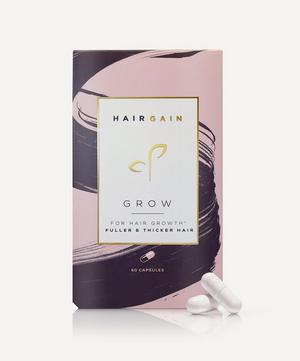 Hair Gain
GROW 60 Capsules
This product earns 179 loyalty points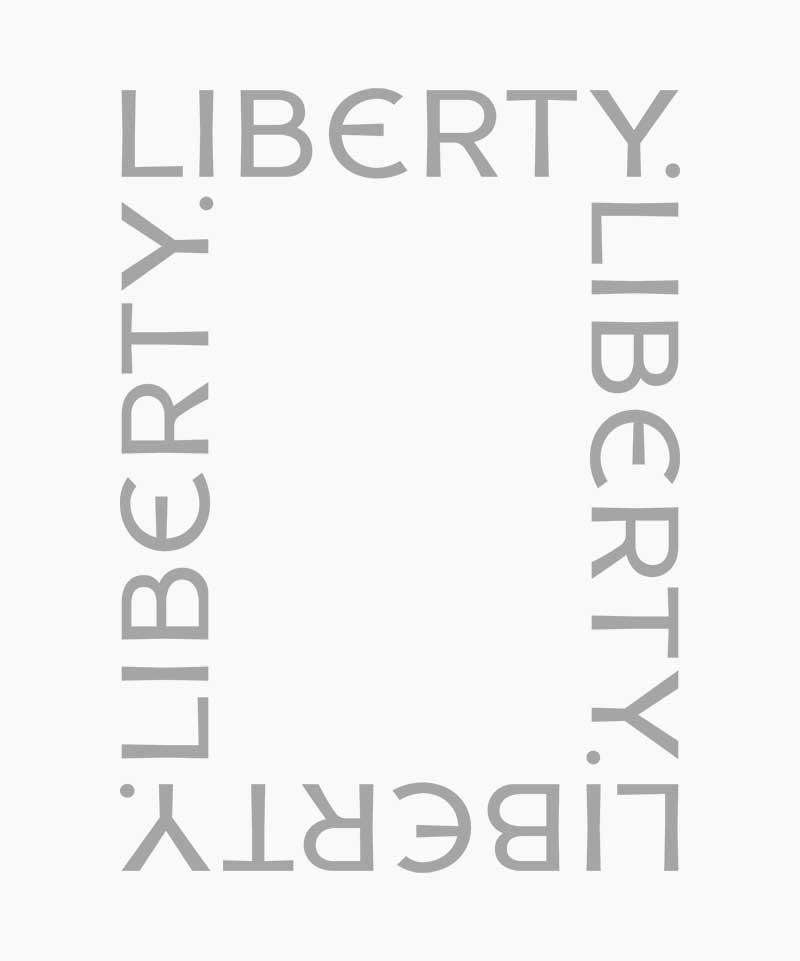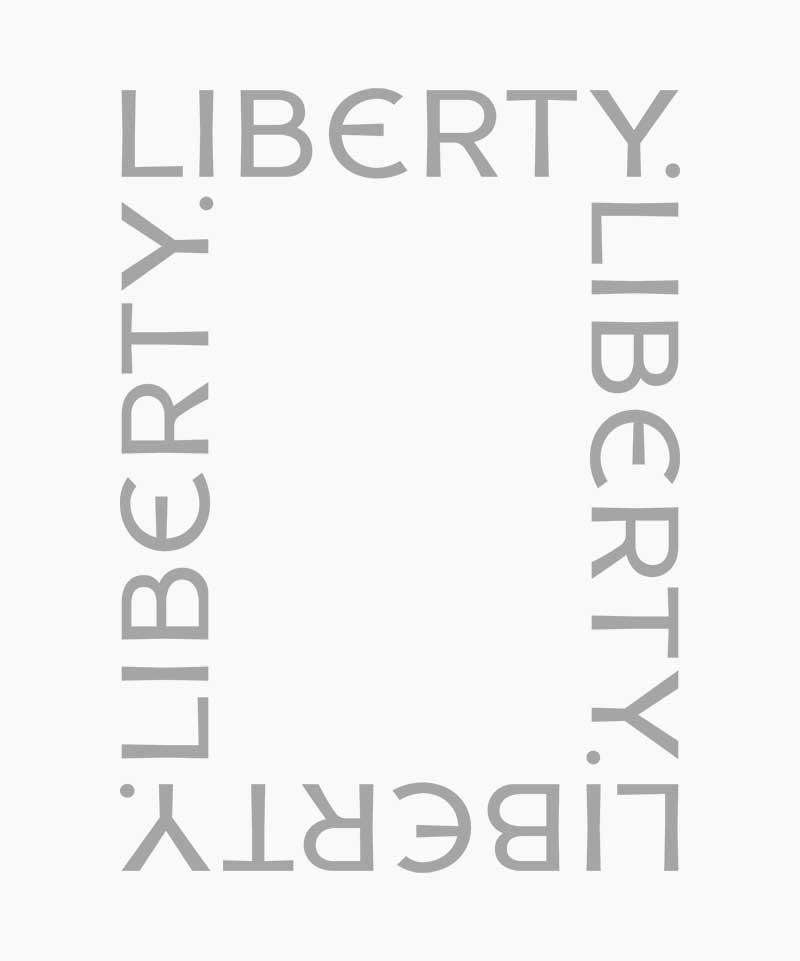 Editor's Notes
GROW by Hair Gain capsules are scientifically formulated to yield fuller and thicker hair by increasing hair growth and reducing hair shed.
Backed by trichologists, this vegan hair growth treatment promotes visibly thicker, fuller and stronger hair at the root while restoring vitality and shine. Exclusive ingredient AnaGain™, derived from the organic pea shoot, stimulates specific signalling molecules in the dermal papilla cells - which are required to help kick-start hair growth. Equally beneficial for skin, hair and nails, this two-a-day supplement is ideal for daily maintenance, or a saviour for those experiencing hair loss caused by factors like stress, anxiety, nutritional deficiencies, postpartum hormone changes, ageing and menopause.
Read more
Read less
Features
60 capsules - 1 month supply
Promotes visibly fuller and thicker hair at the root
Restores hair's vitality and shine
Also benefits skin and nails
Powered by AnaGain™ from Organic Pea Shoot
Visible results after one month
Vegan
HOW TO USE
Take 2 capsules each day after breakfast with water for a minimum of three months, or until satisfied with the results. Whilst improvements may be seen after 30 days, Hair Gain recommends taking the capsules consistently for 3-6 months to ensure that the super nutrients have adequate time to build up in the body. Remember to take before and after pictures to track your Hair Gain journey.
Read more
Read less
Ingredients
Rice Flour, Methylsulfonylmethane, Capsule Shell (Hypromellose), Anagain™ Organic Pea Shoots, Ascorbic Acid, Bamboo Shoots Extract, L-Proline, Calcium Panttothenate, Anti-Caking Agents (Magnesium Stearate, Silicon Dioxide), DL-Alpha Tocopherol, Nicotinamide, Zinc Oxide, Capsule Colour (Titanium Dioxide), Biotin
Nutritional Information (per 2 capsule serving)
Methylsulfonylmethane (MSM) [250mg], % NRV [*]
Anagain™ Organic Pea Shoots [100mg], % NRV [*]
Vitamin C [100mg], % NRV [125%]
Bamboo Shoot Extract [100mg], % NRV[*]
Providing Silica [70mg], % NRV [*]
L-Proline [50mg], % NRV [*]
Pantothenic Acid [36mg], % NRV [600%]
Niacin [16mg], % NRV [100%]
Vitamin E [12mg], % NRV [100%]
Biotin [200ug], % NRV [400%]
Read more
Read less
About Hair Gain
Containing an exclusive hero ingredient, AnaGain, Hair Gain reduces hair loss with the power of the pea shoot. The brand's ground-breaking hair growth supplement, GROW, is supercharged by science and backed by trichologists, unrivalled in its ability to yield fuller and thicker hair whilst maintaining its new-found health. From stress, anxiety and nutritional deficiencies to postpartum hormone changes, ageing and menopause, Hair Gain is clinically proven to rebalance the hair growth cycle, whatever the cause – restoring strength, vitality and shine to your hair's natural best.
Read more
Read less