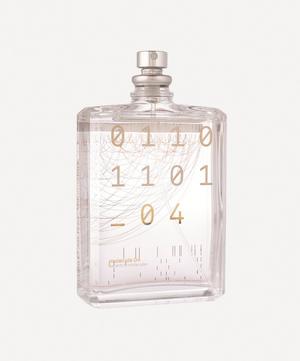 Back In Stock -
Escentric Molecules
Molecule 04 Eau de Toilette 100ml
This product earns 418 loyalty points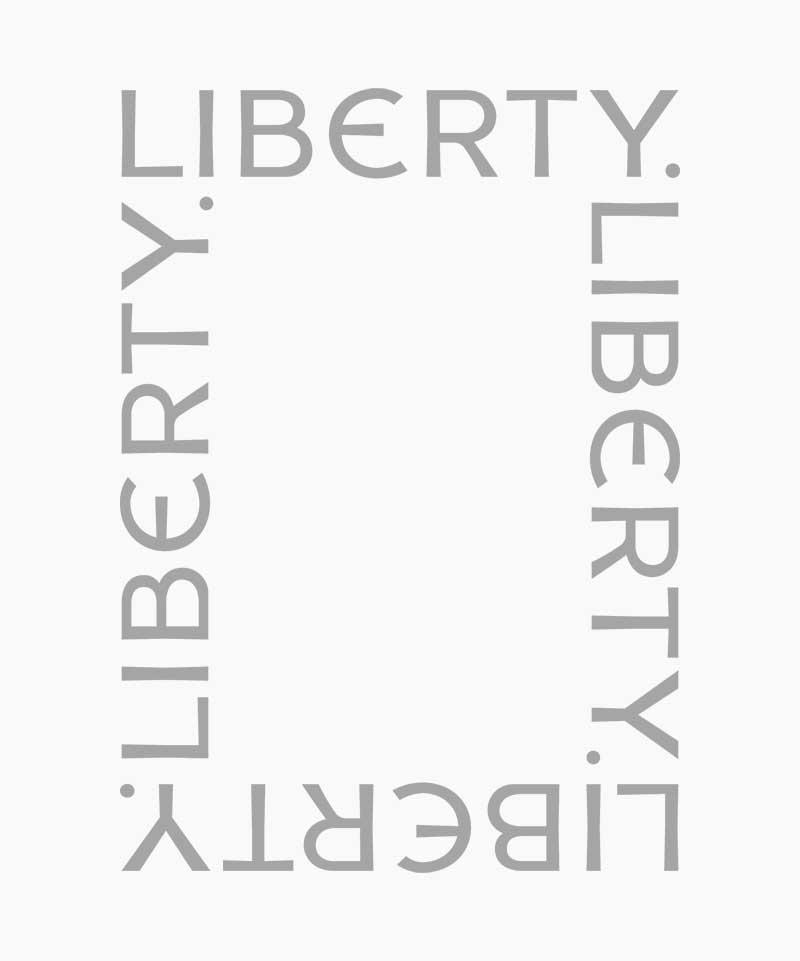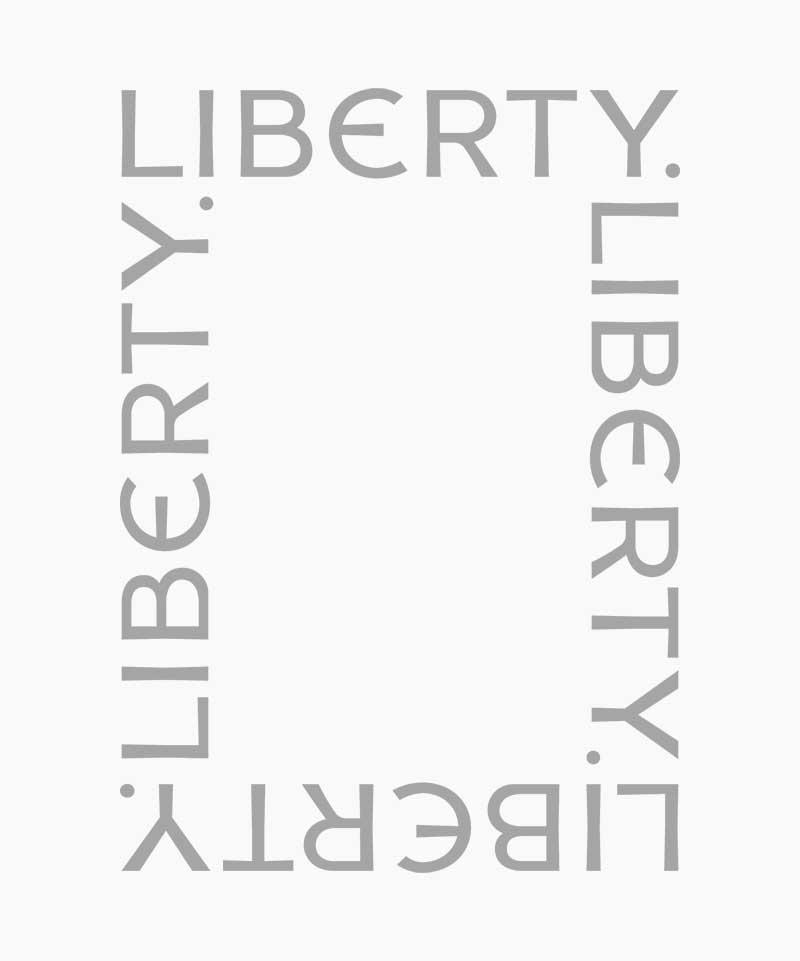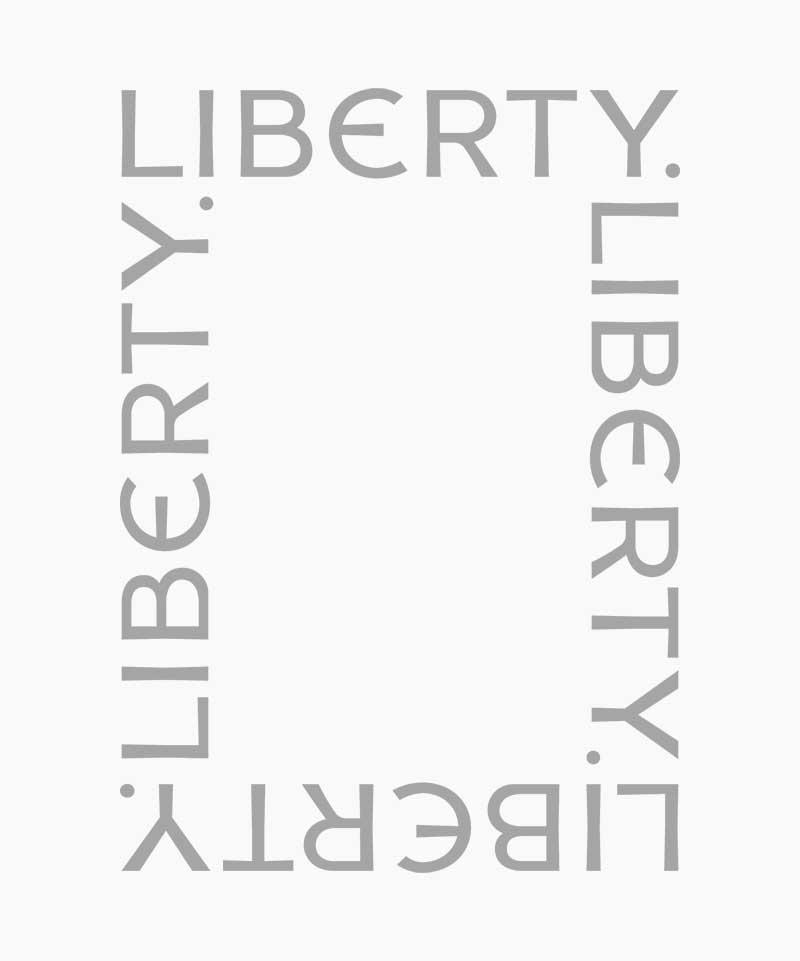 Editor's Notes
Escentric Molecules' Molecule 04 eau de toilette contains a single odorant, known as Javanol. Created from a natural substance in a laboratory at Givaudan in 2001, this sandalwood molecule is stripped of all heaviness to reveal a delicate, genderless fragrance of sheer, silvery wood with a psychedelic freshness.
It smells, described by perfumer Geza Shoen, "as if liquid metal grapefruit peel were poured over a bed of velvety cream-coloured roses", yet maintains the unique ability to refract the prism of ingredients surrounding it to bring out key qualities that conjure a completely individual scent, dependant on its wearer. Bottled in a clear vessel that illustrates the science behind the magic, its design is inspired by the fragrance's futuristic freshness and sub-atomic collisions – a signature scent that's truly like no other.
"What I love about Javanol is its almost psychedelic freshness. It smells as if liquid metallic grapefruit peel were poured over a bed of velvety cream-coloured roses." – Geza Schoen, perfumer and founder of Escentric Molecules
Read more
Read less
Features
Due to the use of naturally harvested ingredients in production, subtle variations in colour may be noticeable in this fragrance, occasionally occurring over time. This variation will in no way affect the scent and, as a result, we are unable to offer returns or exchanges based on colour differences.
100ml
Eau de toilette
Developed by Geza Schoen
Notes: Javanol
Housed in a decorative glass bottle with a futuristic design inspired by science
Read more
Read less
About Escentric Molecules
Born out of its founder Geza Schoen's love for Iso E Super, a strange, cedar-ish and sometimes velvety aroma-molecule that doesn't exist in nature, Escentric Molecules has pursued a unique and rebellious vision of fragrance since it released its first pair of soon-to-be-cult-favourite Iso E-intense perfumes in 2006. Escentric Molecules' fragrances are neither classical nor straightforwardly pretty. Instead, the molecules at their hearts (chiefly Iso but others, like Javanol, too) are designed to meld, in the peculiar way of synthetic notes, with the wearer's natural pheromones.
Read more
Read less