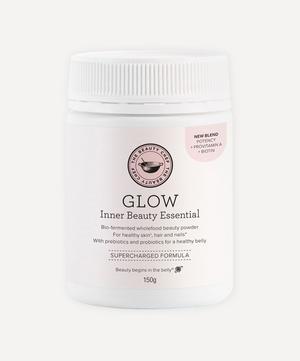 The Beauty Chef
GLOW Inner Beauty Powder 150g
This product earns 204 loyalty points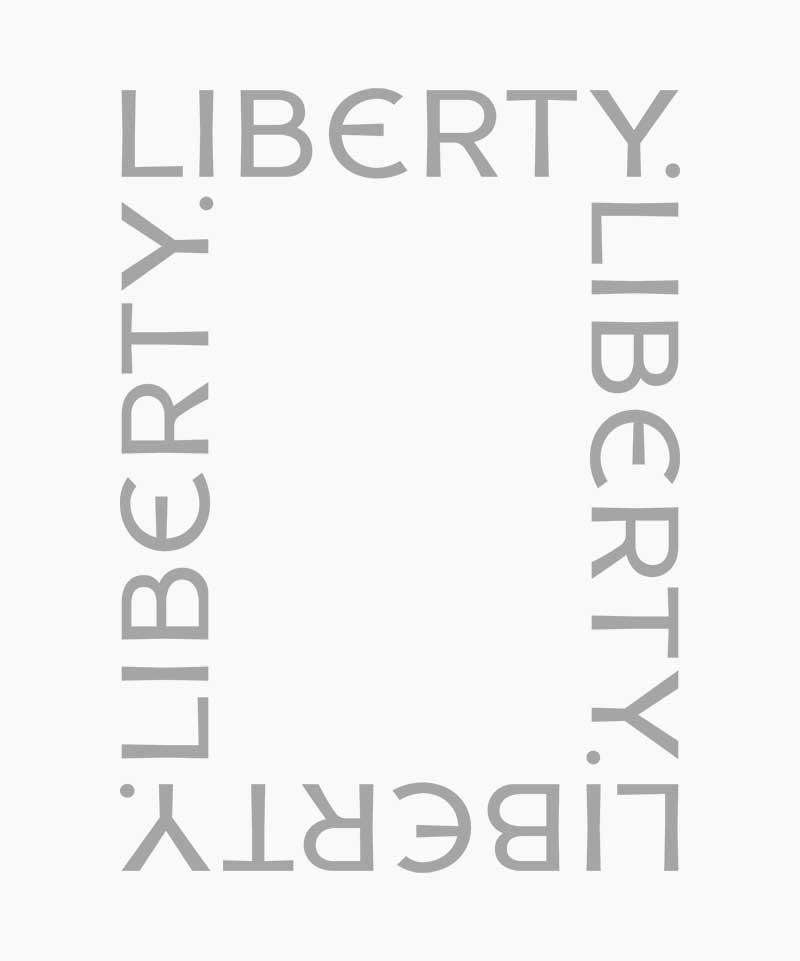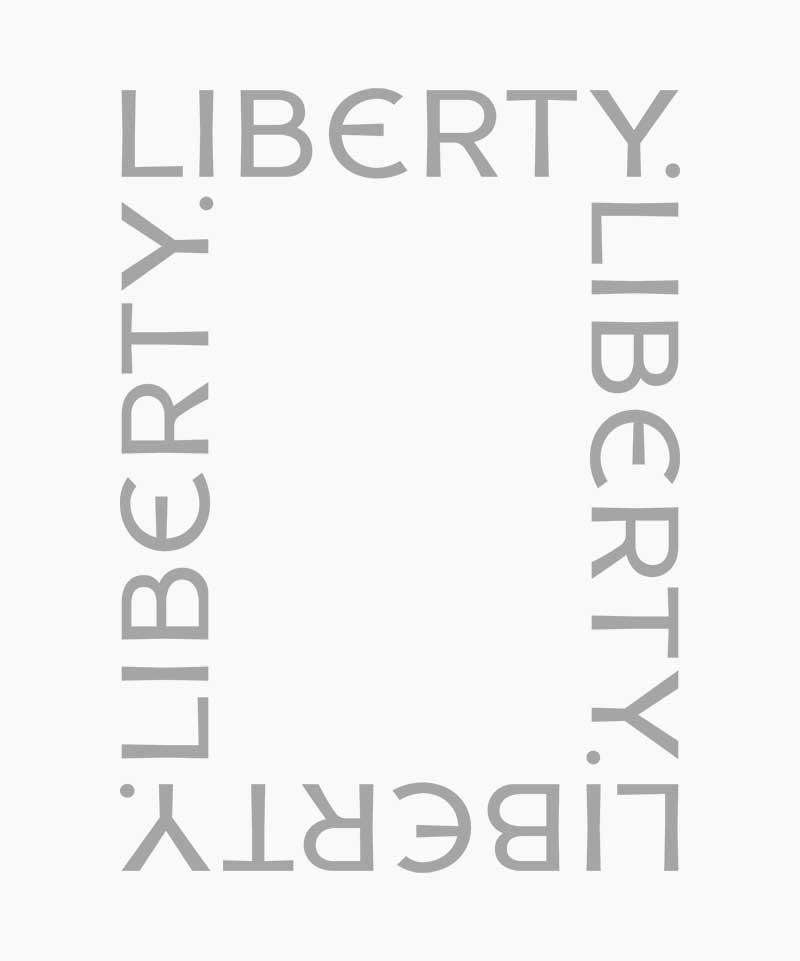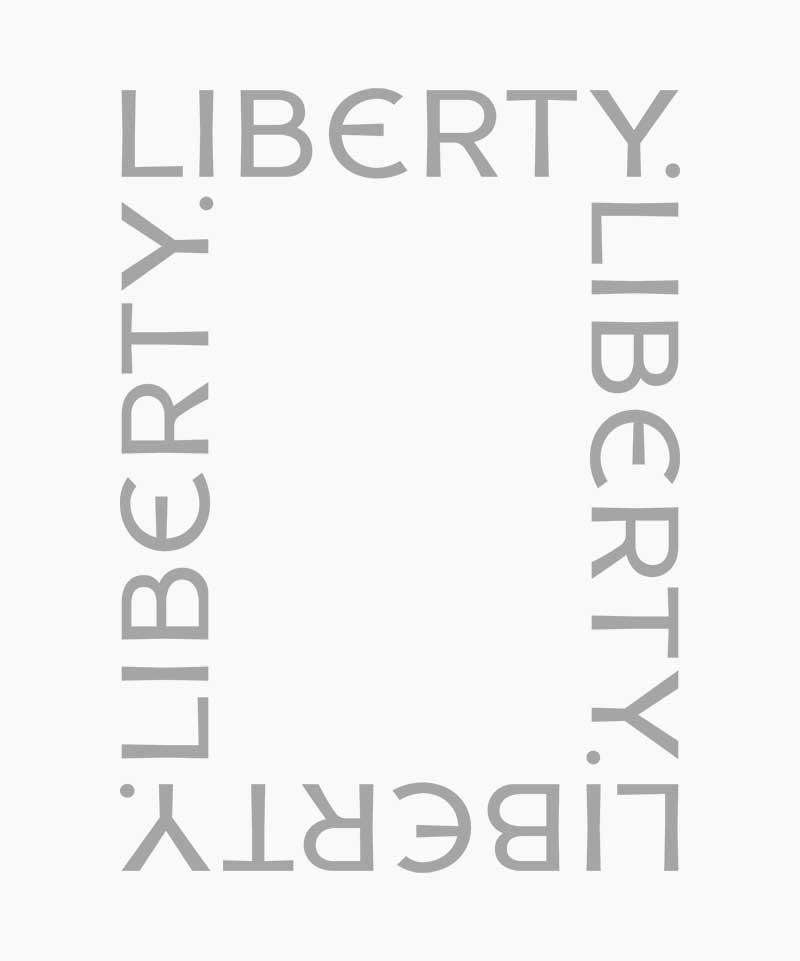 Editor's Notes
GLOW Inner Beauty Powder™ is a daily wholefood supplement prepared by The Beauty Chef to improve gut health and support skin rejuvenation.
This beauty blend contains 24 Certified Organic, bio-fermented, prebiotic and probiotic superfoods to enhance skin from the inside, out. Developed with the brand's exclusive Flora Culture™ fermentation process to boost the performance of the vitamins and minerals within, this formula feeds your microbiome and supports gut health, which in turn promotes collagen synthesis and beautiful skin, hair and nails. Just a teaspoon stirred into filtered water produces a delicious, berry-flavoured drink that fuels a radiant glow.
Read more
Read less
Features
150g
Bio-fermented wholefood beauty powder
Promotes healthy skin, hair and nails
Calms irritation and inflammation
Assists collagen production
Enriched with prebiotics and probiotics for a healthy gut
Formulated with an exclusive Flora Culture™ fermentation process
Features Dunaliella Salina, Maqui Berry, Queen Garnet Plum, Vitamin C and Zinc
Made in Australia
Microbiologist approved
Natural
Organic
Cruelty free
HOW TO USE
Once a day, stir 1 teaspoon of powder into filtered water or your favourite chilled beverage. This formula can be mixed with any other product from The Beauty Chef, but for best results pair with an Inner Beauty Boost.
Read more
Read less
Ingredients
Bio-fermented nutrient blend with Flora Culture (Brown Rice*, Lentils*, Chickpeas*, Maqui Berry* (10.3%), Mung Beans*, Linseed*, Queen Garnet Plum (3.8%), Buckwheat*, Millet*, Quinoa*, Chia Seeds*, Pepitas*, Sunflower Seeds*, Lemon Juice, Sea Minerals*, Turmeric*, Green Tea*, Molasses*, Agave*, Ginger*), Anthocyanins from Grape Skins, Guar Galactomannan, Wild Berry Flavour, Dunaliella Salina* (1.4%), Acidity Regulator (Citric Acid), Saccharomyces Boulardii (1%), Sweetener (Stevia Leaf Extract), Zinc Ascorbate
*Certified Organic ingredient
Fermented with probiotic strains: Bifidobacterium Infantis, Bifidobacterium Lactis, Lactobacillus Acidophilus, Lactobacillus Delbrueckii Subsp. Lactis, Lactobacillus Fermentum, Lactobacillus Paracasei, Lactobacillus Rhamnosus, Lactococcus Lactis Subsp. Cremoris, Lactococcus Lactis Subsp. Lactis Biovar Diacetylactis, Lactococcus Lactis Subsp. Lactis, Leuconostoc Mesenteroides, Leuconostoc Pseudomesenteroides
Read more
Read less
About The Beauty Chef
Carla Oates, otherwise known as The Beauty Chef, is the industry expert that pioneered the "beauty from the inside, out" movement by means of bio-fermented, probiotic and prebiotic supplements. Working under the notion that good skin starts at the gut, Carla treated her own skin problems with superfood recipes and lacto-fermented ingredients, made in her Bondi kitchen. Now, The Beauty Chef's range of wholefood supplements are available to all – spanning natural, organic, microbiologist-approved remedies for skin, digestion and gut health.
Read more
Read less