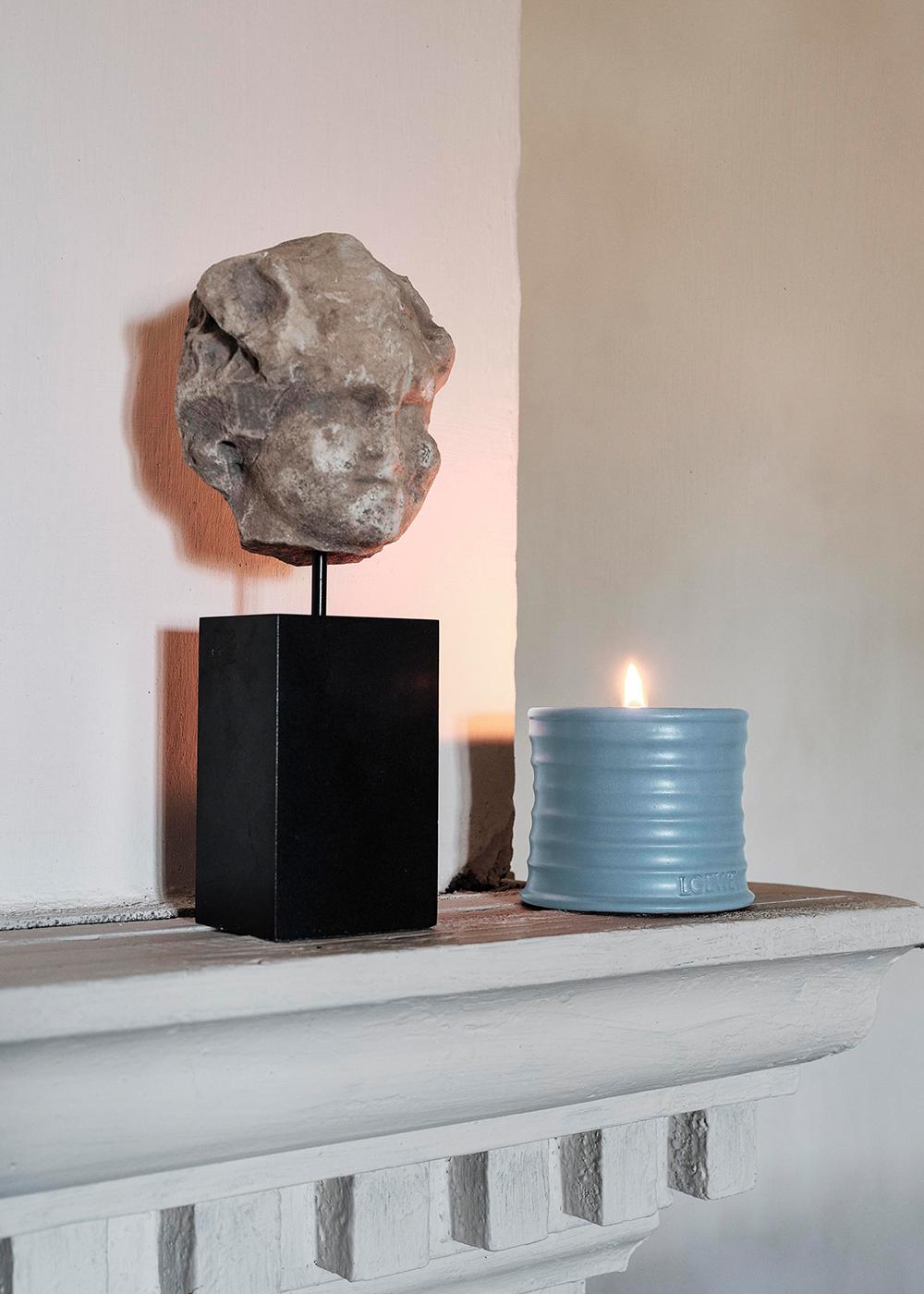 Top 5
Candles by Room
Compartmentalise your home in scent with candles tailored to every room
Shop Candles
Get clever with home scents to maximise every corner of your space. From clean fragrances that slice through kitchen smells, to soothing notes that give way to relaxation, by tailoring your wax game, you can reinforce – and redefine – the mood of each room. Discover our go-to home candles and the spaces that let them work their hardest.
The Dining Room
Ginori 1735 Oriente Italiano Citrino Candle
Doubling as a centrepiece in hand-painted porcelain, Ginori 1735's Citrino candle shifts its floral jasmine heart to palette-cleansing citrus, green tea and spearmint to bring a sense of ceremony to the dinner table.
Shop now
The Living Room
Cire Trudon Ourika Candle
A mantelpiece fixture since 1643, Cire Trudon's Ourika sets the tone for unadulterated lounging, with a sensuous warmth that draws out iris' spicy side, nestled among delicate gardenia and a resin finish.
Shop now
The Kitchen
LOEWE Cypress Balls Candle
Cut through kitchen smells with the fresh, green note of LOEWE's ode to cypress seed pods, shot with a smoky-sweet, pine-like scent, and poured into a powder blue terracotta vessel.
Shop now
The Bathroom
Dr Vranjes Acqua Diffuser
Nothing says bathroom like an oceanic scent, and Dr Vranjes' refined reed diffuser works harder than any candle can, pulsing waves of basil, musk and marine botanicals that mimic a coastal breeze.
Shop now
The Bedroom
Skandinavisk RO Candle
Stirring the tranquillity of a lakeside forest, place Skandinavisk's RO candle bedside and let the calming notes of fallen leaves, freshly cut grass and wild violet help you unwind before sleep.
Shop now