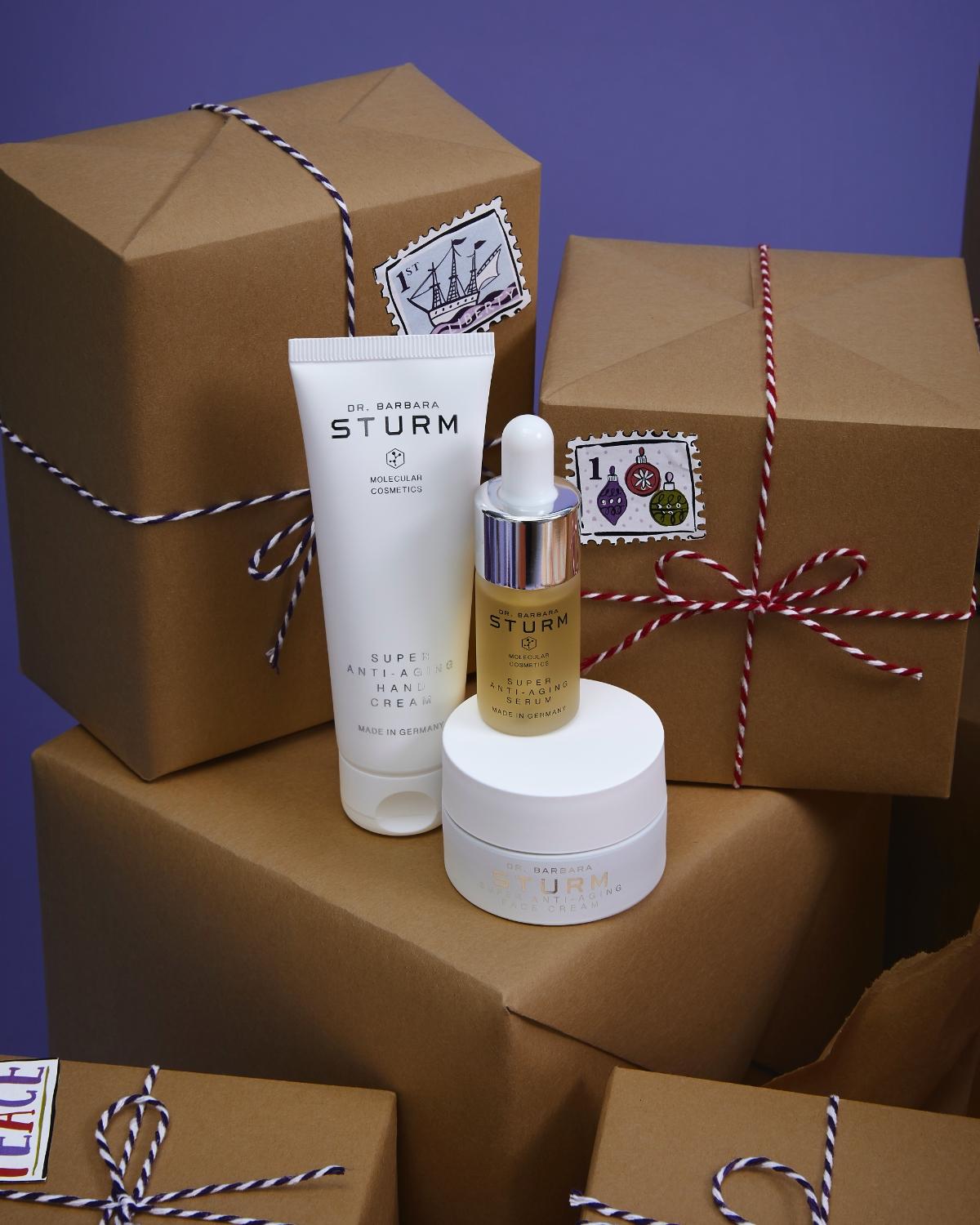 Christmas, Gifted
5 Grooming Gifts to Suit His Style
Get a bit more personal with men's beauty gifts that fit his grooming approach
Shop Men's Grooming
By: Kate Przybyla
It might seem like a failsafe option, but there's no suits-all answer to the perfect men's grooming gift. We all have our own unique grooming style and, let's face it, gifting the low-maintenance man a 7-step regime could be a push too far. From the hardened skin care fan, to the eco-conscious, and those who prefer a stripped-back approach where only the essentials need apply, make your beauty gift count with a more personal approach.
He prides himself on a fuss-free approach, so keep things simple. Multipurpose heroes and elevated essentials are your best bet here – think hardworking face creams and skin-smoothing post-shave solutions.
If he knows his skin care, gift him a game-changing daily regimen with the power to transform. Try science-driven formulas that invite him to layer and experiment, delivering the goods he'll wonder how he ever went without. Or give the ultimate exploration pack with the Men's Advent Calendar's 25 days of discoveries.
He's clued up about environmental concerns, and the products on his shelf need to reflect his values. Cruelty-free, plant-powered and consciously created formulas are the only way to go for an earth-aware grooming regime without compromise.
He's not one for nights in, but his complexion needn't give the game away. Gift him the ultimate post-party pack with fast-hydrating masks, shadow-banishing eye care and nourishing moisturisers that promise good skin however hard he goes.
If he channels more morning minutes into his hair, then share some styling know-how he can work with. For the man of good locks or enviable facial hair, look to cult shaping, smoothing and cleansing formulas that let him take back control.