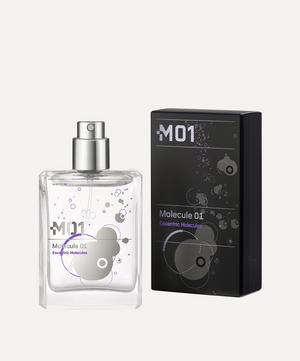 Escentric Molecules
Molecule 01 Eau de Toilette 30ml Travel Size Refill
This product earns 250 loyalty points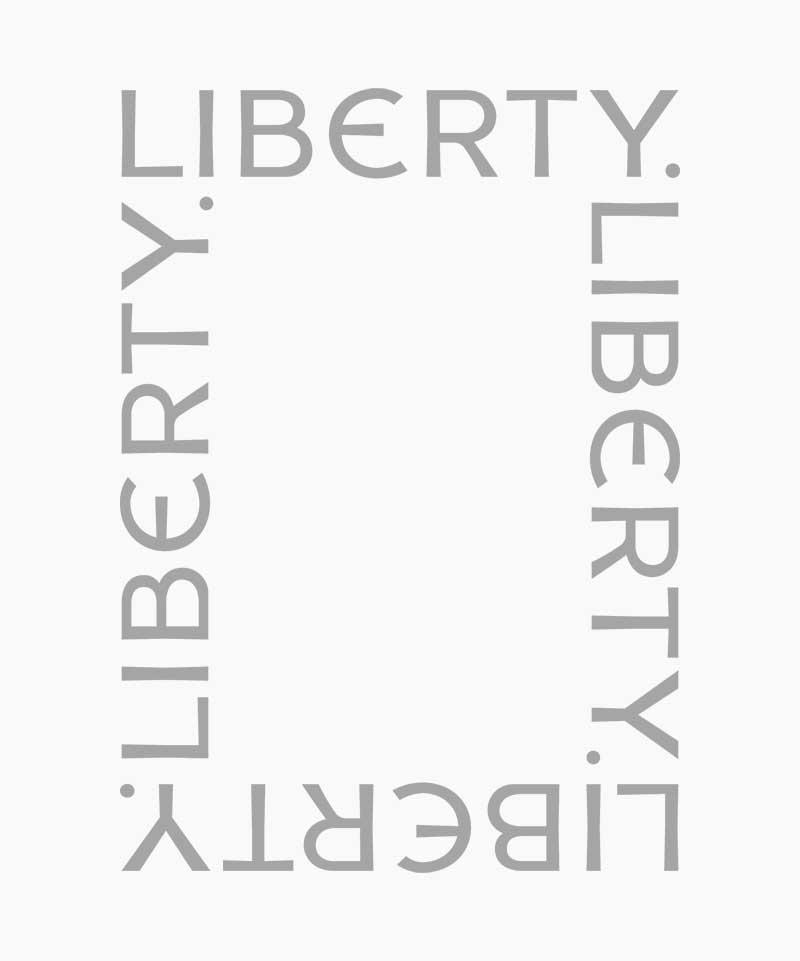 Editor's Notes
Escentric Molecules' Molecule 01 eau de toilette is a cult fragrance with a difference. Coined "the fragrance for those who don't like fragrance", it ditches the traditional pyramid structure in favour of sensory simplicity, consisting of a single, signature ingredient – Iso E Super.
On its own more of an effect than an aroma, Molecule 01 lends a undefinable radiance that's unique to every individual. Praised for its subtelty, this unconventional fragrance can only be described as a hyper-modern cedarwood with a velvety sensation, that instills its wearer with an inexplicable aura – an inimitible collision of art and chemistry.
"Iso E Super is one of those skin-sexy scents that makes you want to nestle into it. It's comforting, cocooning." – Geza Schoen, perfumer and founder of Escentric Molecules
Read more
Read less
Features
Due to the use of naturally harvested ingredients in production, subtle variations in colour may be noticeable in this fragrance, occasionally occurring over time. This variation will in no way affect the scent and, as a result, we are unable to offer returns or exchanges based on colour differences.
30ml travel size
Eau de toilette
Notes: Iso E Super
Imparts a pleasant, subtle velvety-woody note that will vanish, then re-surface after some time
Designed to refill the Escentric Molecules travel case
Read more
Read less
About Escentric Molecules
Born out of its founder Geza Schoen's love for Iso E Super, a strange, cedar-ish and sometimes velvety aroma-molecule that doesn't exist in nature, Escentric Molecules has pursued a unique and rebellious vision of fragrance since it released its first pair of soon-to-be-cult-favourite Iso E-intense perfumes in 2006. Escentric Molecules' fragrances are neither classical nor straightforwardly pretty. Instead, the molecules at their hearts (chiefly Iso but others, like Javanol, too) are designed to meld, in the peculiar way of synthetic notes, with the wearer's natural pheromones.
Read more
Read less