Welcome to
Liberty Loyalty
Liberty is your destination for discovery. When you join our community, we invite you to discover even more with our rewards programme.
Sign up
Find out more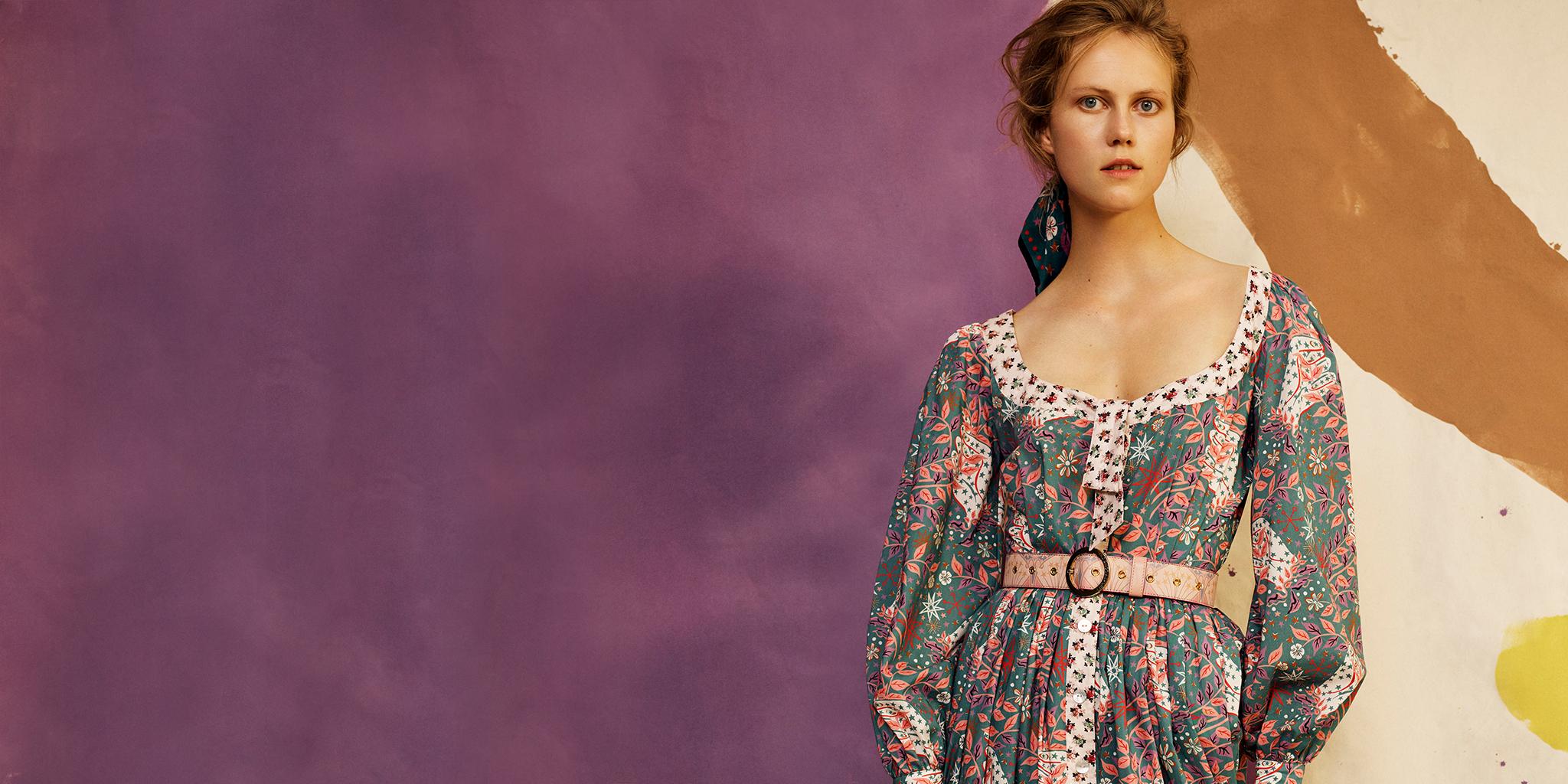 The Benefits
As a member of our community, you will be rewarded with 5 points for every £1 you spend. Four times a year, in January, April, July and October we'll send you vouchers based on how much you have spent during the three-month reward period.
We'll also invite you to our ever-changing roster of unique events and experiences, from beauty masterclasses and sewing workshops, to 'In Conversations' with our inspiring brand founders.
Full terms and conditions here
£1 = 5 points
1,000 points = £10 voucher
You'll receive a £10 voucher for every £200 spent.
Any points that are not converted into a voucher will roll forward, giving you more opportunities to earn future rewards.
It's a year of possibilities! Each loyalty voucher is valid for one year so you can shop when it suits you - online and in-store.
Sign up for an account
The Basics
1
Check your points balance and stay up-to-date on your points total
2
Add/update your email address to receive vouchers and exclusive invitations
3
Add your birthday to receive a birthday treat in time for your big day
4
Add your address to be first in line for magazines, vouchers and bespoke treats