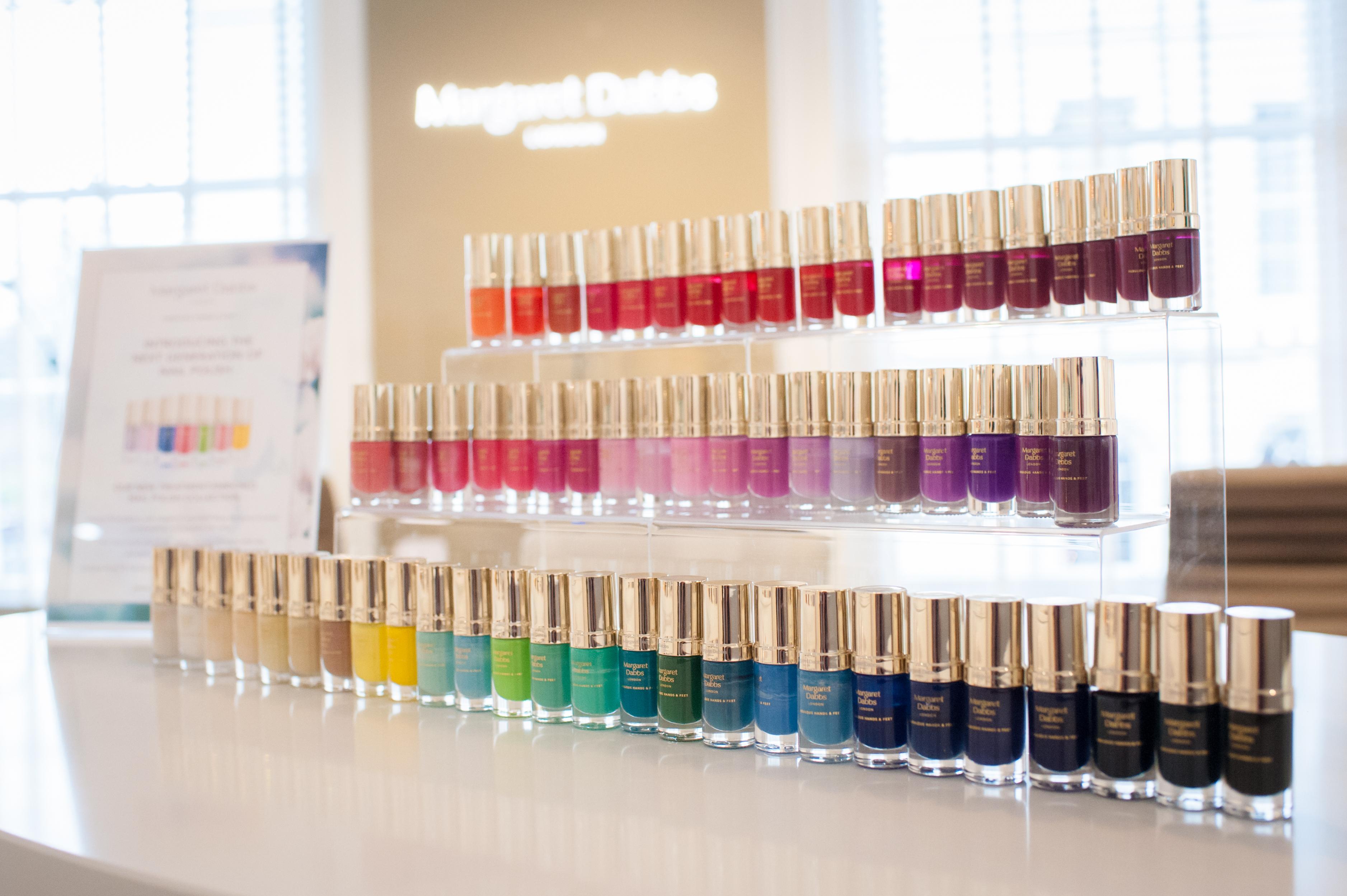 View all Store Services
Margaret Dabbs London Sole Spa
Visit the Margaret Dabbs London Sole Spa on the Third floor to discover gorgeous treatments to transform the hands and feet.
Service details
Our expert team of highly trained podiatrists at Margaret Dabbs London offer an extensive list of treatments including the world-famous Medical Pedicure, Biomechanical Assessments and Laser for fungal nails and joint pain. The cosmetic pedicures, luxurious manicures including shellac and state of the art treatments such as Laser Rejuvenating Hand Lift are all expertly undertaken by our highly skilled beauticians.
Opening hours
Monday – Saturday: 10am – 7pm
Sunday: 12 – 6pm

• Please note: our main entrance is located on Great Marlborough Street
Book now
Please call +44 (0)20 7494 4492 for all bookings and enquiries. Walk-in appointments may also be available.