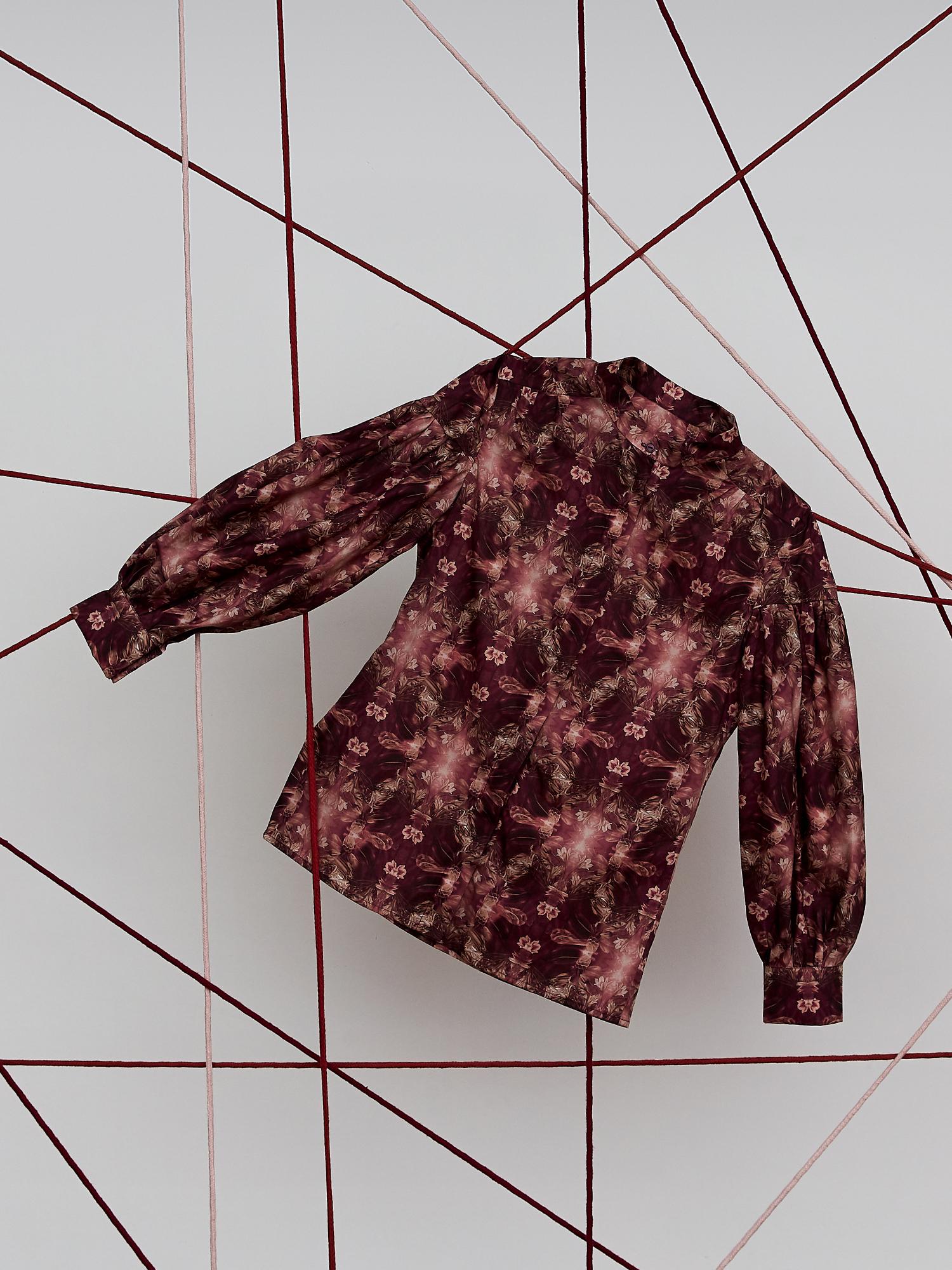 At-Home Makes
From Japan With Love
Garments created with the latest Liberty Fabrics collaboration – sent From Japan With Love
Shop the collection
For this collection from the Liberty Fabrics Design Series, Liberty's studio team worked with eight contemporary Japanese artists, whose work spans a diverse array of graphic, textile and fine art mediums ranging from modern kinetic sculpture to traditional wood-block printing. The artists' bold and striking works were intricately manipulated and transformed into fabric layouts in the Liberty studio – appearing here in garments made from our latest collection of Liberty sewing patterns.
We wanted

to

pay homage

to

each artist's original artwork,

by

keeping details such as the wood grain texture from the carved skateboards

of

Mr. Ohara

and

the delicate cut thread detail

of

Ms. Himuro's jacquard artworks.
Each artwork transformed and evolved, while retaining a sense of its original being.