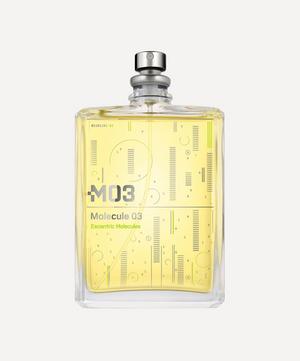 Escentric Molecules
Molecule 03 Eau de Toilette 100ml
This product earns 500 loyalty points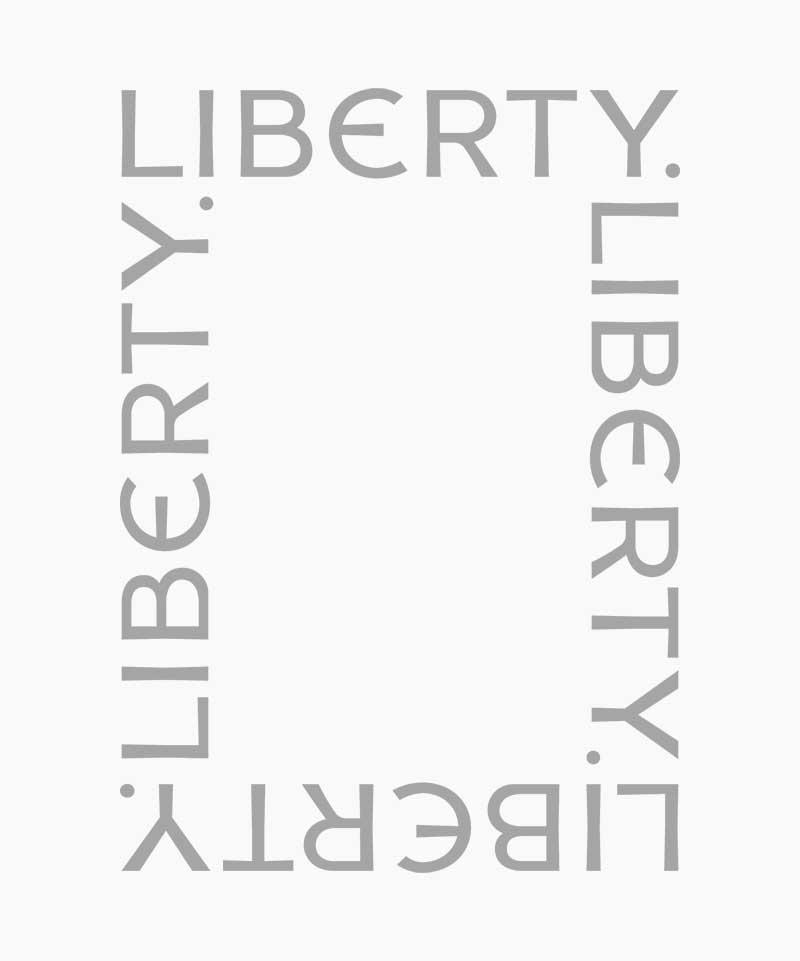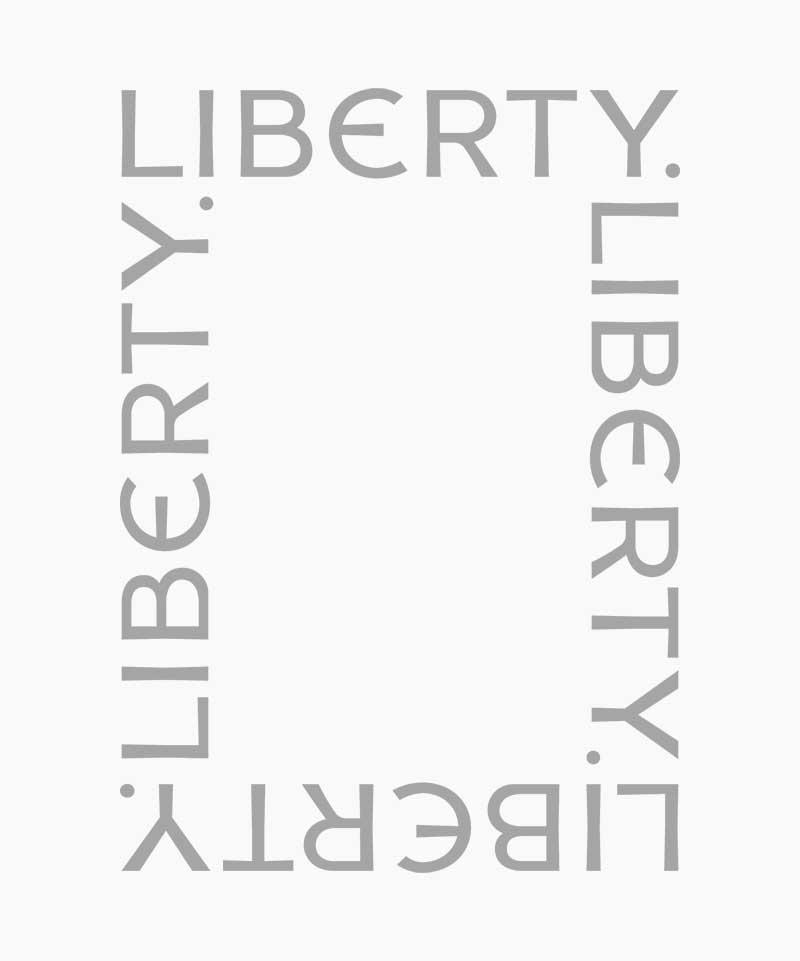 Editor's Notes
Escentric Molecules celebrates vetiveryl acetate, a refined vetiver note, in its purest form in Molecule 03 – an unexpectedly smooth, delicate fragrance.
Through a complex chemical process, the darker and smokier shades of vetiver oil are removed, revealing a soft, woody and slightly grassy scent with just a touch of grapefruit for a bitter-fresh top note. Vetiveryl acetate is a hybrid molecule that's half-natural, half-synthetic. Distilled from the roots of Indian grass, it is 'crossed' with acetic acid to reveal this unusually elegant persona.
"Acetylation also brings out the grapefruit touch in vetiver giving a more pronounced bitter-fresh top note." – Geza Schoen, perfumer and founder of Escentric Molecules
Read more
Read less
Features
Due to the use of naturally harvested ingredients in production, subtle variations in colour may be noticeable in this fragrance, occasionally occurring over time. This variation will in no way affect the scent and, as a result, we are unable to offer returns or exchanges based on colour differences.
100ml
Eau de toilette
Developed by Geza Schoen
Notes: Vetiveryl Acetate
Decorative glass bottle with a futuristic design inspired by the science behind the fragrance
Read more
Read less
About Escentric Molecules
Born out of its founder Geza Schoen's love for Iso E Super, a strange, cedar-ish and sometimes velvety aroma-molecule that doesn't exist in nature, Escentric Molecules has pursued a unique and rebellious vision of fragrance since it released its first pair of soon-to-be-cult-favourite Iso E-intense perfumes in 2006. Escentric Molecules' fragrances are neither classical nor straightforwardly pretty. Instead, the molecules at their hearts (chiefly Iso but others, like Javanol, too) are designed to meld, in the peculiar way of synthetic notes, with the wearer's natural pheromones.
Read more
Read less