Availability:
Out of stock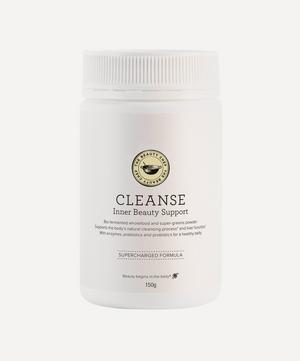 The Beauty Chef
CLEANSE Inner Beauty Powder Supercharged 150g
This product earns 190 loyalty points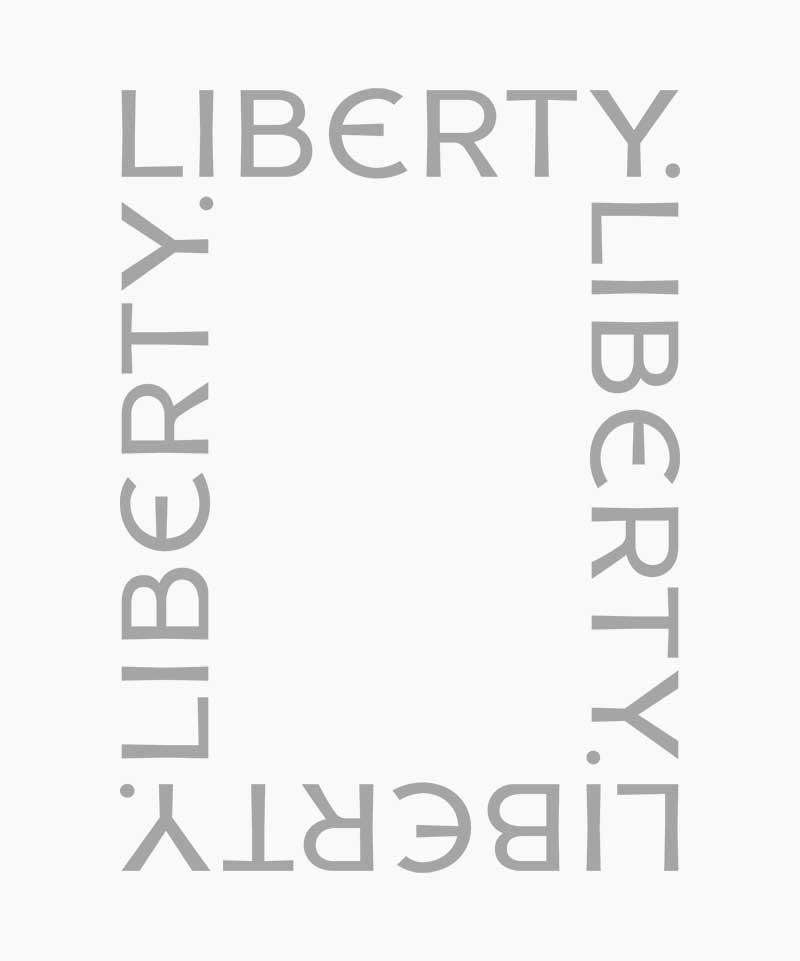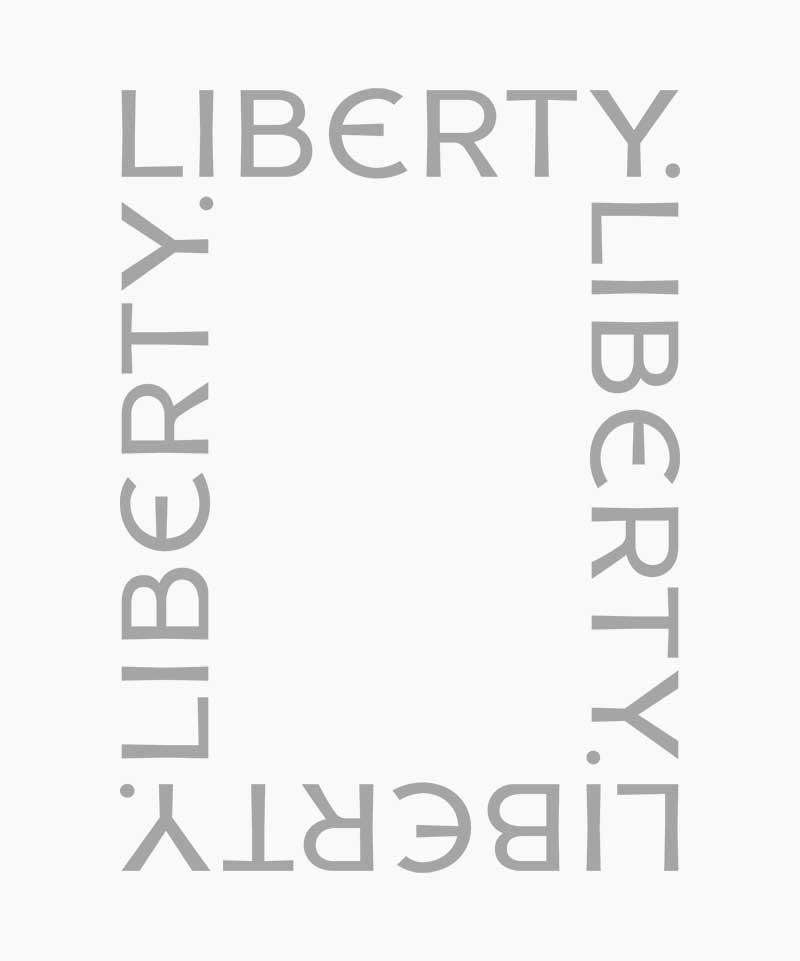 Editor's Notes
CLEANSE Inner Beauty Powder™ is a daily wholefood supplement prepared by The Beauty Chef to support the body's natural cleansing processes – and this supercharged rendition packs even more of a punch with the addition of green banana starch and a more potent fermentation process.
This super-green blend contains 45 Certified Organic, bio-fermented, prebiotic and probiotic superfoods to improve liver and digestive function. Developed with the brand's exclusive Flora Culture™ fermentation process to boost the performance of the vitamins, minerals and enzymes within, this antioxidant-rich formula feeds your microbiome, detoxifies and alkalises the body – which in turn supports gut health and eases digestion. Stir into filtered water, a smoothie, yoghurt or salad dressing for a delicious treat your gut and skin will thank you for.
Read more
Read less
Features
Antioxidant

Natural

Cruelty Free
150g
Supercharged formula
Bio-fermented super-greens beauty powder
Promotes gut health, aids detoxification and eases digestion
Alkalises the body
Enriched with enzymes, prebiotics and probiotics for a healthy gut
Formulated with an exclusive Flora Culture™ fermentation process
Features leafy greens, grasses, liver-cleansing herbs and fibre
Supercharged formula features added banana starch and a more potent fermentation process
Made in Australia
Microbiologist approved
Natural
Cruelty free
HOW TO USE
Once a day, stir 7g of powder into filtered water, coconut water, a smoothie, sweet treat, yoghurt or salad dressing. This formula can be mixed with any other product from The Beauty Chef, but for best results pair with an Inner Beauty Boost, or take it as part of The Beauty Chef's intensive 14-day Cleanse program.
Read more
Read less
Ingredients
Cleanse Blend (Green Banana Resistant Starch Powder, Sprouted Pea Fibre Powder*, Jerusalem Artichoke Inulin Powder*, Barley Grass Powder*, Choline Bitartrate, Milk Thistle Extract Powder, Globe Artichoke Extract Powder, Apple Cider Vinegar Powder*, Collard Greens Powder*, Kale Powder*, Spinach Powder*, Chlorella Powder*, Spirulina Powder*, Digestive Enzyme Blend (Amylase, Protease, Lipase, Lactase And Cellulase), Broccoli Sprout Powder*, Lactobacillus Rhamnosus Gut5y™), Bio-fermented Nutrient Blend With Flora Culture™ (Chickpeas*, Mung Beans*, Brown Rice*, Sweet Potato*, Lentils*, Buckwheat*, Millet*, Quinoa*, Turmeric Powder*, Anthocyanins (From Black Carrot Extract), Sea Minerals, Linseed*, Pepitas*, Sunflower Seeds*, Maqui Berry Powder*, Molasses*, Agave*, Queen Garnet Plum*, Ginger Powder*, Lemon Juice Concentrate), Natural Apple Flavour, Thickener: Acacia Gum Powder, Natural Sweetener: Stevia Extract Powder*
*Certified Organic ingredient
Read more
Read less
About The Beauty Chef
Carla Oates, otherwise known as The Beauty Chef, is the industry expert that pioneered the "beauty from the inside, out" movement by means of bio-fermented, probiotic and prebiotic supplements. Working under the notion that good skin starts at the gut, Carla treated her own skin problems with superfood recipes and lacto-fermented ingredients, made in her Bondi kitchen. Now, The Beauty Chef's range of wholefood supplements are available to all – spanning natural, organic, microbiologist-approved remedies for skin, digestion and gut health.
Read more
Read less