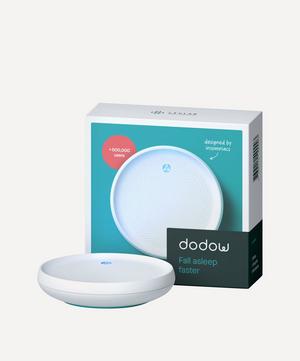 This product earns 245 loyalty points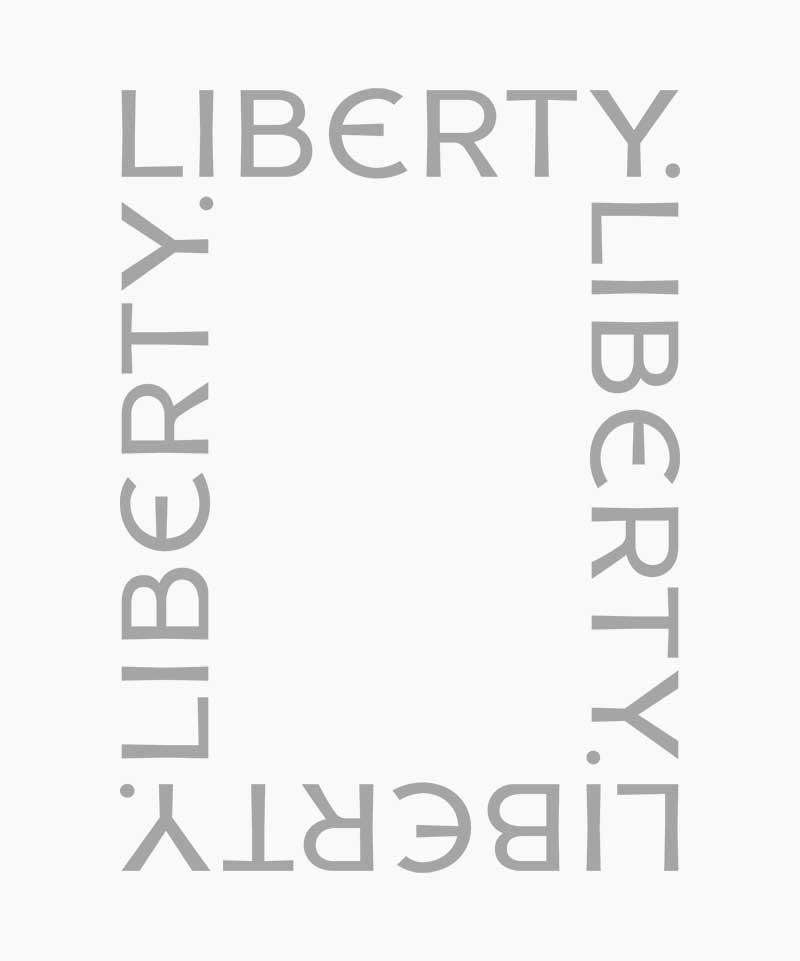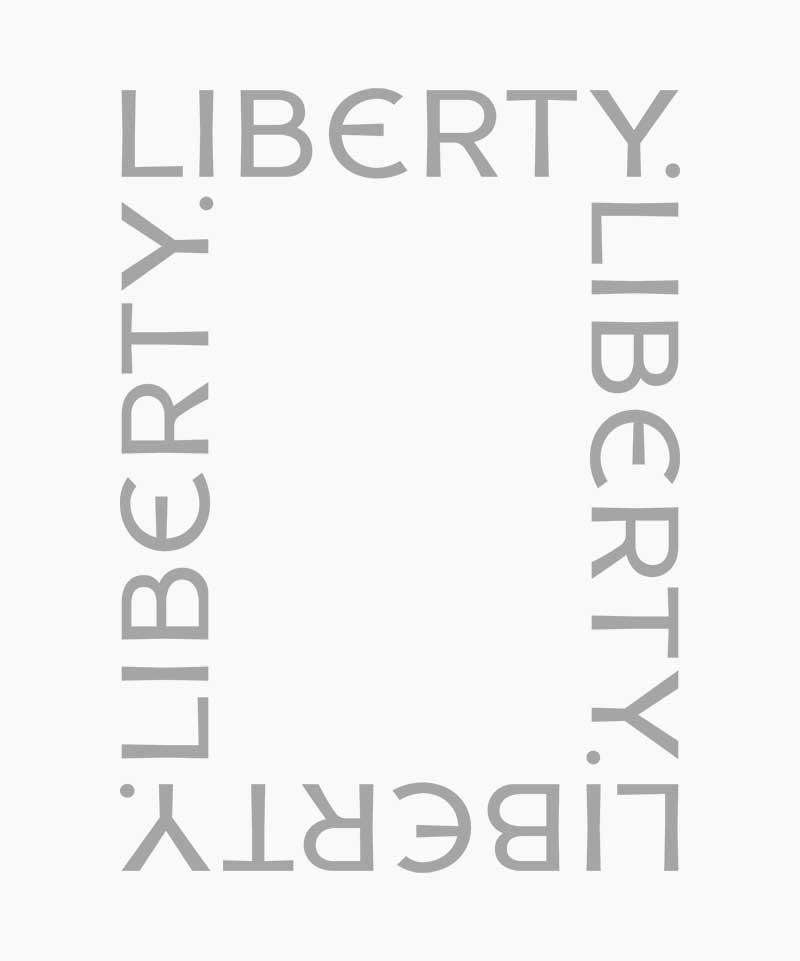 Editor's Notes
Fall asleep faster with the calming effects of Dodow – the rave-reviewed sleep aid device inspired by behavoural cognitive therapy, yoga and meditation, scientifically designed to quickly soothe your brain activity, slow your breathing and relax your body.
Innovatively designed to synchronise your breathing with its slowly, softly retracting light, all it takes is eight to 20 minutes for Dodow to create the perfect bodily state for sleep. Tap the touch-sensitive surface once for eight minutes, or twice for 20 minutes, and focus your attention on the blue light projected onto the ceiling to drift into a sound night's sleep – without the undesirable side effects.
Read more
Read less
Features
Portable sleep aid device
Battery powered
Instantly improves natural sleep habits
Light metronome re-educates the brain to fall asleep
Fall asleep 2.5 times faster
Touch-sensitive surface
Retracting blue light projection
Adjustable light intensity
Automatically switches off after the selected time period
8 or 20 minute setting
Comes with 3 x AAA batteries
HOW TO USE
Tap the touch-sensitive surface once for the 8-minute mode or twice for the 20-minute mode. A blue light will appear on the ceiling. Gently synchronise your breathing: inhale when the light expands, then exhale when the light retracts. You may notice that the exhalation is deliberately longer. This helps create a sensation of tiredness which is conductive to falling asleep. At the end of the exercise (8 or 20 minutes) Dodow switches itself off. You'll be in the ideal body state to fall asleep naturally, in whatever position you like.
Read more
Read less
About Dodow
Joining the better sleep crusade, Dodow is designed by insomniacs, for insomniacs. Created in response to scientific evidence that many cases insomnia are caused by autonomic nervous system disorders, Dodow taps into the link between activation of the sympathetic nervous system and trouble falling asleep. Inspired by yoga, hypnotherapy and meditation, its innovative namesake gadget has garnered rave reviews – all thanks to a projected blue light, which helps synchronise breathing before sleep.
Read more
Read less