Dr Sebagh
Pure Vitamin C Powder Cream 5x 1.95G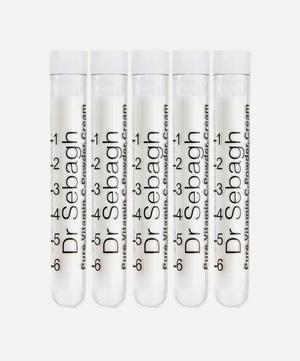 Dr Sebagh
Pure Vitamin C Powder Cream 5x 1.95G
This product earns 440 loyalty points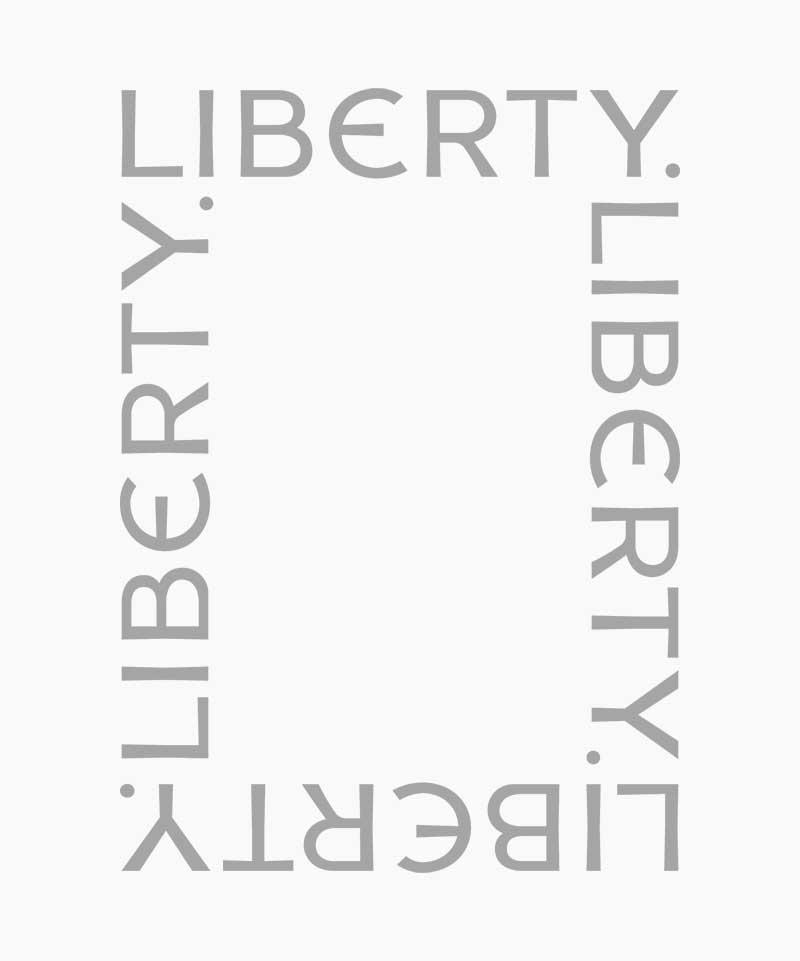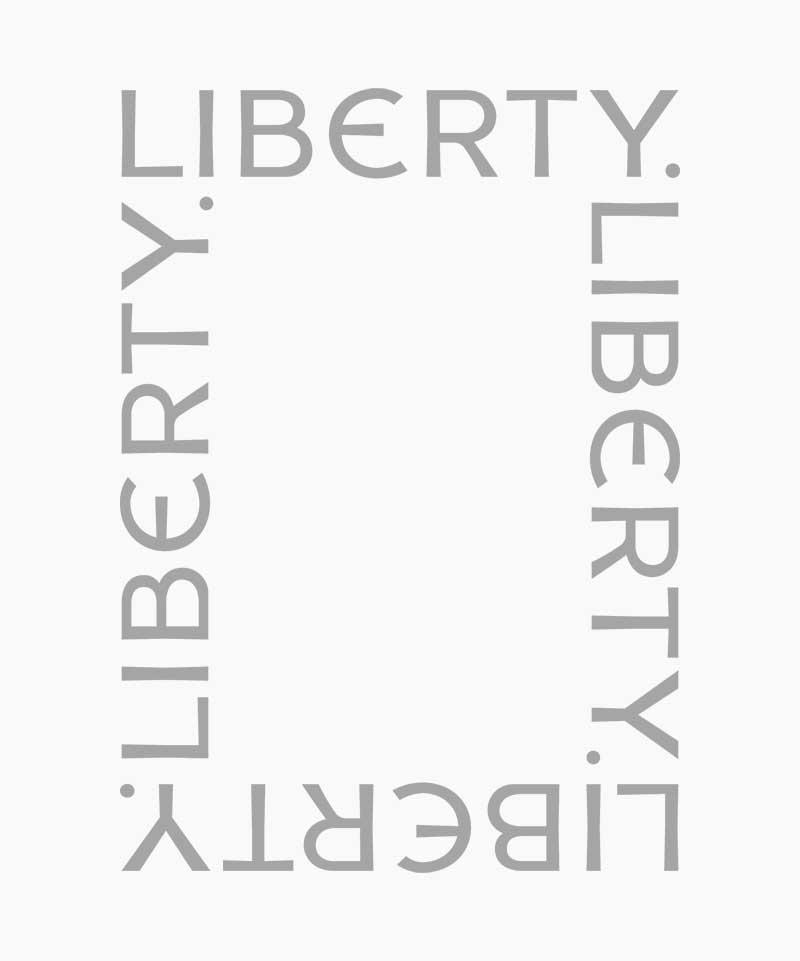 Editor's Notes
Pure Vitamin C Powder Cream from the Dr Sebagh collection.

"A little goes a long way with this beauty secret. Mixed in with your favourite moisturiser in the morning, it is the ultimate in lightening and brightening your skin. It also reduces redness and prevents pigmentation and dark spots." – Izzy Maini, Beauty Buyer

Vitamins in general have long been known for their vital role in human health, in all parts of the body, including our skin. Some vitamins, such as vitamins A and E can be applied directly to the skin to protect its structure, or to prevent premature ageing.


Read more
Read less
Features
- Lightens and Brightens existing pigmentation
- Colour Corrects and reduces redness
- Completely prevents pigmentation and dark spots
- Good city protection against free radicals
- Reactivates Collagen Levels
- Improves Elasticity
- The most potent and purest form of Vitamin C (20% potent)
- Micro molecular - allows the absorption of Vitamin C to penetrate the skin at a deeper level
- Can be added to SPF to prevent Pigmentation
- Can be mixed with the Serum Repair and Deep Exfoliating Mask


Size
5 x 1.95g



Read more

Read less
About Dr Sebagh
Dr Sebagh, shuttling between his clinics in Paris and London, has artfully administered his way into the hearts of anyone looking to keep their face clear and youthful. With a firmly science-led approach, Sebagh has been an innovator in the world of ageing maintenance (a term he came up with) and a cosmetic surgeon whose skills have become legendary. Skincare and cosmetics – made from the finest ingredients – are an integral part of his regime.
Read more
Read less