Online only -
Daye
ProViotics 30 Tablets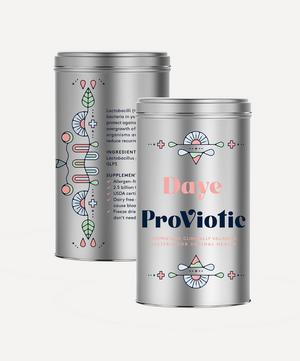 This product earns 152 loyalty points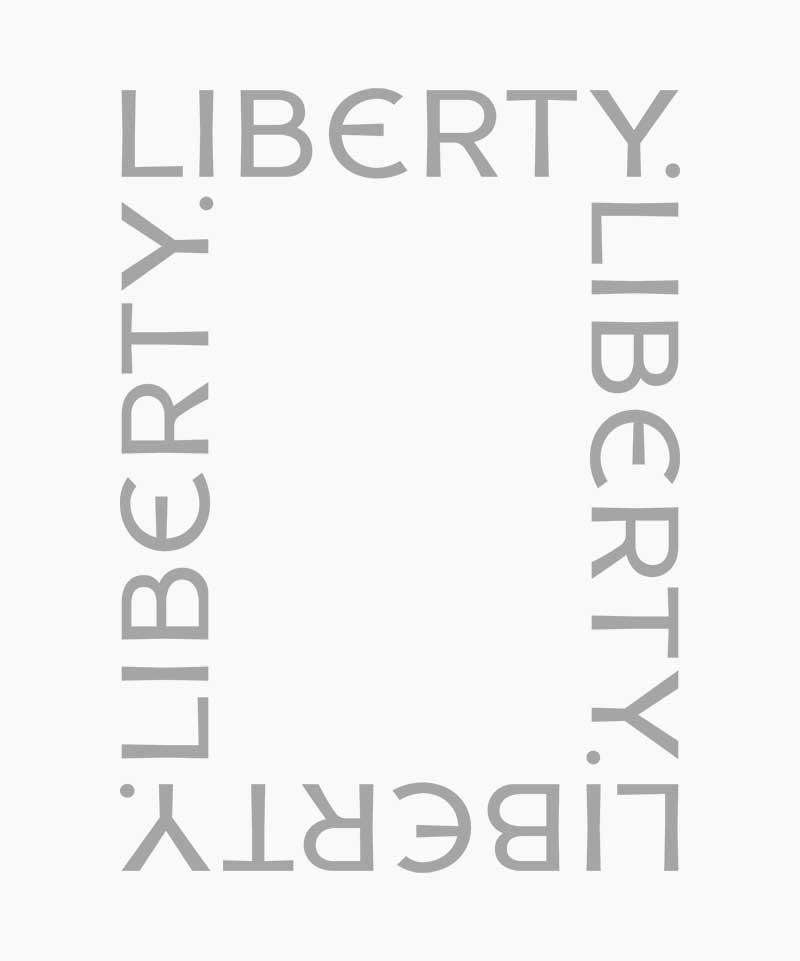 Editor's Notes
Daye ProViotics are vaginal health supplements designed to prevent the growth of harmful pathogens, keeping the most intimate part of your body healthy and protected from infection.
Caring for your vaginal microbiome is more important than you think: maintaining a healthy bacterial balance not only helps prevent common concerns like BV and thrush, but is also linked to the prevention of STIs, pelvic inflammatory disease, certain gynae cancers and miscarriage. Each pill is packed with five billion live cells of lactobacillus plantrum GLP3 - a strain of bacteria clinically validated for vaginal health - clinically validated for its efficacy in human studies, and 99.98% effective against thrush.
Read more
Read less
Features
Natural

Sustainable Packaging
Vaginal probiotics
30 tablets
Boosts lactobilli levels
Prevents infection such as BV and thrush
Promotes a healthy vagnial microbiome
Each tablet contains 5 billion lactobacillus plantarum GLP3 live cultures
Reusable and recyclable aluminium tin
HOW TO USE
Can be taken daily or after a course of antibiotics to replenish good bacteria.
Taken orally: ProViotics are proven to reach your gut alive, so they can be taken once daily as a supplement, on an empty stomach or with food. For best results, take for a minimum of 30 consecutive days.
Taken vaginally: ProViotics are also safe to be taken vaginally. With clean hands, insert one tablet deeply into the vagina while lying on your back, in the evening before going to sleep. For best results, use one tablet daily for a minimum of 10 consecutive days.
Read more
Read less
Ingredients
Lactobacillus plantarum GLP3
Read more
Read less
About Daye
Daye exists to raise the bar for of female health with sustainable, category-defining period products that bridge the gender gap in research and innovation. Starting with organic, plastic-free unbleached tampons as well as a pain-killing clinically certified CBD option, Daye sets the gold standard for period care, quelling the risk of bacterial infections – because no one should have to settle for less.
Read more
Read less