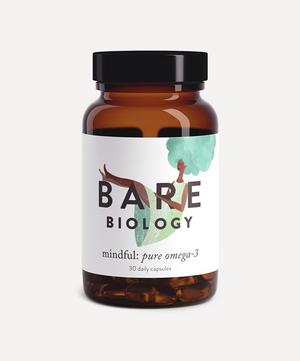 Bare Biology
Mindful Omega 3 30 Capsules
This product earns 98 loyalty points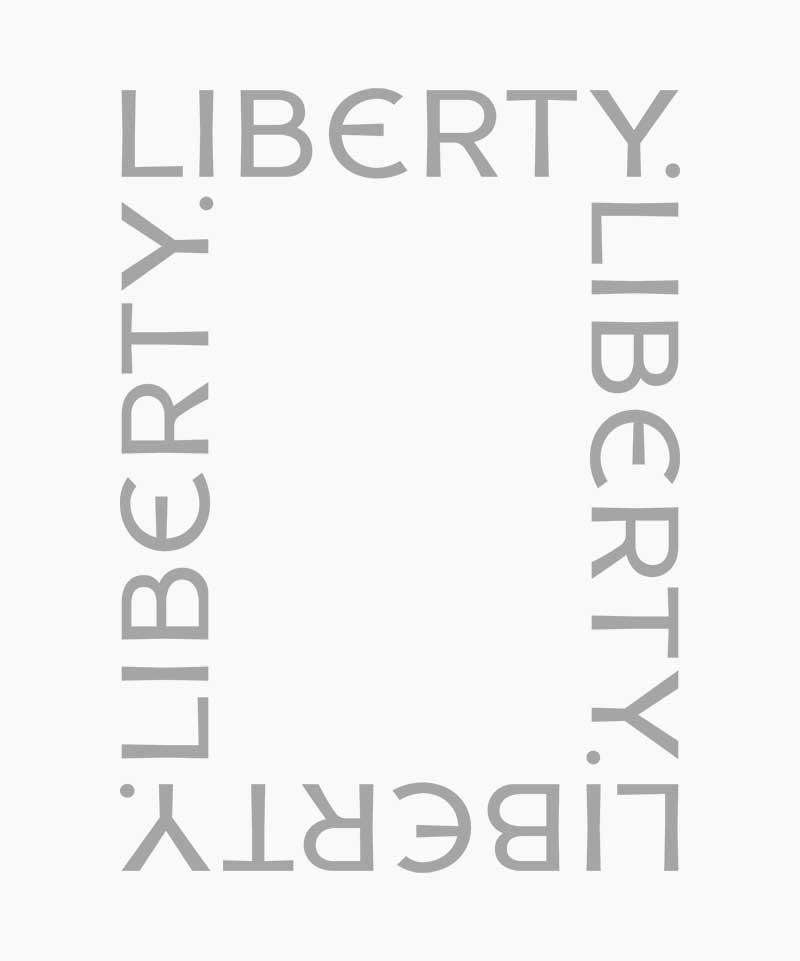 Editor's Notes
Mindful Omega 3 Capsules from Bare Biology are a daily supplement containing the optimum concentration of Omega 3 to keep your brain and eyes fit and healthy.
Keep your mind in prime condition with these powerhouse Omega 3 capsules, tailored with just the right amount of EPA and DHA to nurture and improve brain function – and absolutely no unneccessary ingredients. The World Health Organization predicts that by 2020, mental illness will be second only to heart disease as one of the world's biggest health issues. Said to benefit mild to moderate depression, omega-3 fatty acids are proven to play an important role in brain function thanks to their high levels of EPA and DHA – brain chemicals that those with depression have been found to lack. Each capsule contains more DHA than an entire tin of sardines – take one a day to reap the benefits.
Read more
Read less
Features
30 capsules
Suitable for adults, pregnant women and children over 12
Omega-3 supplement formulated to improve brain function
Formulated with natural, sustainably-sourced Triglyceride-Form Fish Oil from sardines, anchovies and mackerel (smaller fish with fewer contaminants), Fish Gelatine (never pork or beef) and Vitamin E
Provides the optimum dose of EHA and DHA – one capsule contains 560mg of DHA
Free from chemicals, flavourings and citrus
HOW TO USE
Take 1 x 800mg capsule a day, preferably at a meal time for better absorption. Capsules will remain in peak condition if stored, with the cap firmly closed, in a cool place – there's no need to refrigerate. This supplement can be mixed with any other supplements that don't contain Omega 3.
Read more
Read less
About Bare Biology
Bare Biology is pretty much the best producer of high quality fish oil around. Sustainably sourced from a little fishing village in Norway's deep north, the brand's Lion Heart oil is packed generously with Omega 3 – good for our hearts, brains, eyes, joints, skin, basically everything – and bottled in the UK. Liberty London was the first big retailer to stock Bare Biology's products (just a few months after they were released) and we've been delighted to see the small British company lead the market since then.
Read more
Read less