What's On
What's On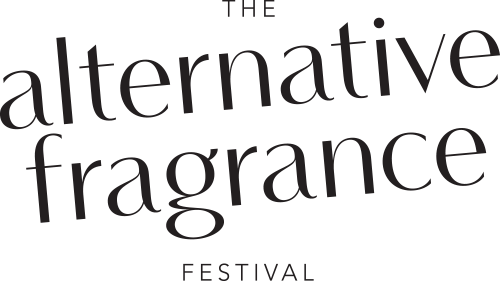 LOCATION: Pop-Up Space on 2
For the second year running, we're celebrating alternative fragrance, taking you on a sensory journey through the Liberty fragrance edit.

Fragrance is the beating heart of our beauty hall – housing bottled masterpieces that excite, delight, and challenge the long-held conventions of perfume. So, until September 7, we'll be bringing the perfume world to life with a series of sensory installations and explorative features, showcasing breakthrough examples of forward-thinking scents.

In-store on 2, discover an immersive pop-up space as we break down some of our best-loved perfumes – uncovering their ingredients, hidden layers and complexities for a fascinating insight into olfactory alchemy. Drop by anytime during store opening hours.
- MORE TO EXPLORE -
In Conversation with Azzi Glasser
The revered perfumer talks bespoke scent with Vogue's Kathleen Baird Murray
23 August