Feature
Mini British Food Hall
Introducing the British micro-producers behind our new food and drink collection
Shop Liberty London Food
On a mission to uncover the best of British produce, we've scoured the UK for the country's finest micro-producers, channelling their passion and expertise into an exclusive new food and drink offering. Crammed with flavour-packed condiments, artisanal spirits, handcrafted confectionery and more, Liberty London Food sets about loading your larders with the best foodstuffs our nation has to offer, including bespoke recipes from our fifteen producers – and some more exotic ingredients you likely never thought could be grown on these shores. As we open the doors to our very own Mini British Food Hall, get the inside story on the great British gourmands that made it all happen . . .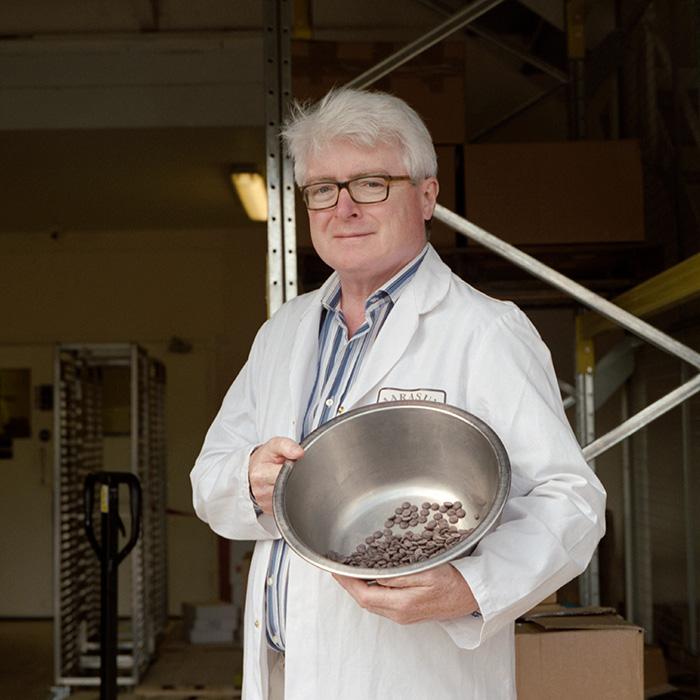 PRESTAT
Established in 1902 by the creator of the first chocolate truffle, Prestat is one of the world's oldest chocolate businesses. Its skilled chocolatiers use the finest ingredients to handcraft artisanal delights, founded on passion, grandeur and eccentricity, while all products are fairly traded, empowering West African farmers through sponsorship and improved incomes.
LONDON CRU
Based in SW6, London Cru is dedicated to reviving the capital's tradition of trade and innovation in fine wine. Using grapes of exceptional quality, hand-selected from vineyards across Europe, London Cru employs state-of-the-art fermentation tanks to nurture its raw materials into award-winning small-batch wines.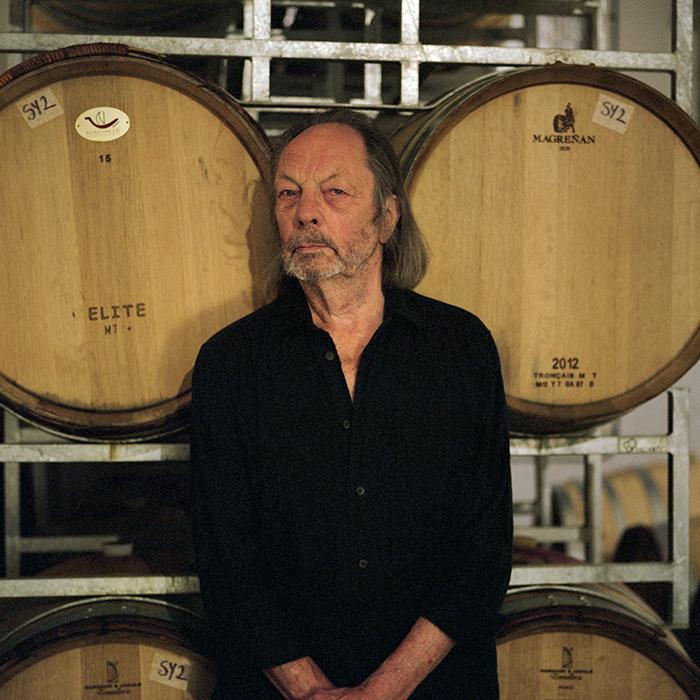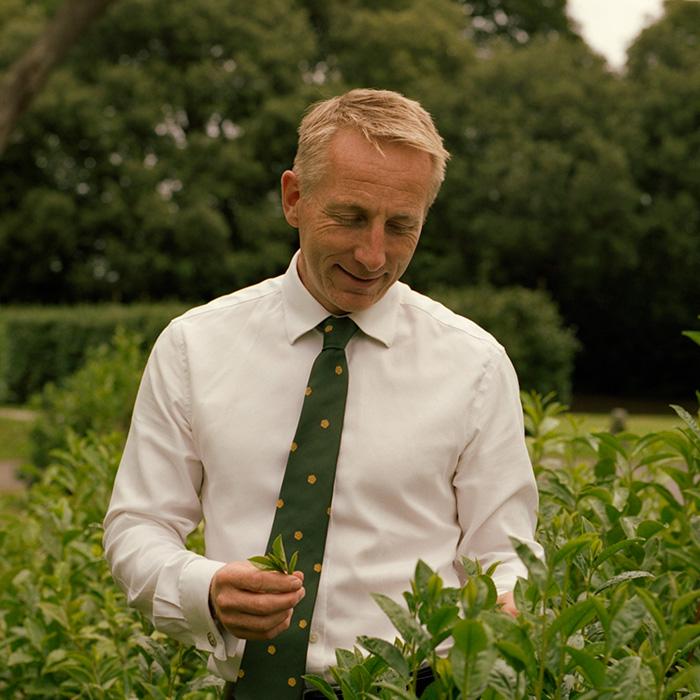 TREGOTHNAN
Set against the historic Tregothnan estate, home to the largest botanic garden in Cornwall, Tregothnan has been supplying Britain's first homegrown tea since 2005, harnessing its unique micro-climate, along with a passion for experimentation, creation and innovation, to cultivate distinctive black and green blends.
SLOEMOTION
Sloemotion is a Yorkshire-based family business specialising in sloe gin and other hedgerow fruit liqueurs. Dedicated to great taste, quality ingredients and respect for the environment, most of its fruits are foraged from the local countryside, while its steeping spirits are produced or sourced by Thames Distillers, London's last true gin maker.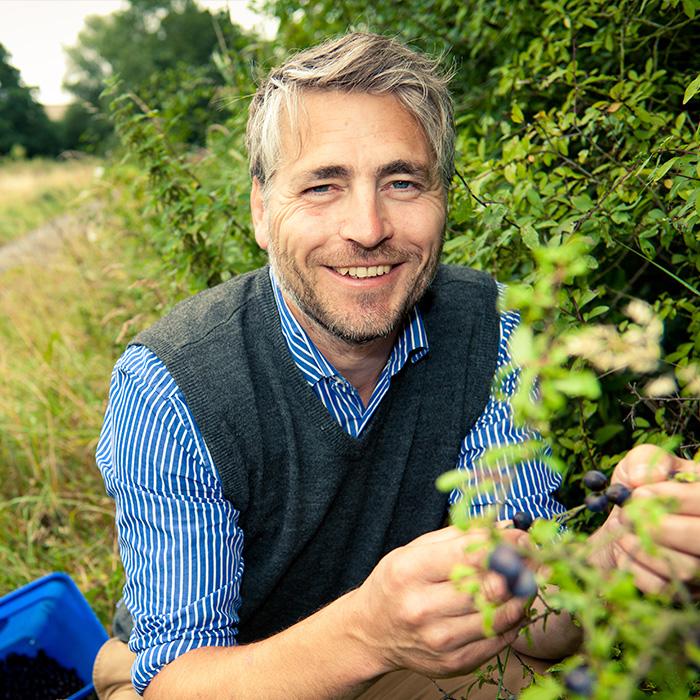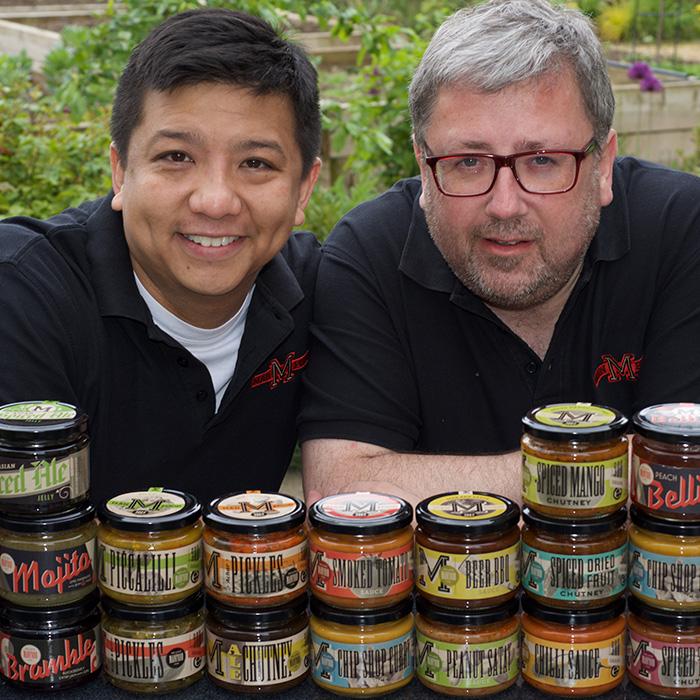 MANFOOD
Launched by Andre Dang, Manfood is set on stirring up the pickles market with all-natural accompaniments that are anything but bland. Made in Cambridgeshire with a focus on local ingredients, its range of zesty jellies, jams and condiments put taste first, heroing experimental flavours and international inspiration.
HAWKSHEAD RELISH
Making artisanal preserves and condiments from the heart of the Lake District, Hawkshead Relish is an award-winning producer synonymous with culinary excellence. Traditional recipes are refreshed with flavour innovations, comprising locally sourced ingredients, cooked in traditional open pans for quality, consistency and taste that delivers.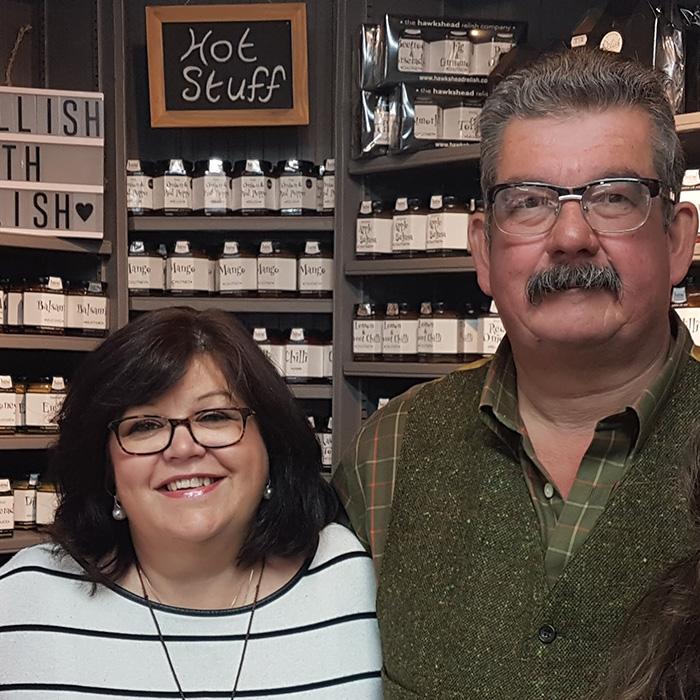 Shop the Mini British Food Hall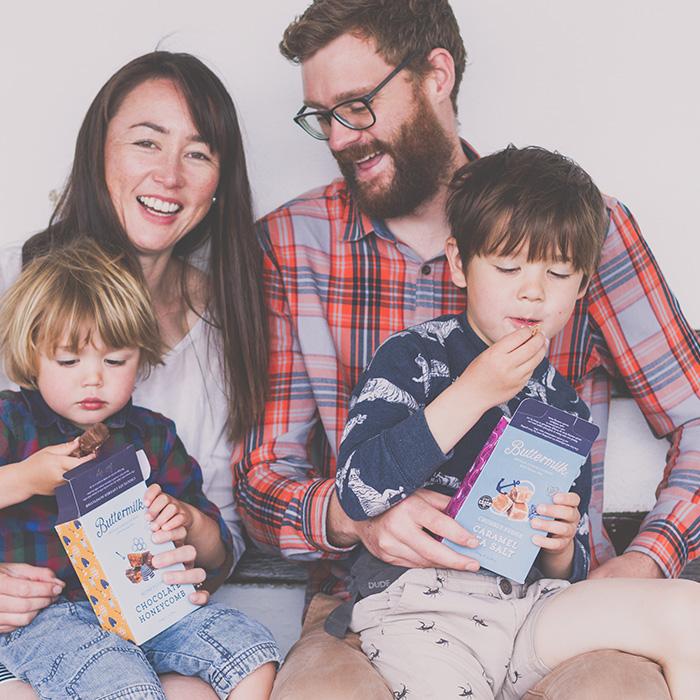 BUTTERMILK
A family business founded in Padstow, Buttermilk has been handcrafting sweet treats since 1964. Made in-house by a team of expert confectionary chefs, the method behind its artisanal fudge, honeycomb, tablet and brittle remains the same – using traditional copper pans over open flames – while the ingredients used are largely locally-sourced.
DARK WOODS COFFEE
Nestled among the rugged landscape of the Yorkshire Pennines, Dark Woods Coffee is a small-scale speciality roastery running from a lovingly restored mill. Experimenting with the finest beans, its unique blends have helped fuel the now-thriving coffee scene in nearby Huddersfield, with an ethos of "inclusivity" over "exclusivity" evident from grower to consumer.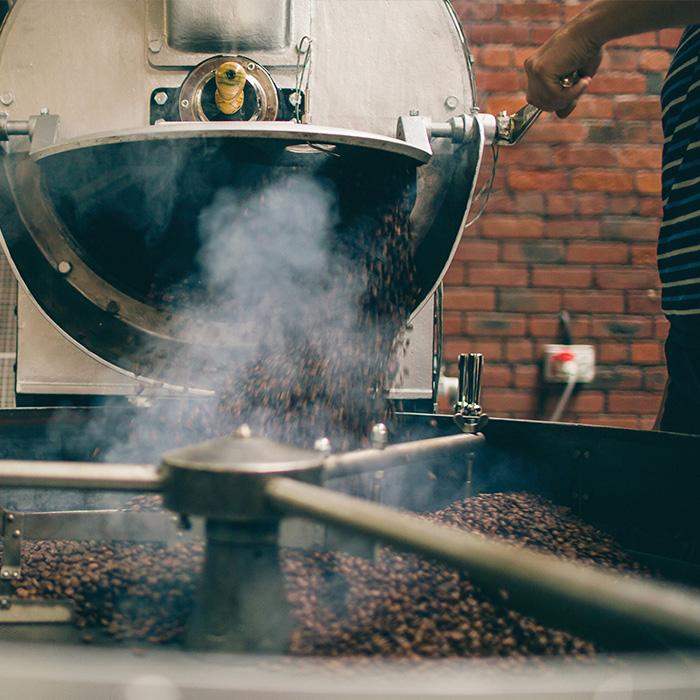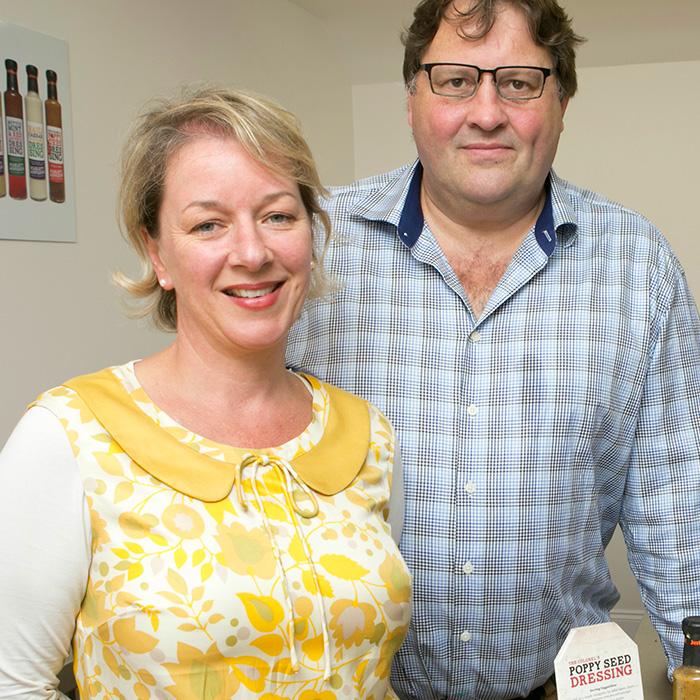 SCARLETT & MUSTARD
Scarlett & Mustard began with an original family recipe for tarragon dressing, which received outstanding success when traded from a humble driveway stall. Since 2012, its small-batch dressings, condiments and curds have become award-winning, blended using fresh, natural, largely British ingredients and without artificial additives.
THE PEMBROKESHIRE BEACH FOOD COMPANY
Jonathan Williams is on a mission to re-popularise the sea-foraged ingredients found along the Pembrokeshire coastline, all highly nutritious and long underused. His curiously named nautical creations span dried seaweeds, seasonings and savoury biscuits, each with a unique story to tell and numerous awards for taste and innovation.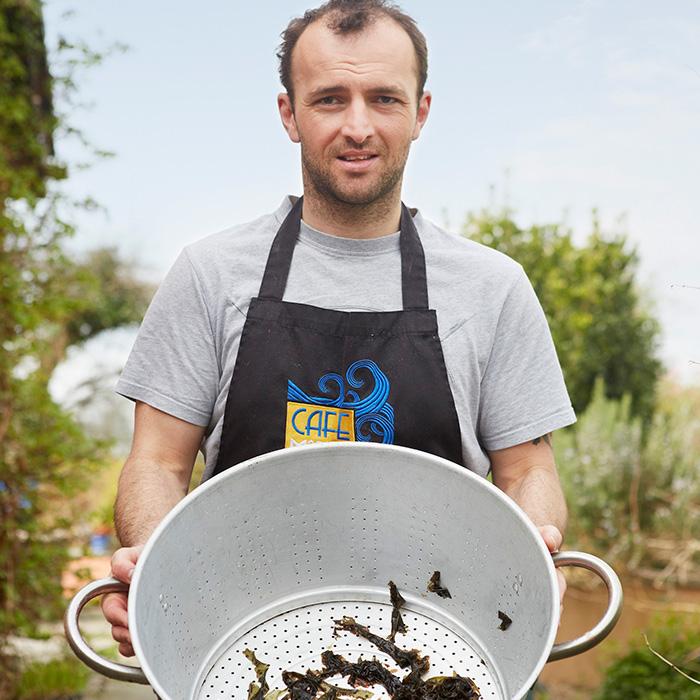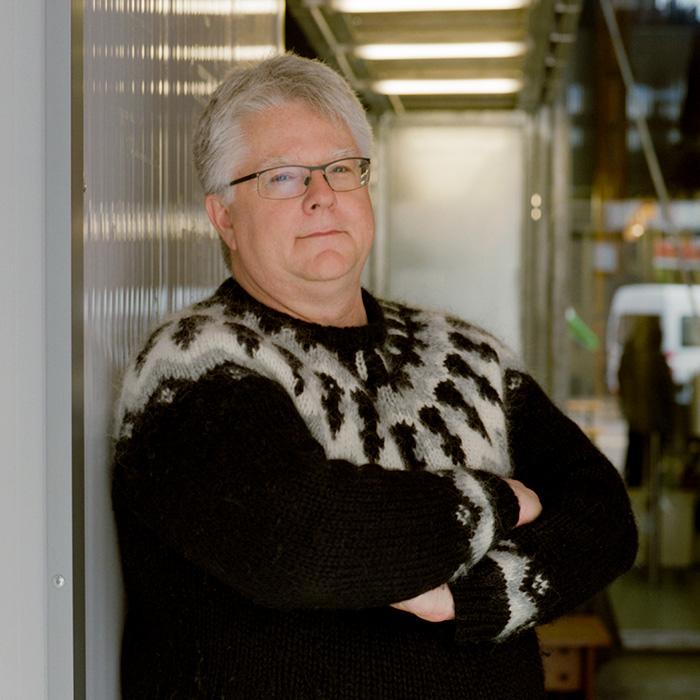 JENSEN'S
Distilled in Bermondsey – historically considered 'London's Larder' – Jensen's small-batch gin is the product of obsession. Set upon creating a finely balanced spirit akin to the vintage gins of London's lost distilleries, founder Christian Jensen has developed a time-honoured recipe, infused with a secret blend of traditional botanicals.
PUMP STREET BAKERY
Founded by father and daughter duo Chris and Joanna Brennan, Pump Street Bakery handcrafts small-batch, single-origin chocolate from its Suffolk kitchen. Working with farms and co-operatives to source the best quality ingredients, their bean-to-bar process coaxes unique aromas from every bean, creating fine bars, each with a distinct flavour profile.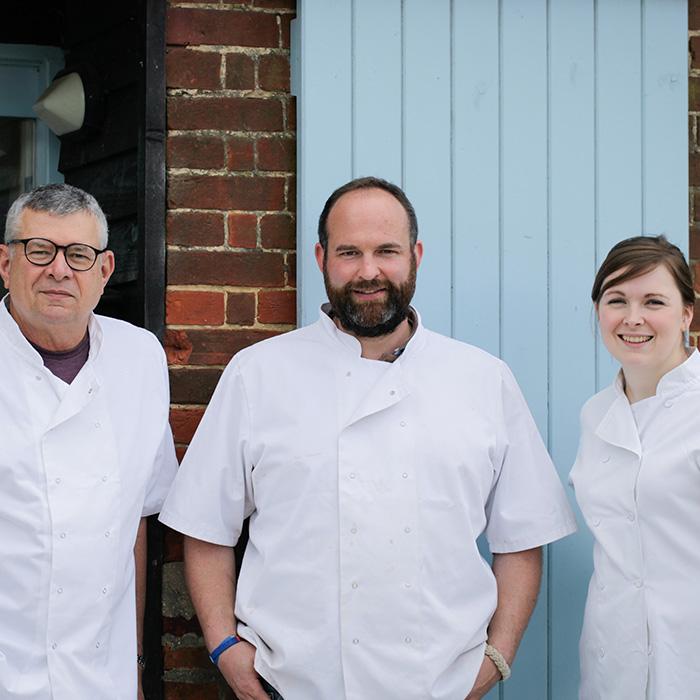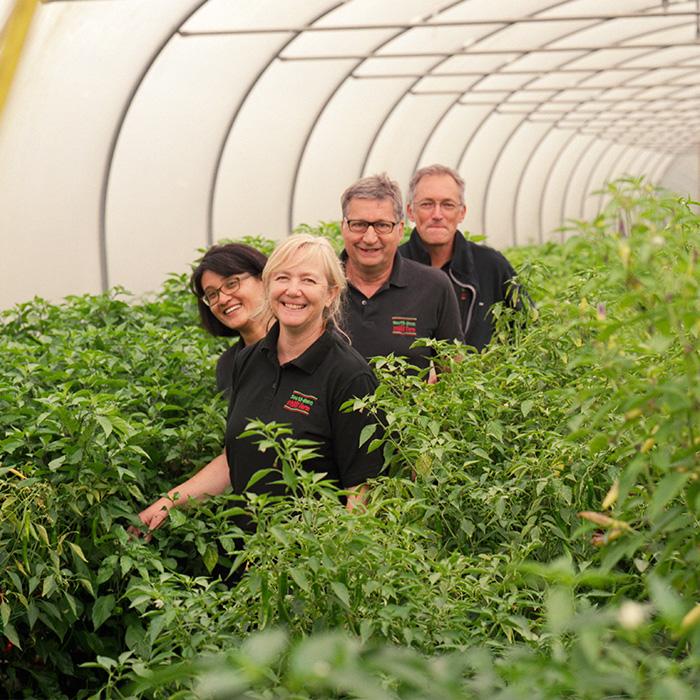 SOUTH DEVON CHILLI FARM
Since 2001, the South Devon Chilli Farm has been nurturing a variety of exotic chillies thanks to the region's unique microclimate. What began as a hobby grew into a bonafide business and the farm now houses an on-site kitchen in which to cook up its small-batch chilli sauces and spicy preserves, using only natural preserving agents to retain a home-cooked taste.
ROSEBUD PRESERVES
Based in a converted barn in Masham, Yorkshire, Elspeth Biltoft has been producing natural preserves packed with carefully sourced ingredients since 1989. Driven by her passion for the countryside, Rosebud Preserves still uses honest, traditional recipes to cook up delicious jams that rely on skilled preserve making over additives and preservatives.