Benefits:
Employees at Liberty enjoy a competitive staff discount and Liberty Loyalty points. Liberty is also delighted to share your special moments in life; we love sending a gift to newlyweds and a welcome present for newborns. We also offer a childcare voucher scheme.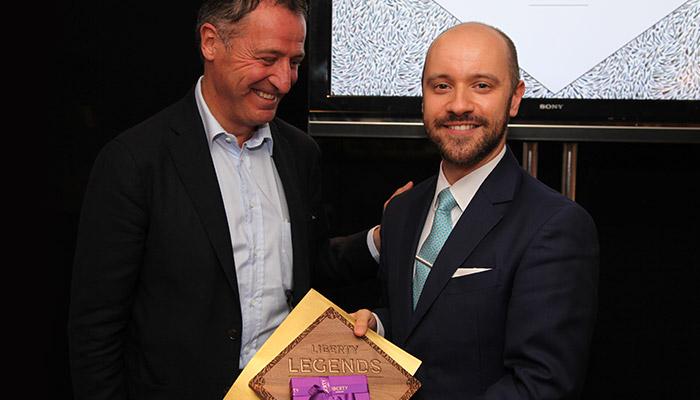 Rewards:
To make sure we recognise and reward those who have gone above and beyond for Liberty, we have a range of incentives. These include instant recognition schemes for managers to reward their teams, luxurious awards evenings for our star performers and top sales people as well as monthly prizes.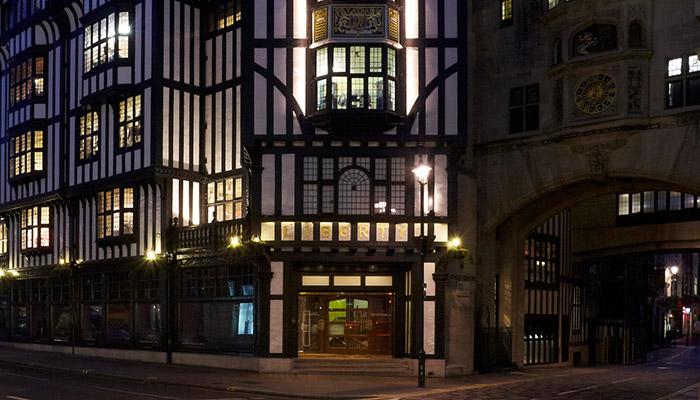 Local Benefits and Wellbeing:
Our central London location opens up a range of corporate discounts with a number of nearby businesses including some of Carnaby Street's top restaurants, local gyms and hair salon.; We offer various travel to work schemes to ease the commute and a range of health schemes are also available.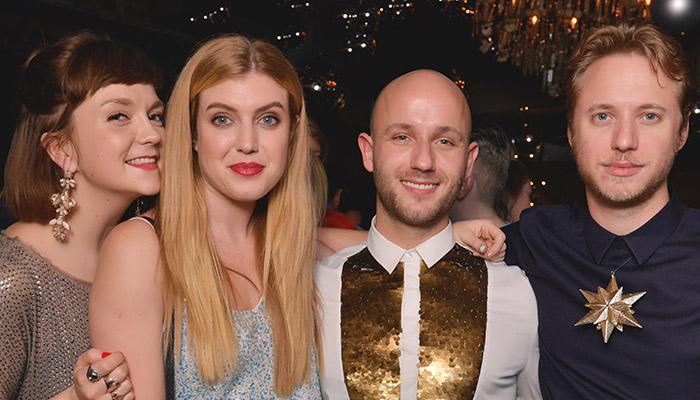 Fun in the workplace:
We want our employees to enjoy their time at work with us, so we offer a number of theme days throughout the year, a Christmas Party, as well as numerous social opportunities to get involved in.