Video
mute/unmute
For Spring 2020, our debut womenswear collection draws from the biographies and creative works of female Surrealists such as Dorothea Tanning, Eileen Agar and Dora Maar, as well as London's literary Bloomsbury Group. In this video, Head of Design Holly Marler invites you into the team's London studio, uncovering the initial moodboards and creative touchstones behind the exquisite new pieces.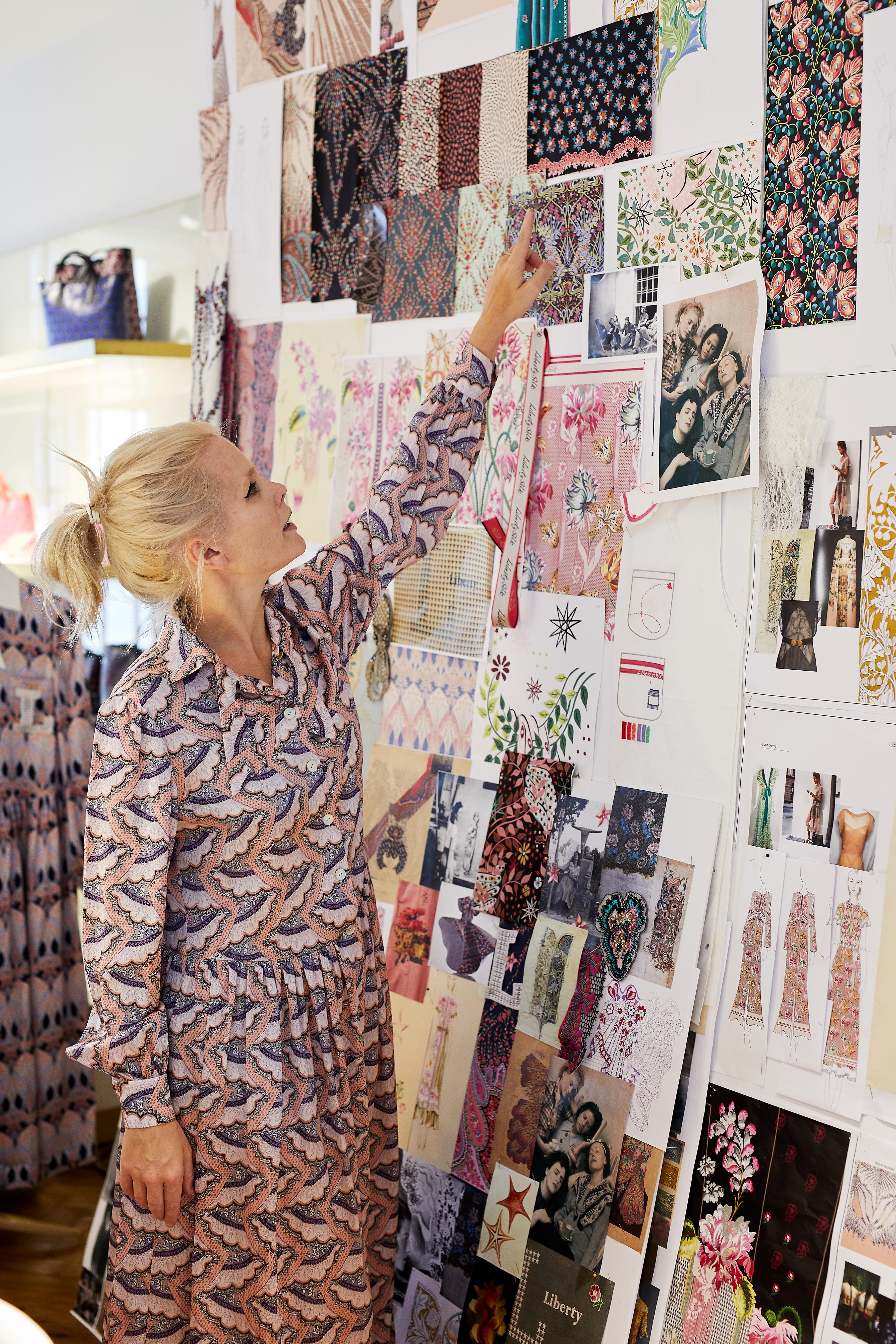 "The in-house design team were inspired by this pioneering group of women, who charged the 1930s Surrealism Movement with an intuitive expression that was previously unexplored."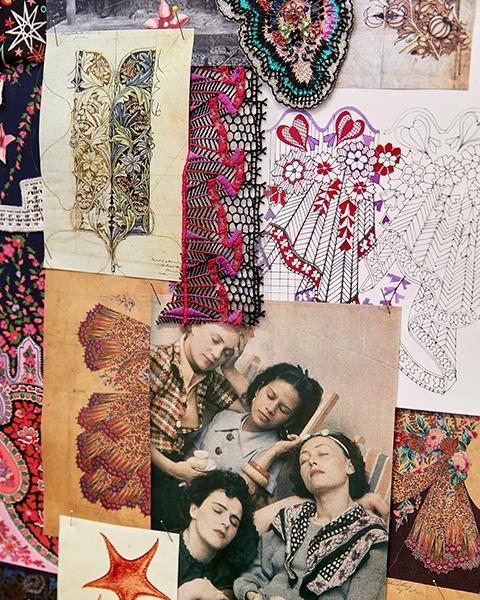 "Bound by their common interest in art and literature, the women challenged the idea of the 'female muse' and embraced their own eccentricity."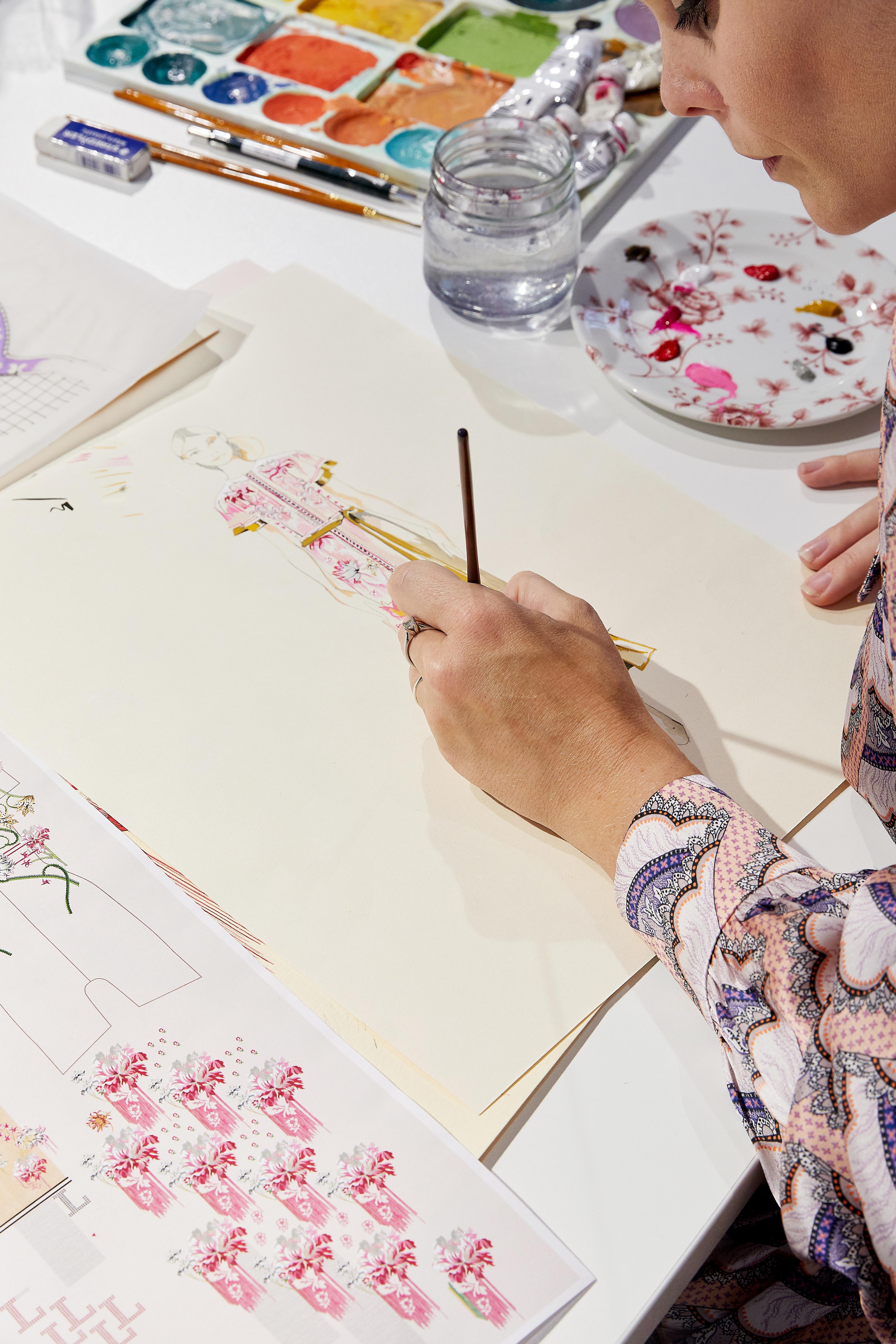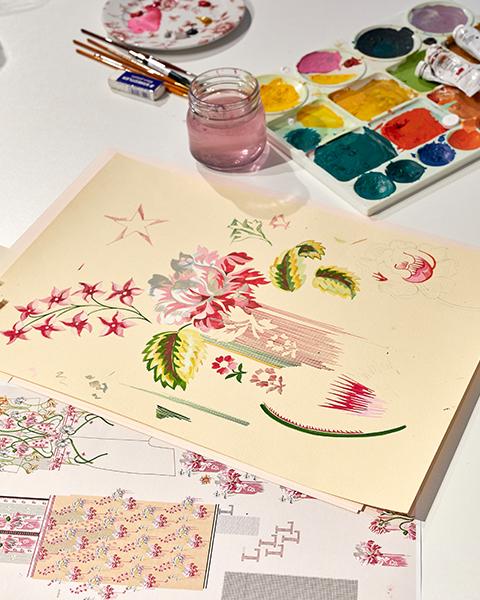 "Our designers explored Liberty's extensive archive of over 45,000 prints, re-imagining historical designs into the brand-new collection."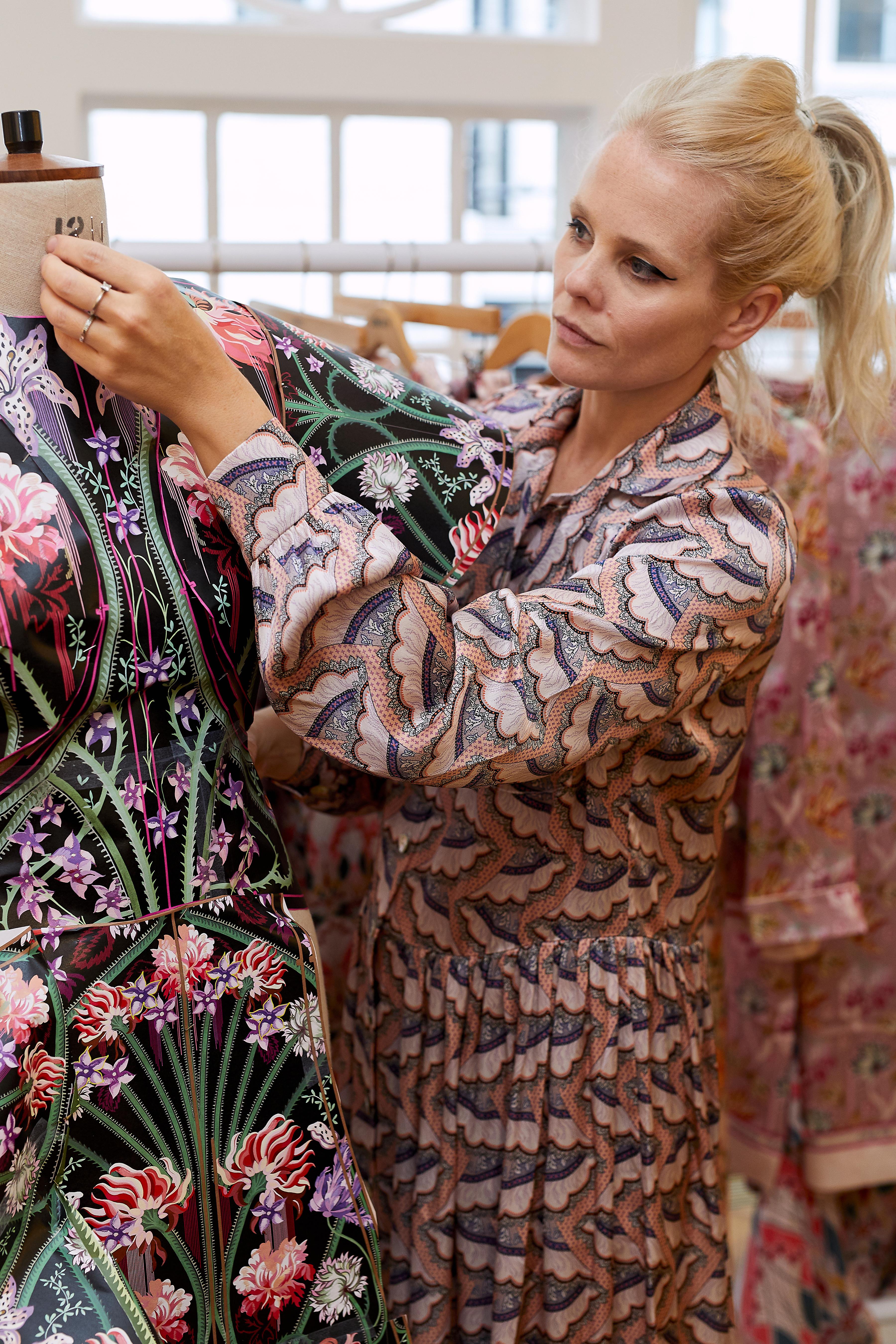 "They reworked and placed prints, such as our signature Ianthe, to complement each silhouette and subverted elements from Liberty's past and present to craft exceptionally intricate pieces."