Feature
Top 5
The Best Housewarming Gifts
Our top house gift ideas to settle them into their new home
Shop Gifts
It takes more than just the keys to make a new house home. But, with a good housewarming gift, you could give them a head start. From fragrant candles to energetic accessories, make your mark and present the new residents with the goods to warm up their space properly.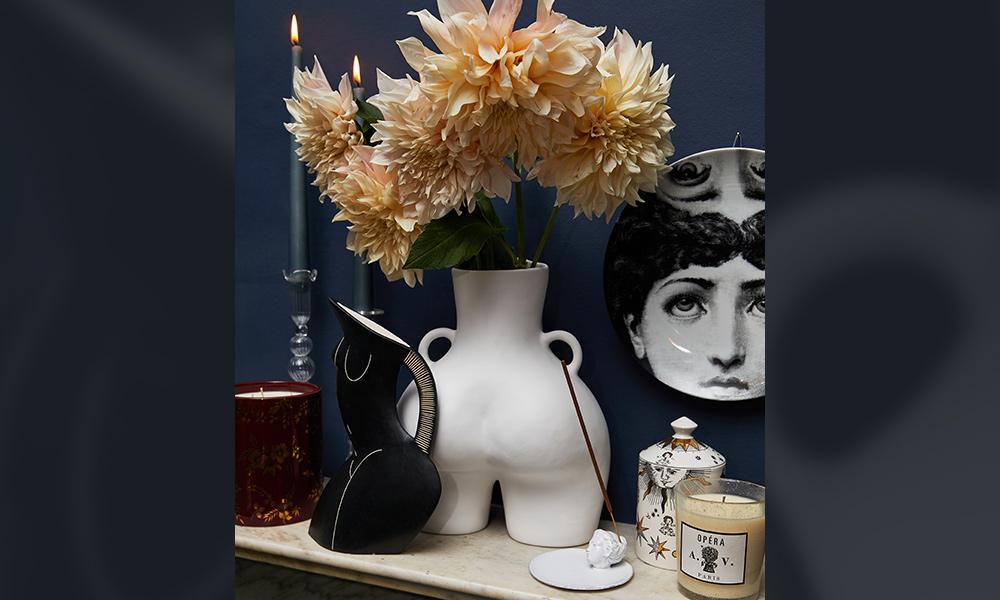 Why keep it low-key? Help them put their stamp on the space with a power piece that will lift the sparsest mantelpiece. Think hand-painted ceramics, or candles and incense that stand up to centre stage.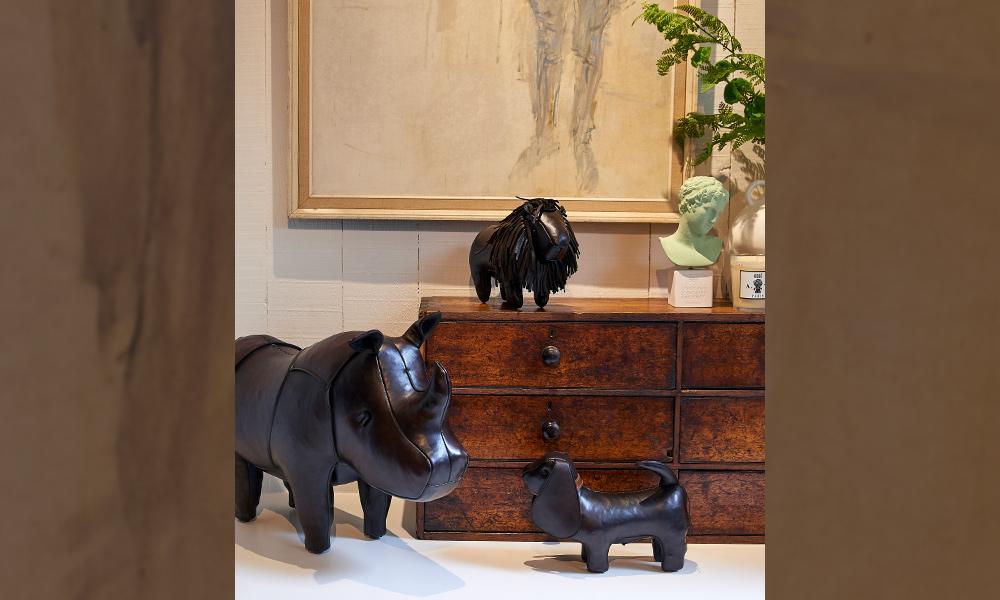 Its leather-clad beasts have been making homes for a lifetime, and Omersa remains as relevant as ever. The only question is whether your new homeowners are more Serengeti lion or sitting pig.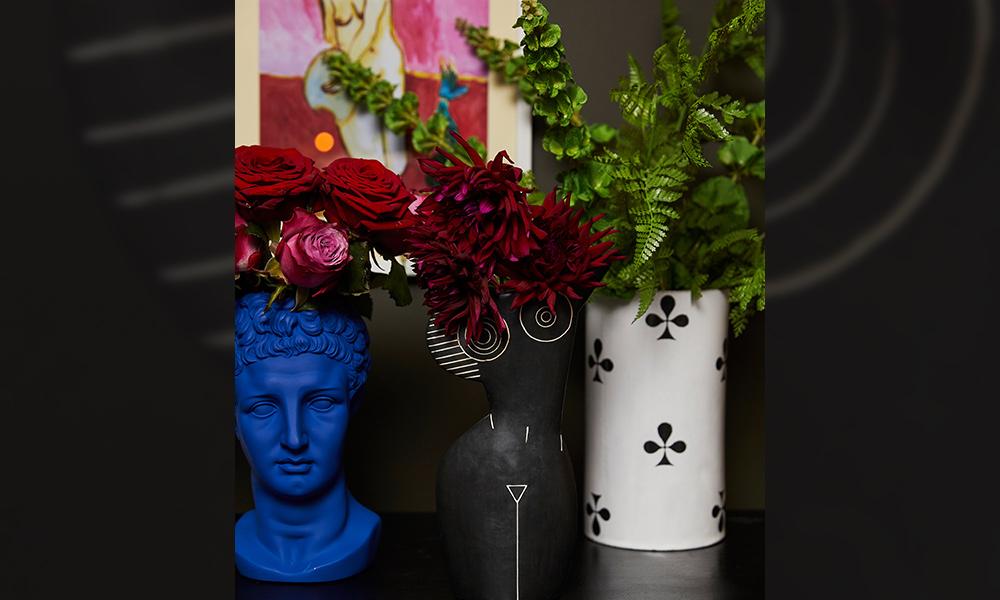 Equip their new residence for the influx of flowers with creative vases in glass or ceramic. From big, bold, statement pieces, to collector's items, there's a vessel for every surface, purpose and interior style.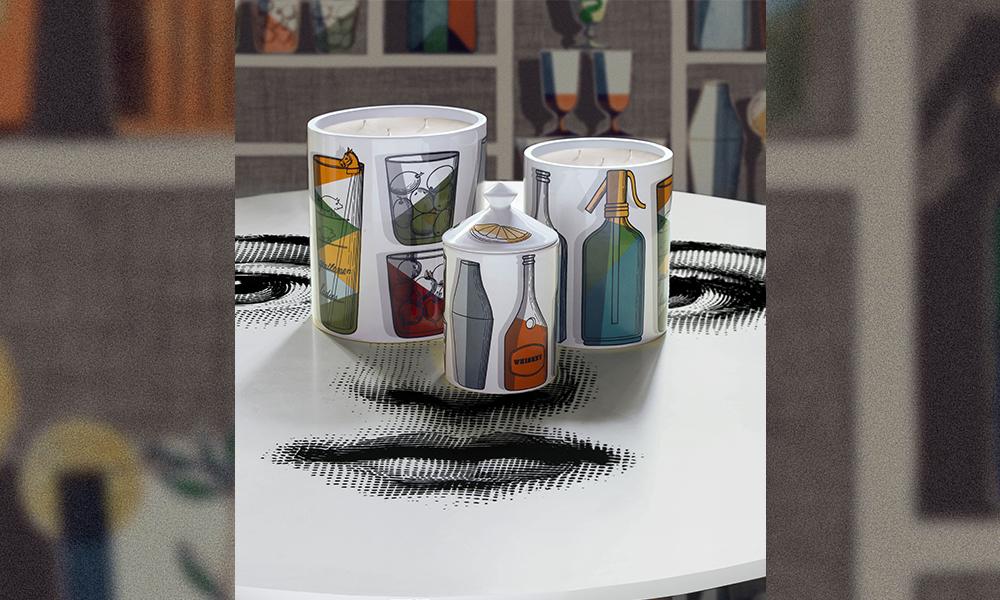 Ignite just the right atmosphere with a fragrant wax wonder, and help your homeowners bring gloomy corners to life. Extra points for an ornately detailed jar, to be repurposed after burning.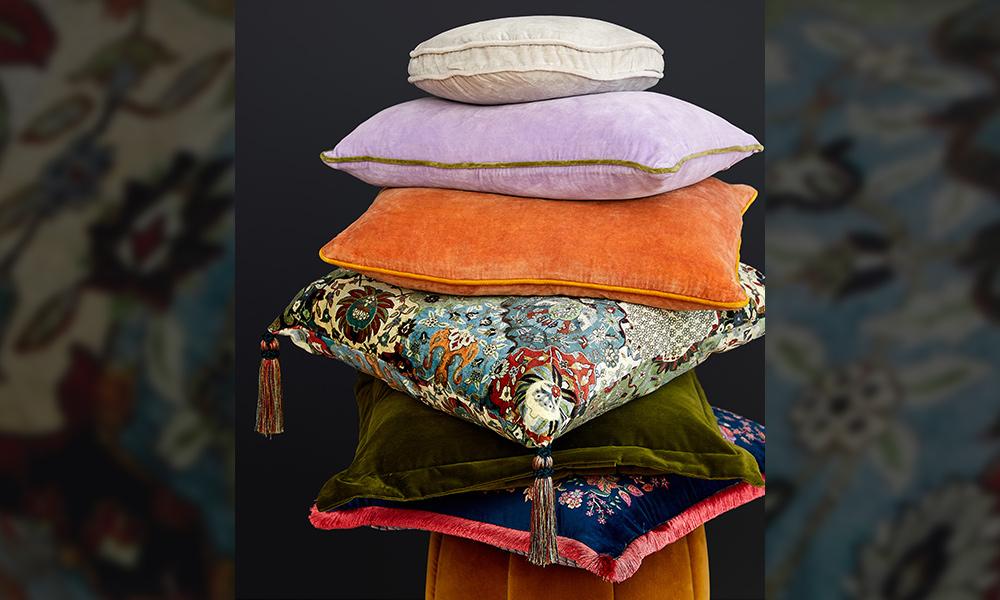 The sofa's in place, so dress it for its new surroundings. An aptly placed cushion is just the ticket. Go for something eye-catching with graphic print or 3-D texture, or do classic decadence in velvet.