Feature
Three Ways with…
Vitamin C
Explore vitamin C beauty in all its forms and find your best fit
Shop Vitamin C
A powerful agent for turning back the clock on sun damage, vitamin C is a trick that should be in everyone's book. But getting enough through diet alone is no mean feat. Luckily, the beauty world has caught up, but with an overload of options, choosing the right route can be complicated. We share the ins-and-outs of three game-changing vitamin C solutions and why they might work for you.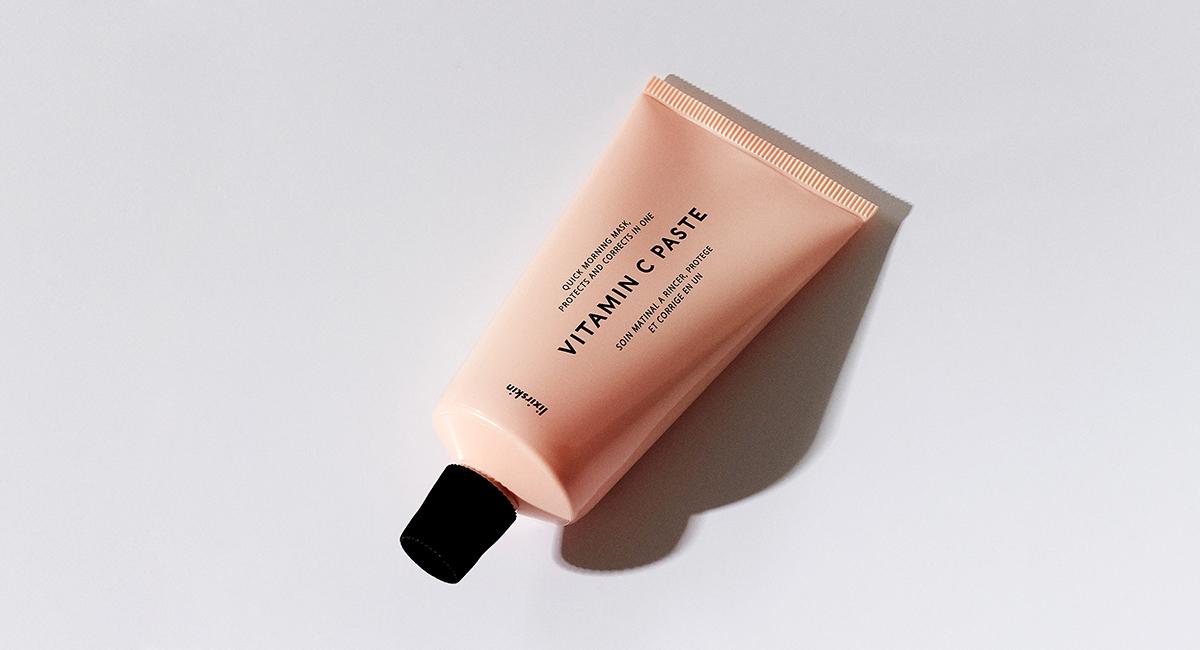 Much like a freshly-squeezed orange juice, vitamin C is best served in the morning – before free radicals infiltrate your skin. LIXIRSKIN Vitamin C Paste is a pre-breakfast beauty shot that's fast enough to fit your AM routine, while delivering a concentrated dose of the good stuff.
Why the mask?
A mask lets you play with more potent forms of vitamin C: this one uses L-Ascorbic Acid which needs a constant pH to stay active. With a leave-on time to work its magic, a rinse-off formula stops other products getting in the way and neutralises oxidised sebum that can dull sleep-fresh skin.
How to use it?
Just warm a pea-sized dose in your hands and smooth over the face, eye contour and neck. Wet your fingers and massage in, then leave for a few minutes before rinsing for brighter, even-toned skin.
On Ingredients…
Not all vitamin C is alike. The most effective form is L-ascorbic acid – but it may prove too much for some. Extra sensitive skin types should look for magnesium ascorbyl phosphate (MAP), like in Dermalogica MAP-15 Regenerator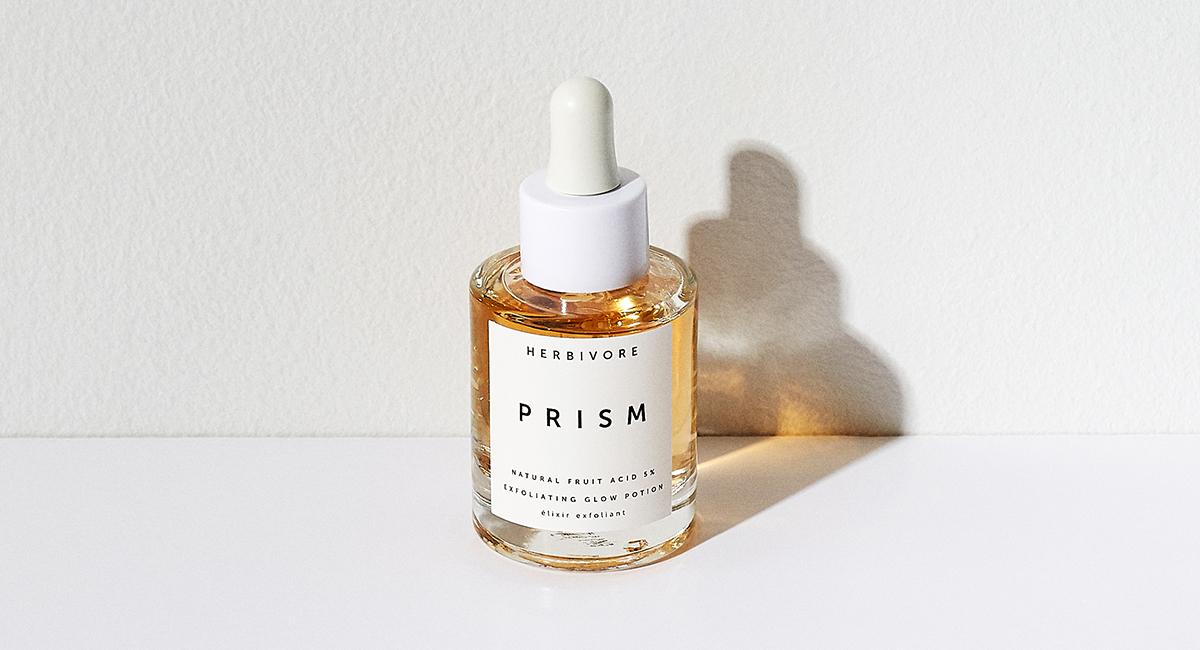 Herbivore Prism Glow Potion is a hydrating plant-based vitamin C that transforms skin's texture and enhances radiance. Both acids, using vitamin C with AHAs can cause trouble without the right care, so this cleverly balanced solution might just be your answer.
Why the serum?
A daily barrier that stays on the skin, serums keep working until your next cleanse. These concentrates are the most stable and accessible form of vitamin C too, especially when bolstered with vitamin E – here as naturally antioxidant rose water and aloe.
How to use it?
Massage 4 - 8 drops into the skin post-cleansing, following with SPF and your daily moisturiser. A little tingling on application is normal as the natural acid complex gets to work on dullness and blemishes.
On Protection…
Vitamin C should always be used in combination with SPF for daytime, so follow with your go-to sunscreen to supercharge the capability of both. With this power combo, you can reinforce your skin's defences and block free radicals in their tracks.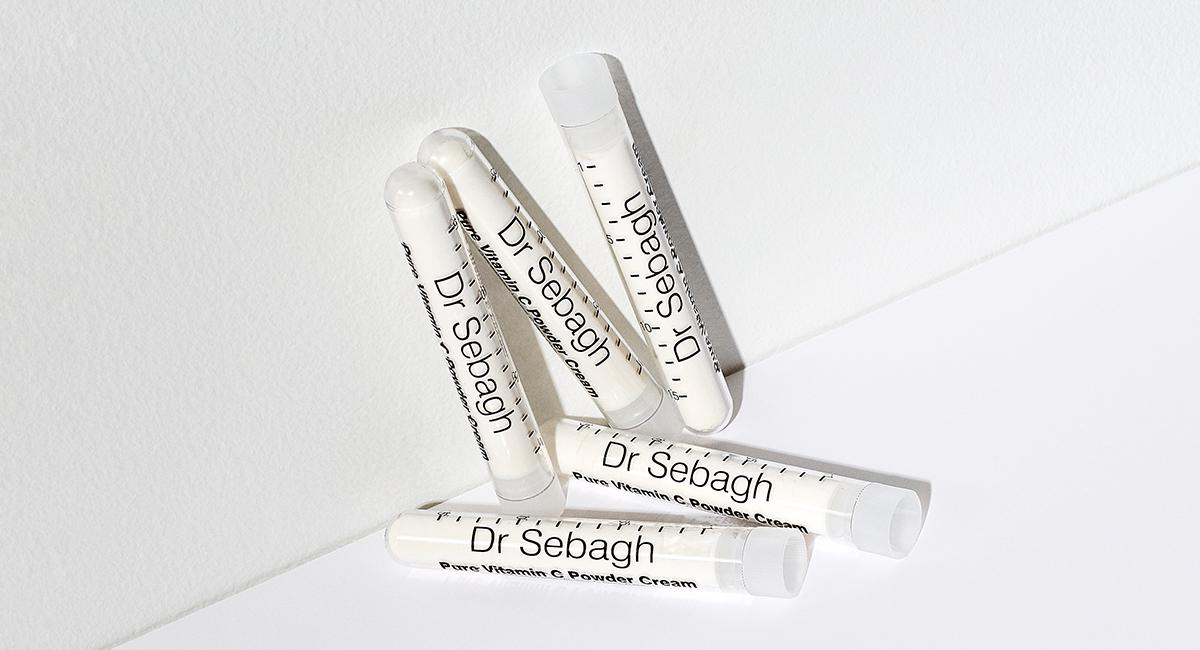 There's no need to break up with your favourite skin care to make room. Those wary of adding extra layers to their regime should try a powerful booster like Dr Sebagh Vitamin C Powder Cream – just add a dose to any moisturiser or serum.
Why the powder?
Supplementing your existing skin care means you don't have to compromise to make vitamin C work for you. This powder concentrate puts you in control, and a little goes a long way. For the extra effort, you get a targeted solution against age spots or discolouration.
How to use it?
Wet the face and smooth in a ¼ graduation of powder – it will transform into a fast-absorbing cream on contact. The same amount can be mixed with moisturiser in the palm for daily defence and skin that glows.
On Layering…
Remember, not all skin care is compatible. Demanding a different pH to thrive, retinol should be a night-time counterpart to morning vitamin C – never together. Niacinamide, too, should be layered with caution – it cancels out vitamin C's goodness and can cause irritation when combined.