Brand Focus
Dr. Vranjes
Wellbeing Scents
Discover a collection of home fragrances designed to lift the spirits
Shop now
For most of us, scent isn't just a smell - it's evocative of a memory or place, linked to a certain mood or feeling. Understanding both the science and the emotion behind fragrant nostalgia is Bologna-born Dr. Paolo Vranjes, the pharmacist, chemist and cosmetologist dedicated to creating home fragrances that harmoniously lift surroundings and offer a sense of wellbeing.
Inspired by a childhood spent amongst rare perfumes brought home from the East by his silk trader grandfather, Dr. Vranjes joined his personal history with that of Florence, the Italian city with ancient tradition in the art of creating essences and perfumes.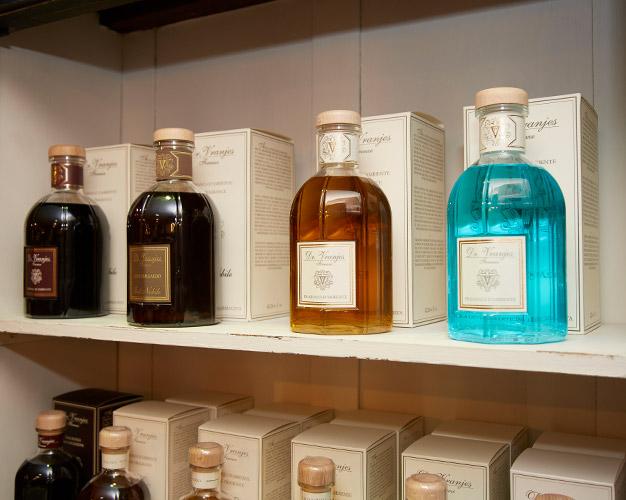 Shop now
"The culture of perfumes was literally infused to me. My grandfather was a silk trader with a passion for essences, and as a child I would watch him in the room where he kept his collection of perfumes which he looked for on his travels around the world."
Fusing innovative techniques with research into tradition, Dr. Vranjes and his team combine natural ingredients and the finest essential oils to create invigorating scents that not only capture the atmospheric mood of the Renaissance city they are born from, but positively alter the perception of the spaces they are tailored to.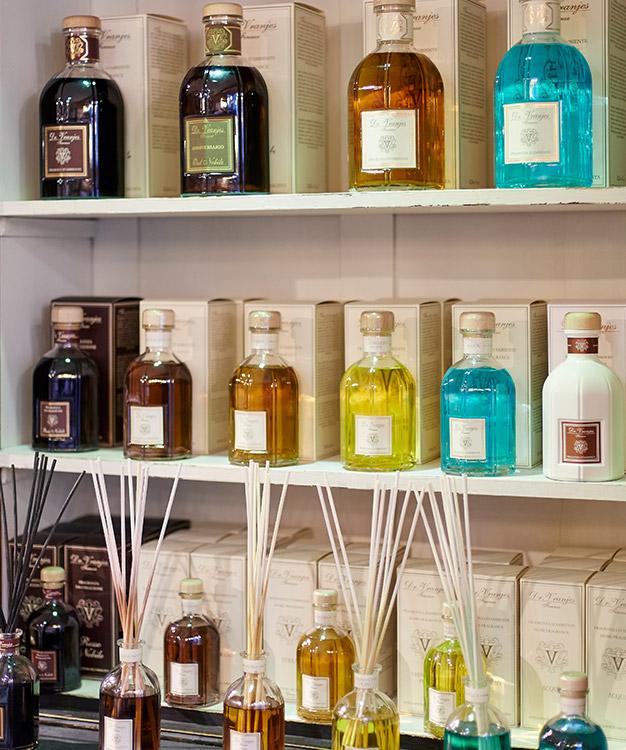 Shop now
"In order to create and maintain feelings of wellbeing, we need to be surrounded by objects which are pleasing to the eye, to the mind and the senses, capture the emotions of precious fragrances and transform them into elegant pieces of home decor. A pleasure to be shared with our loved ones."
Recommending the right fragrance for every room is key to the brand's philosophy – taking into consideration factors such as the space, size, light and furniture, as well as the properties in the natural oils and the emotions they transmit.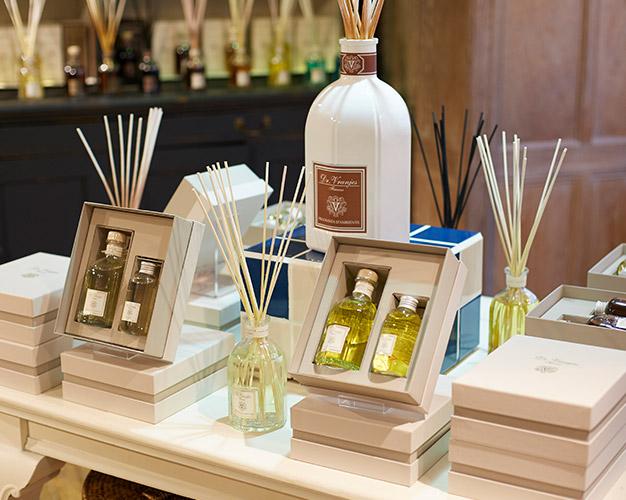 Shop now
"All our creations are a concentrate of emotions translated into fragrance that immediately strikes our olfactory memory, bringing back memories and emotions. This way we can incredibly bring the sun even in spaces where the artificial light predominates through the warm and sunny essences of bergamot, orange blossom and vanilla."
Discover the Dr. Vranjes range online or visit the dedicated shop-in-shop, situated in the Bathhouse on 3.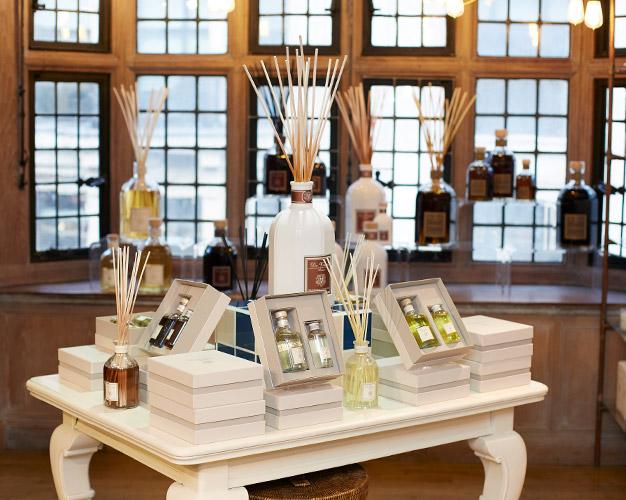 Shop now