Interview
Wellness Warrior
David de Rothschild
The Lost Explorer founder talks adventure and skin care with a conscious
Shop The Lost Explorer
David de Rothschild is an adventurer, explorer, eco-warrior and naturopath whose life mission is to wake us up to a more conscious way of living in the world. His wellness brand, The Lost Explorer , offers creams and balms to soothe away the stresses and strains of modern life
Who is your hero and why? I am inspired constantly. Richard Buckminster Fuller is up there - he was born in 1895 and was ahead of his time, in that he knew the Earth had infinite resources. His central idea was that we should be doing more with less.
You've said The Lost Explorer is
a platform for sharing knowledge. What is your message?
 It's about being curious. Since the Industrial Revolution, we have lost connection with the natural world,
 we are stuck to our screens. We need to unlearn this and be more in touch with nature and our inherent wildness. We need to get outside more, and my products support that lifestyle.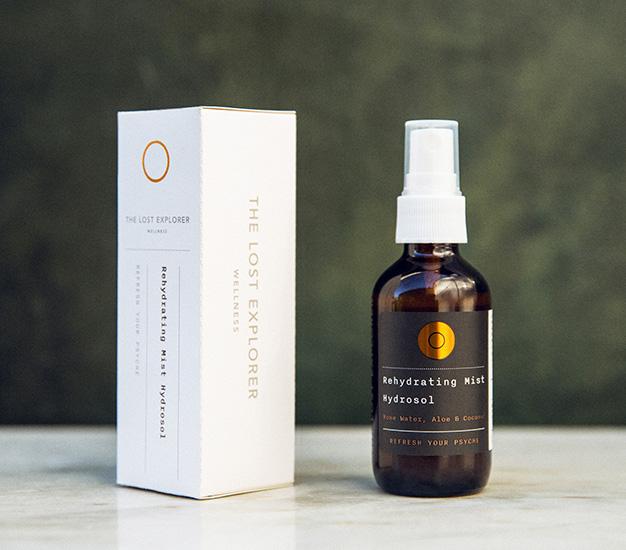 Shop The Lost Explorer
If someone has never encountered
The Lost Explorer before, how would you explain it?
 I trained as a naturopath, so The Lost Explorer is about wellness in its purest sense - how we live, the conversations we have, what we put into and onto the body. It's completely holistic.
How long did the range take to develop?
 My ingredients are wild crops that took three years to source and develop into products. The anti-inflammatory helichrysum oil in my Everyday Skin Support Balm is grown on the hills of Corsica. The powerful botanical ravensara oil in the Traveller's Protection Balm is grown in Madagascar. After sailing from San Francisco to Sydney in 2010 on Plastiki [David's boat made from 12,500 reclaimed plastic bottles] to raise awareness about plastic pollution in the oceans, I guess you had some inspiration. 
I knew I wanted a balm to soothe tired muscles, and another one to soothe my skin.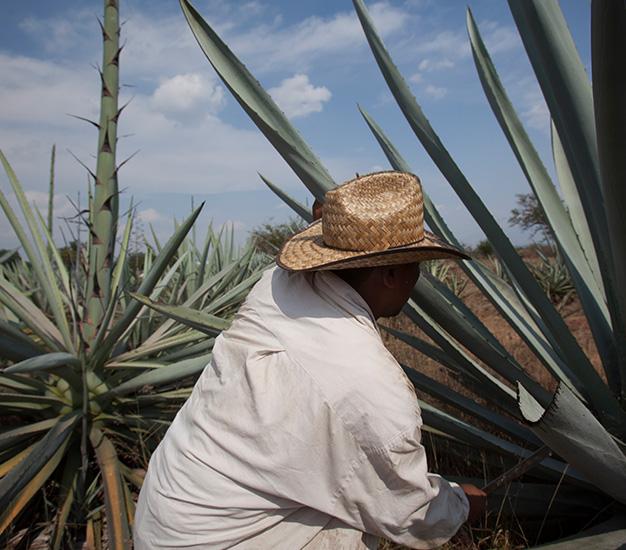 Shop The Lost Explorer
You are a Brit in Los Angeles. Do you subscribe to the LA way of life?
 Yes, because I surf - and no, because I don't drive everywhere.
What products would you have us start off with and why?
 I always have Everyday Skin Support Balm with me. It's so gently hydrating you can massage it onto a baby. The Magnesium Arnica Gel is something all active people should have to hand - magnesium is such a great mineral to help de-stress and heal bodies. The Traveller's Protection Balm is a blend of oils that protect us from environmental assaults while we are on the move. What is inspiring you now? The artist JR - check out his Inside Out project online. And also Graham Hill, who has a website called LifeEdited.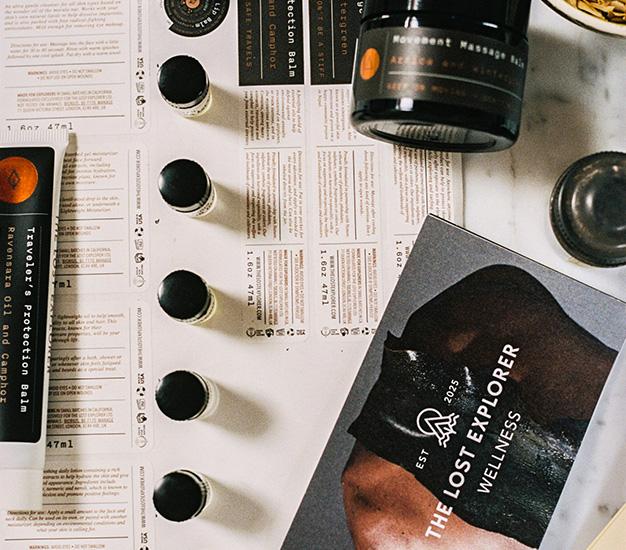 Shop The Lost Explorer