The Liberty Outlet: Fabric Sample Sale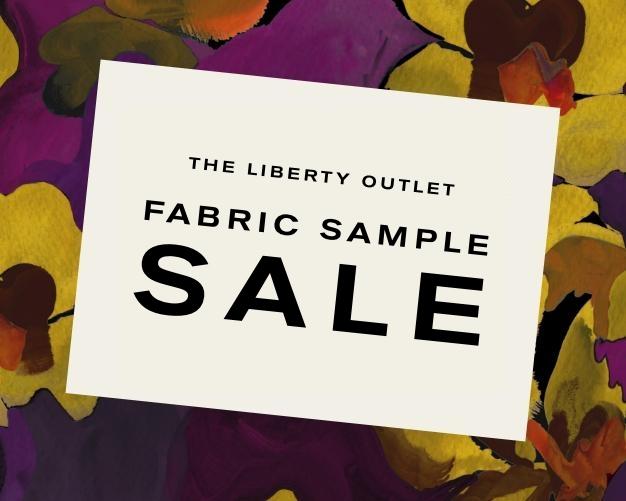 #LibertyCraftClub veterans listen up. For the first time in our 147-year history, Liberty Fabrics will be hosting an in-store only sample sale featuring a selection of some of our most coveted prints and in-house designs. What better excuse is there to start a New Year craft project than securing luxury fabrics at an outlet price - the only question is: what will you make?

Visit the fourth floor (bright and early) to be the first in line to shop our signature Tana Lawn Cotton, luxurious Silk Satin and Silk Crepe de Chine all at 70% off - starting from just £7.95 per metre.

For a limited time only, while stocks last.