Interview
Sweet Child of Mine
Le Labo
The cofounders of Le Labo cast new light on their best-loved fragrances
Shop the collection
For Edouard Roschi and Fabrice Penot, cofounders of Le Labo, each fragrance they create is like one of their children. Here the pair reveals the intimate, sweet and surprising qualities of their best-loved scents – casting new light on the perfumes you thought you knew inside out.
Which of your perfumes has most surprised you since its debut?Patchouli 24. We launched it when we first started the brand. It has taken on a life of its own, with a massive under-the-radar following of fragrance aficionados who can't wear enough of it. It's truly witchcraft, a potion more than perfume.
Which one is the black sheep of the family?Oud 27. It's the most misunderstood. Its name has so much meaning to many perfume lovers, and so smelling it without oud's usual bombastic e ect is a letdown. Yet this scent is a ying carpet if you drop your guards and convictions.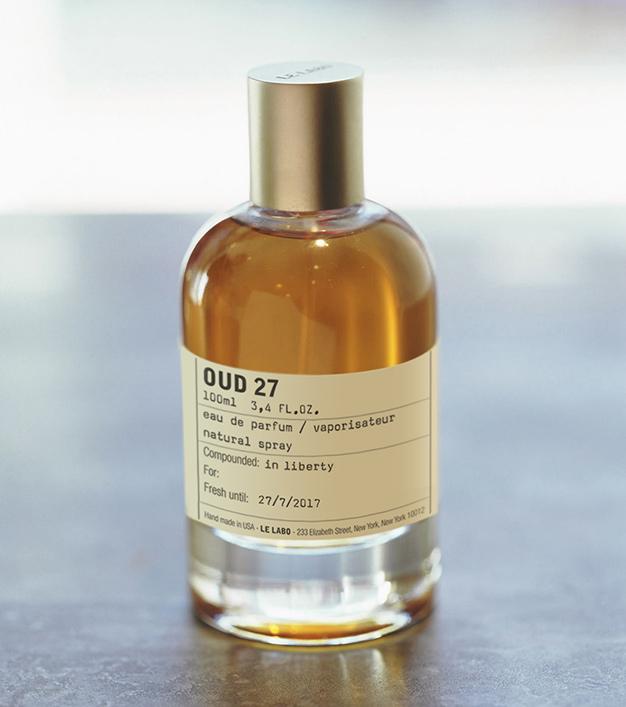 Shop Le Labo
And which of your perfumes is the most happy- go-lucky?Bergamote 22 – it's your white T-shirt. You always look good in one and it's not a hassle to wear.
Santal 33 has become a cult favourite among A-list celebrities and the fashion pack. What is it about that fragrance in particular that has made it the star of the family?Santal 33 is a survivor. It wasn't meant to be. It was there at the back of the perfume cabinet, waiting to be noticed and it was, years later, by accident. As with all survivors, it roared back with a vengeance to become a phenomenon that can't be explained. It's art, and explanation kills art.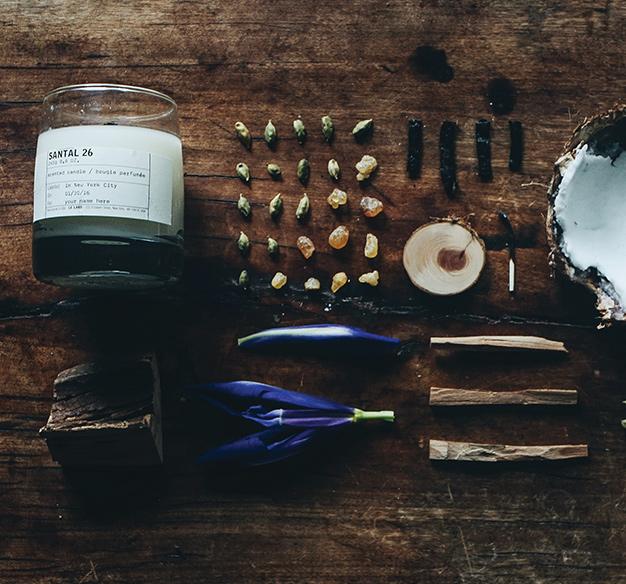 Shop Le Labo
Once you finish do you get empty-nest syndrome?No, instead we feel excitement about sharing it with the world, proud of knowing that it's out there, making people's lives more beautiful.
Parents always say they don't have a favourite child, but do you have a favourite fragrance out of your own creations?Perfume creation is highly personal, emotional, irrational. Despite a lack of rational preference, over time your nose will want to go back to a few select creations, usually your own but not always. Ours are Oud 27, Rose 31, Thé Noir 29 and Another 13.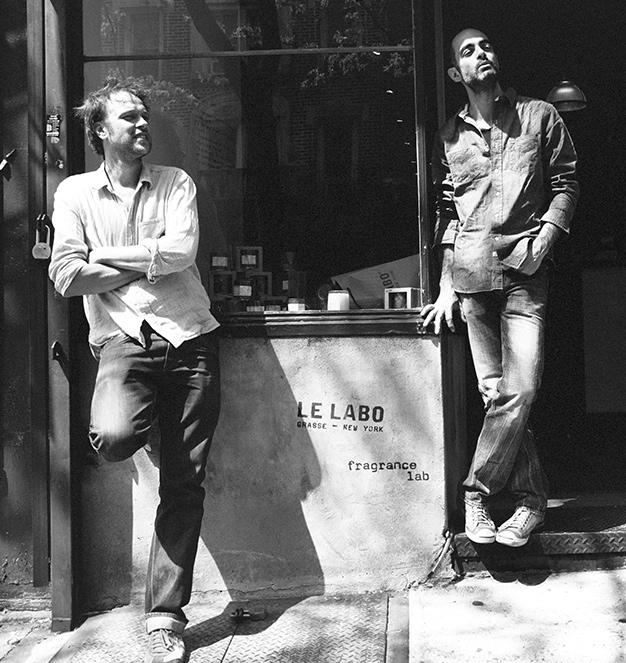 Shop Le Labo